Focused on family friendly attractions, delicious local dining, festivals & events, and Barrie's beautiful waterfront, you are sure to see why Barrie is the perfect place to live, work and play!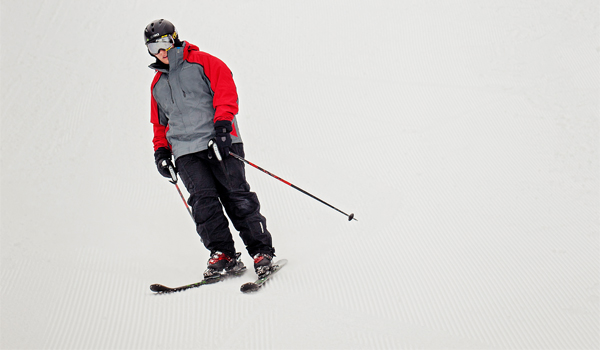 If you're looking for the perfect place to fit in your last minute ski-cation, look no further than Barrie, Ontario!
Read More >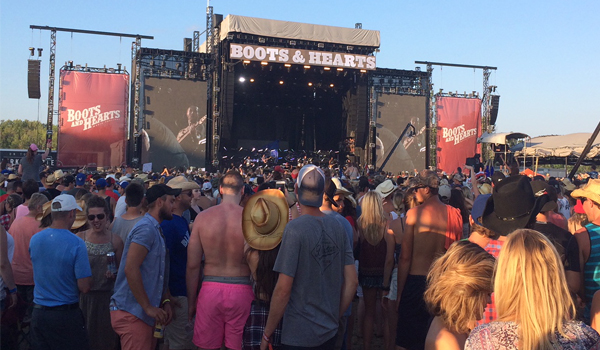 Barrie has country all week long! Visit Barrie & Area before attending Boots & Hearts 2018. With plenty to do, places to stay, food to eat, and fun to be had, this is the perfect time to take your summer vacation (and of course end it with a blast at Boots & Hearts).
Read More >