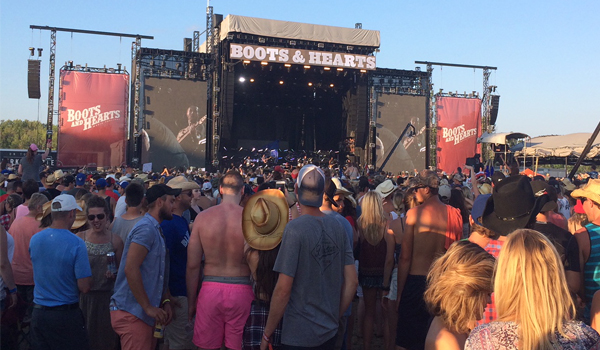 Barrie has country all week long! Visit Barrie & Area before attending Boots & Hearts 2022. With plenty to do, places to stay, food to eat, and fun to be had, this is the perfect time to take your summer vacation (and of course end it with a blast at Boots & Hearts).
Read More >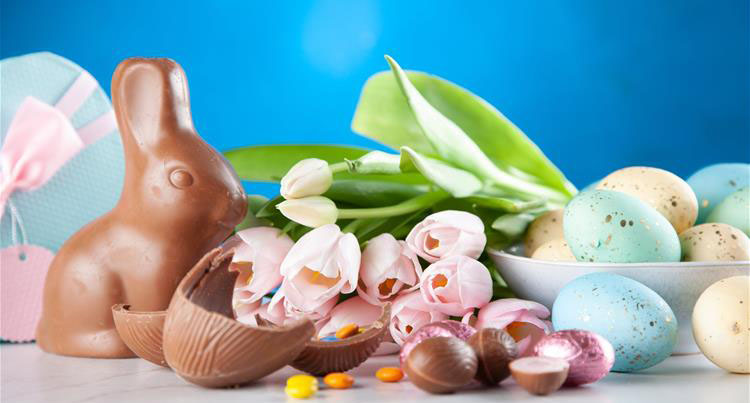 With Easter weekend just around the corner, you're probably on the hunt for treats to make your celebrations extra special. Avoid going to the big-name stores and instead support local at one of our fantastic Barrie businesses. Here are 6 of our top picks!
Read More >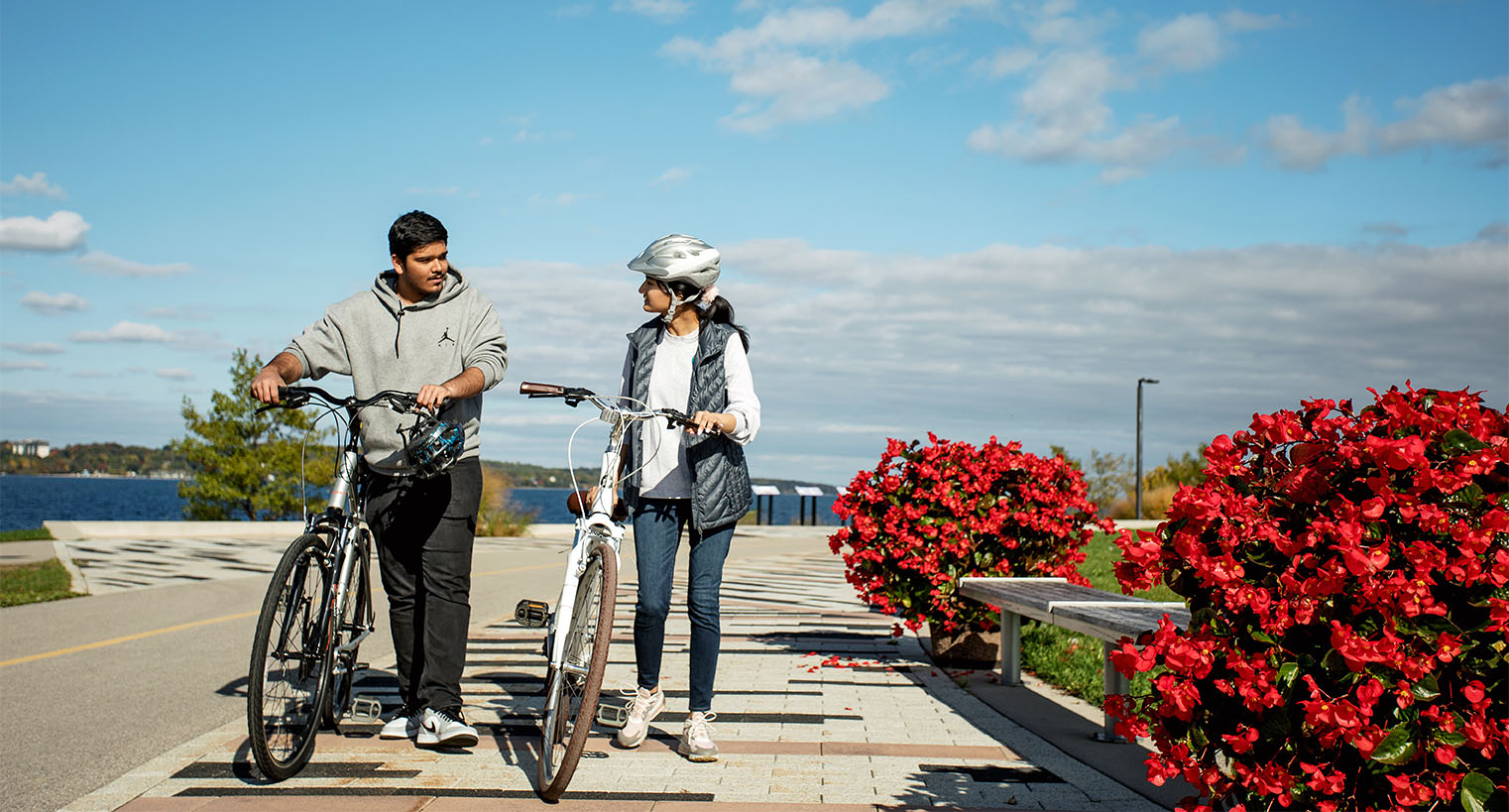 It's time to shake off the winter blues and start enjoying the beautiful spring weather! So, if you're in need of inspiration for what to do, look no further! Here are 8 suggestions for outdoor activities to kickstart your spring!
Read More >