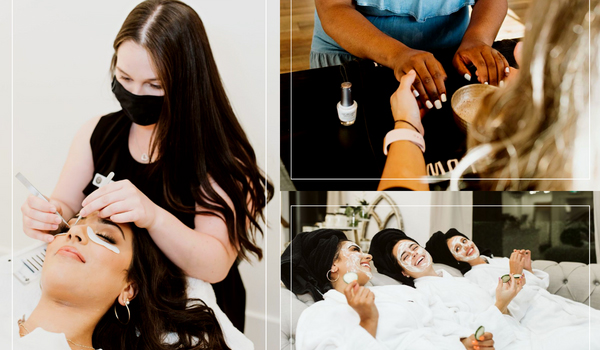 Prom prepping can be overwhelming at times. From finding the perfect dress to making sure you have just the right hairstyle, a lot of tough choices need to be made. We're here to simplify this by providing the ultimate guide to the perfect prom prepping!
Read More >

Elevate your next hiking excursion with snowshoes! Snowshoeing makes for an excellent activity the whole family can enjoy in the great outdoors over the winter months! Keep reading to learn more about 7 locations in Barrie and its surrounding area to consider ahead of your next snowshoeing adventure!
Read More >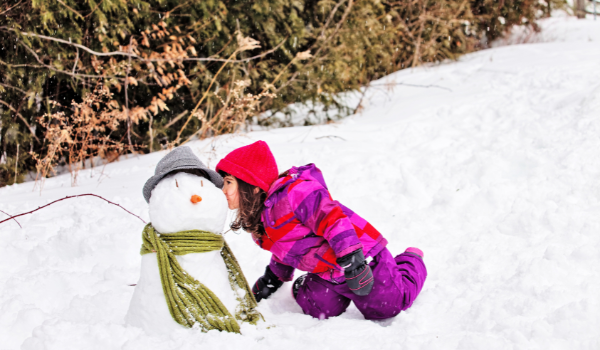 The outdoor fun in Barrie is endless; come to get out and play in the snow and take in the fresh air of winter! Check out the ultimate guide for what to do this winter for family fun, outdoor adventures and making lasting memories.
Read More >