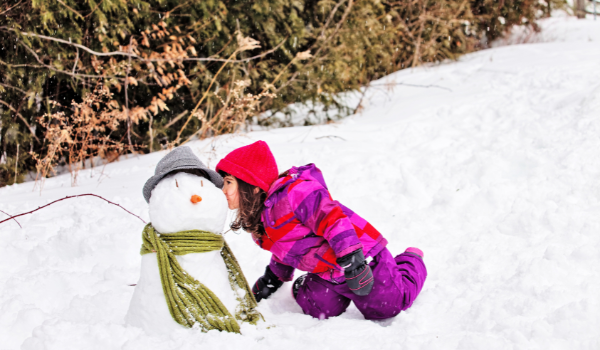 The outdoor fun in Barrie is endless; come to get out and play in the snow and take in the fresh air of winter! Check out the ultimate guide for what to do this winter for family fun, outdoor adventures and making lasting memories.
Read More >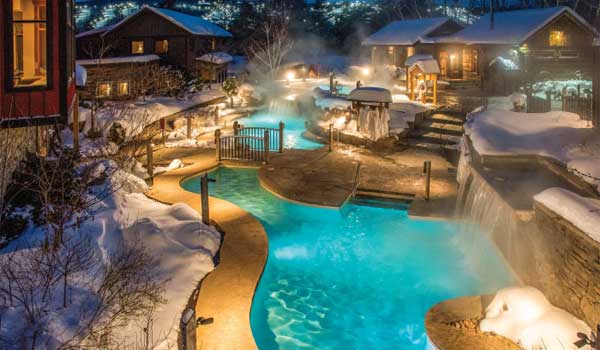 We've been there. The holidays are over, and you're feeling lost. Maybe you want to reinvent yourself or change up your look, but you don't know where to start. Luckily, Barrie offers many opportunities to do just that. Here's a list of ideas to help you plan your weekend transformation retreat!
Read More >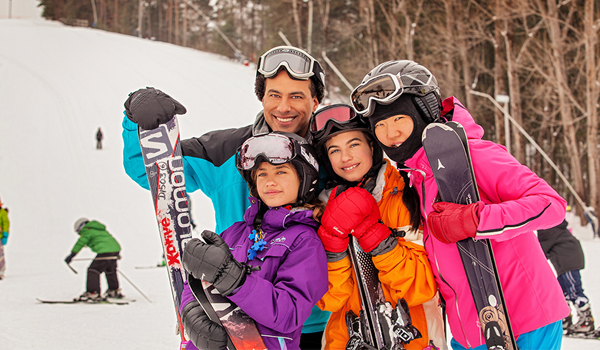 The holidays are coming to an end, but that doesn't mean the fun has to stop! Before the kids get busy with school, take some time this weekend to make memories with the family.
Read More >