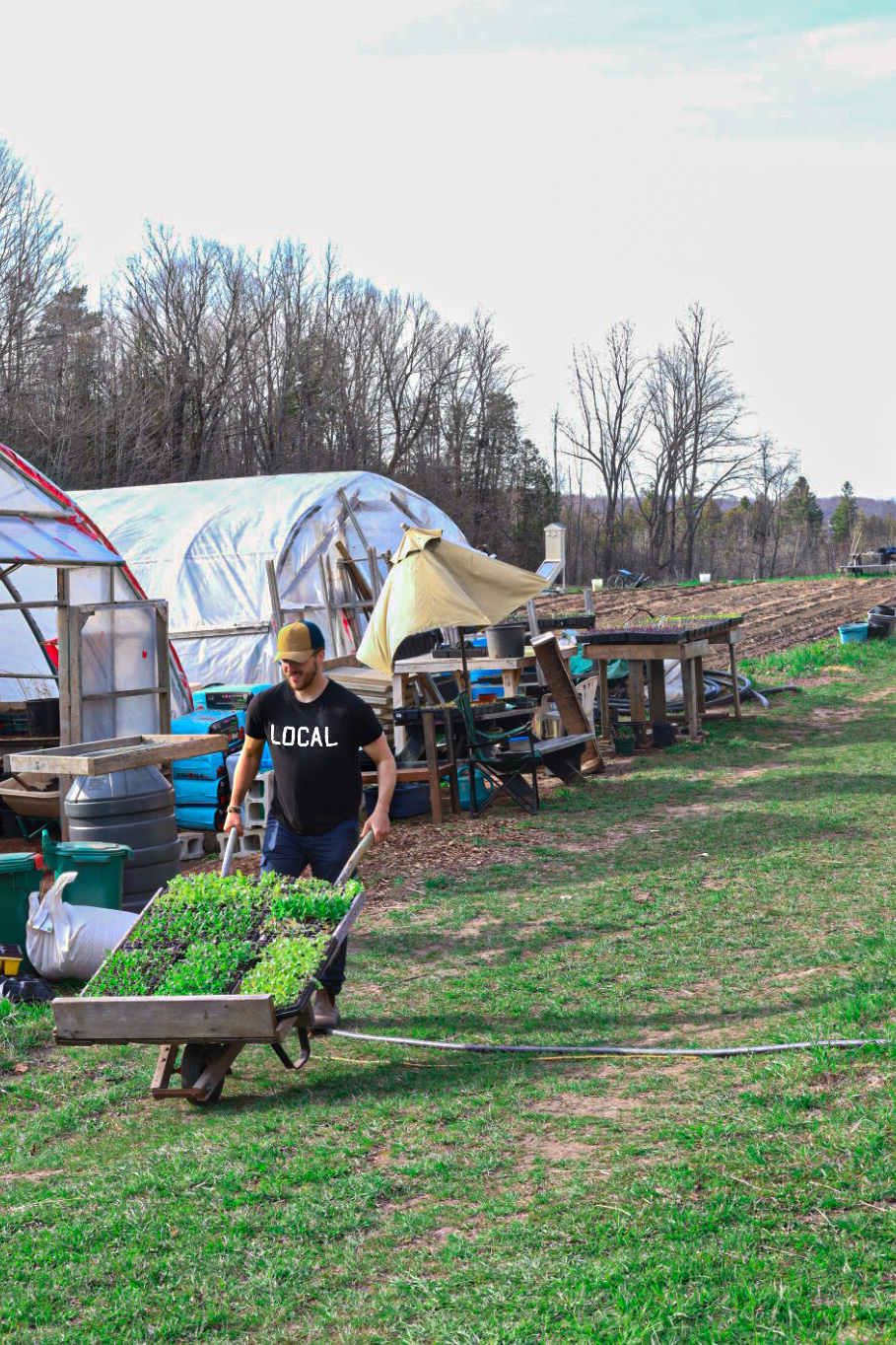 More and more, we are adopting lifestyles and diets that prioritize supporting local businesses and this includes purchasing and picking foods that are grown and made locally. Regularly eating locally sourced foods has many benefits that can't be ignored. Not only does it benefit your health and the environment but it also supports our local economy by supporting local farmers and other producers.

Barrie and Area is home to many great farms, markets and businesses where you can find a great selection of locally grown goodies! Offering great products that you can enjoy year-round, here are a couple of our favourites to check out!
---
Barrie Farmer's Market

---
Rain or shine, every Saturday from 8am to noon, you can visit the Barrie Farmer's Market and find unique arts and crafts, delicious seasonal offerings from the garden and the oven, as well as a variety of meats and fresh fish.
The indoor season takes place in the Barrie City Hall Rotunda from November to April and outdoor season takes place behind City Hall from May to October.
---
Fresh from The Farm

---
Barrie Hill Farm's is southern Ontario's leading farm destination for farm fresh food, excellent berry picking, and a fun family outing. Growing fields loaded with asparagus, apples, strawberries, raspberries, blueberries, pumpkins, and more, Barrie Hill Farm has it all! With their on-farm market, pick-your-own experience, curbside pick up and drive thru available, there are lots of ways for you to enjoy everything that their farm has to offer!
Please click here for a list of their available in season products.
Just 10 minutes north of Barrie, Nicholyn Farms Market is your place to go for year-round locally produced, organic and traditionally raised foods.

The farm offers a wide selection of organic and sustainable food products like meat and meat alternatives, fresh fruits and vegetables, dairy, eggs, cheese, honey and so much more! Their online store also makes it possible for you to easily order your favourites from home for quick pick-up.
Make sure to also pick up some goodies from their on-site bakery and certified kitchen. Using local ingredients and family recipes that have been perfected through generations, their homemade bread, pies, buns and sweets and treats, preserves, ready-made dinners, and gluten free products are developed with you in mind.
Open every day 10 am – 6 pm from mid July to October 31st.
At Chappell Farms, head over to their produce stand located right at the front of the farm and browse their great variety of fresh vegetables. Find sweet corn, beans, garlic, zucchini, tomatoes, potatoes and more. Also, pick up your favourite pies, Mennonite jams, pickled goods and honey.
Keep an eye out for their Spring and Fall Festivals where you can enjoy a fun filled day in the country on their farm, fresh local produce and seasonal activities.
---
Grow Your Own

---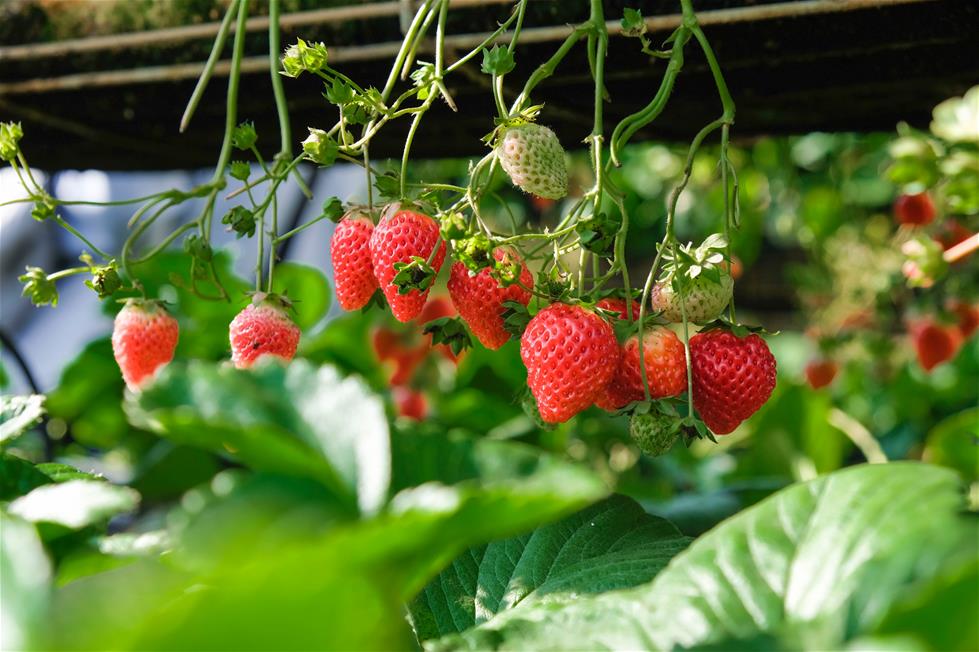 Growing your own fresh foods can be a fun activity and learning experience, especially with kids. It's extremely rewarding when you can pick your own fruits and veggies to eat knowing exactly where they came from and the hard work that went into making them so delicious!
Look into Bradford Greenhouses Garden Gallery for a great selection of fruits trees, potted veggies, herbs, veggies and more. They also have all the tools, accessories, tips and tricks you might need to have your very own successful harvest from home!
Or find plants or seeds to grow yourself at your local grocery store garden center.

Start exercising your green thumb and get gardening!

#supportlocal
#shoplocal