We've been there. The holidays are over, and you're feeling lost. Maybe you want to reinvent yourself or change up your look, but you don't know where to start. Luckily, Barrie offers many opportunities to do just that. Here's a list of ideas to help you plan your weekend transformation retreat!
---
Try out Forest Bathing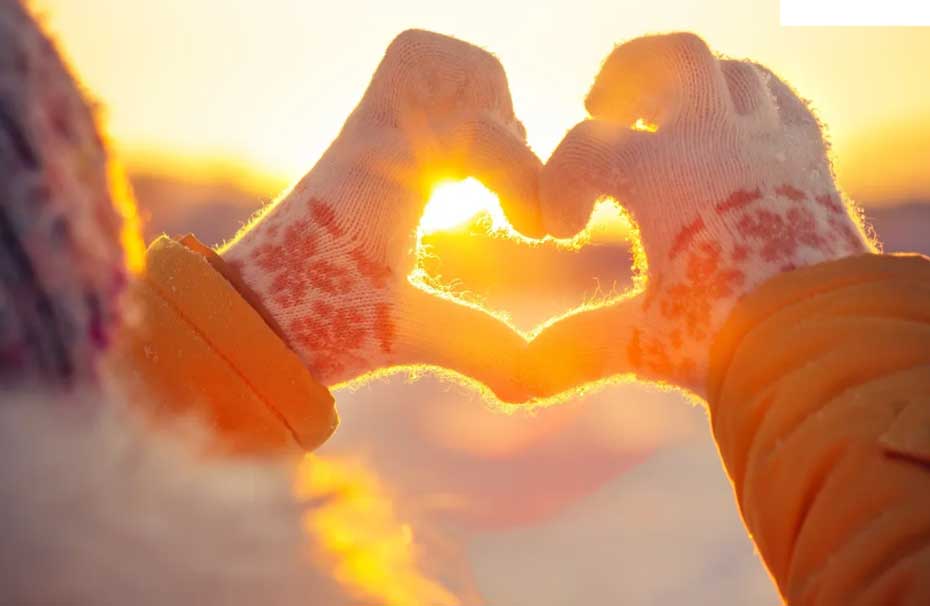 Address: Sunnidale Park, 227 Sunnidale Road, Barrie
Immerse yourself in the woods through the guidance of Forest Bathing with Beth. Let all your worries and anxieties melt away as you walk through the beautiful Sunnidale Park. Did you know that guided Forest Bathing walks can lower anxiety and blood pressure, lighten the effects of depression, and heighten one's creativity, sense of wellness, happiness and calm? Transform yourself through the tranquillity of nature.

Change up your look and relax at Glow Day Spa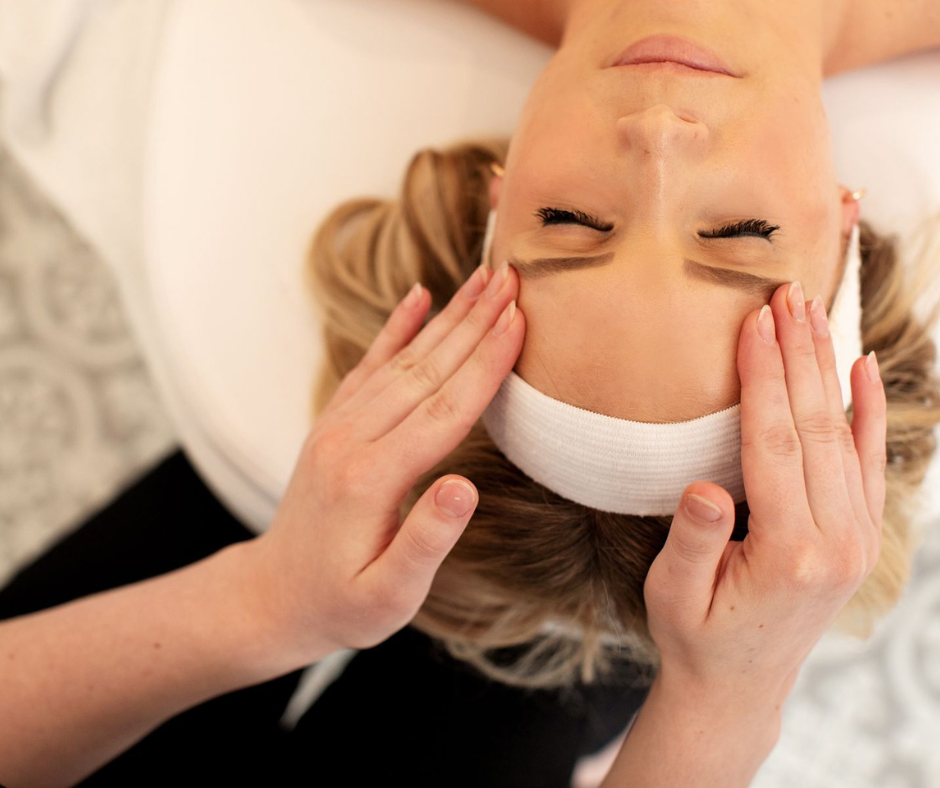 Address: 178 Essa Rd, Barrie
Treat yourself to a spa day at Glow Day Spa! Whether you want a mani/pedi, a facial, or even a blowout, Glow's got you covered. The spa itself feels like going on vacation. The interior is beautiful and clean, meaning your stress will melt away as soon as you walk in! After your appointment, you'll be feeling fresh, we guarantee it.

Take a Pilates class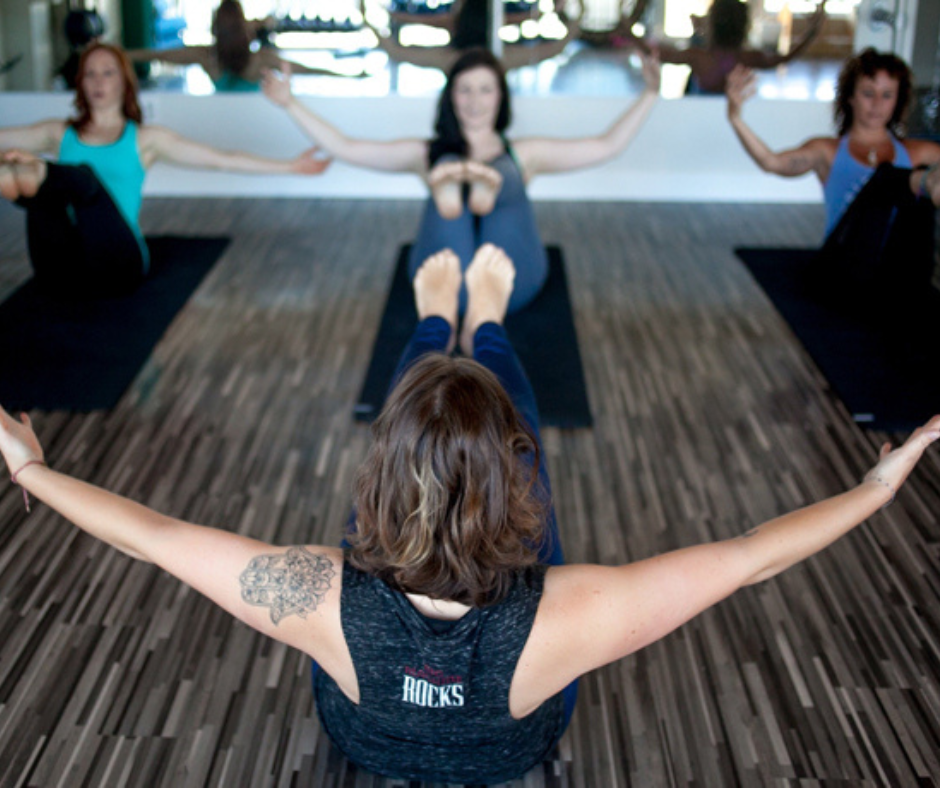 Address: 17 Gowan Street, Barrie
Did you know that working out releases dopamine? This is often referred to as the "happy hormone". Waterfront Fitness and Pilates offers a variety of Pilates classes that will help you transform into a happier and healthier version of yourself! Your love affair with fitness awaits.

Recharge through thermal baths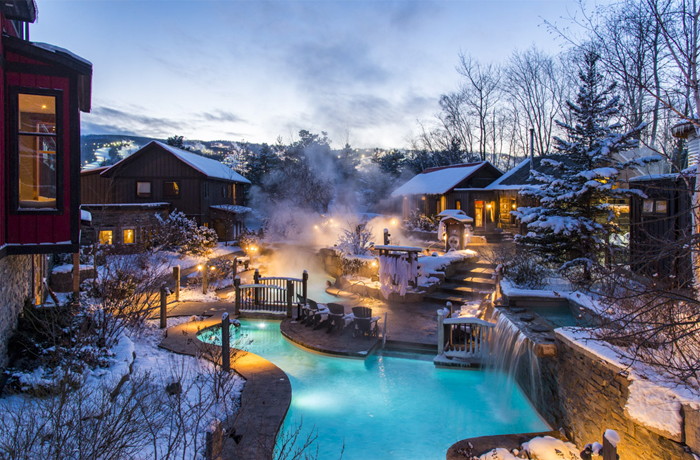 Address: 152 Grey County Rd 21, The Blue Mountains
At Scandinave Spa Blue Mountain, cycle through hot and cold thermal baths, then relax to regulate your body! You can also find registered massage therapists on-site to add to your relaxation experience. Unwind to the sounds of gentle music being played and the chirping of birds. Scandinave is peaceful no matter the temperature!

Scandinave was named the #1 Spa in Canada and the #1 Spa in North America in the Spas of America's 2022 Top 100 list!