Ours is a City where you can connect and integrate with the community in a way that is both inclusive and open to differences among individuals.
Barrie is a wonderful place to live to be comfortable being oneself regardless of age, ethnicity, orientation, or otherwise. As a whole, the city incorporates plans that promote the inclusion of all, regardless of difference. The community also takes part in various celebrations and initiatives year round to ensure that all feel at home in Barrie.
Barrie as an Age-Friendly City
The City of Barrie received an Ontario Age-Friendly Community Recognition Award in 2018 for the Barrie Age-Friendly Plan developed to support older individuals to live in a secure environment, enjoy good health and continue to participate fully in their communities.

The plan was supported by an initiative created by the city to identify gaps and needs of residents in Barrie and recommended action plans for eight key areas. For more information: Click Here.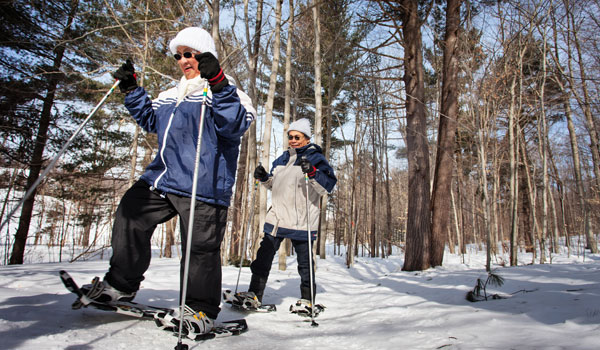 Pride Month and Pride Parade
Barrie immerses itself in engaging the community for the whole month of June for Pride month! Many local businesses collaborate with the Barrie Pride team to bring diversity to life!

Our Barrie businesses also take the initiative to propagate community values and inclusivity by including stickers in their windows, signs on their doors, and decor in their establishments.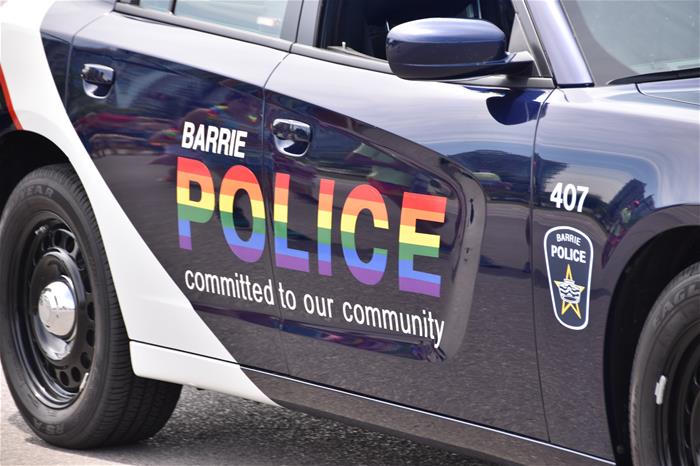 "Ranking in the top three areas for the last four years as the safest place to live in Canada reflects the positive relationship we have with our community, businesses, and partners,"--
Constable Nicole Rodgers, Barrie Police


Barrie Information
Population: approximately 153,000
Projected Growth Rate: 40-60% over the next 10 years
Average Temperatures: -8.1 C in January, +21.0 C in July
Important Numbers
City of Barrie:
(705) 726-4242
,
barrie.ca
City Transit:
(705) 739-4209
,
barrie.ca
Economic Development:
(705) 728-9850
,
barrie.ca
Information Barrie:
(705) 728-1010
,
barrielibrary.ca
Barrie Public Library (Free Internet access):
(705) 728-1010
, 60 Worsley Street & 48 Dean Avenue
Barrie Native Friendship Centre:
(705) 721-7689
,
barrienfc.ca
Career Centre:
(705) 725-8990
,
barriecareercentre.com
Royal Victoria Regional Health Centre:
(705) 728-9802
,
rvh.on.ca
Tourism Barrie:
(705) 739-9444
,
tourismbarrie.com

Education:
Simcoe County District School Board:
(705) 728-7570, www.scdsb.on.ca
Simcoe Muskoka Catholic District School Board:
(705) 722-3555, www.smcdsb.on.ca
Conseil Scolaire De District Catholique Centre-Sud:
1-800-274-3764, www.csdccs.edu.on.ca
Conseil Scolaire Viamonde:
(416) 614-0844, www.csviamonde.ca
Georgian College:
(705) 728-1968, www.georgianc.on.ca
Barrie was named the safest city in Ontario to live in.