Calendar of Events
The Barrie & Area has it all to keep you and your family entertained all year long with an abundance of cultural festivals and events, many located along the waterfront. Enjoy a live theatre performance, watch a film under the stars or browse arts & crafts and culinary delights at Kempenfest and Open Air Dunlop.
Featured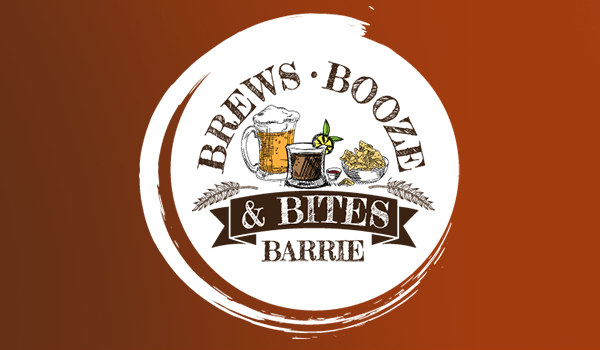 BREWS, BOOZE & BITES PASS
Enjoy amazing craft beer & cider AND a chance to win while you visit! Every visit gets you entered to win a Barrie Craft prize valued at over $500 when you check in at a participating business.

Learn More >>
Featured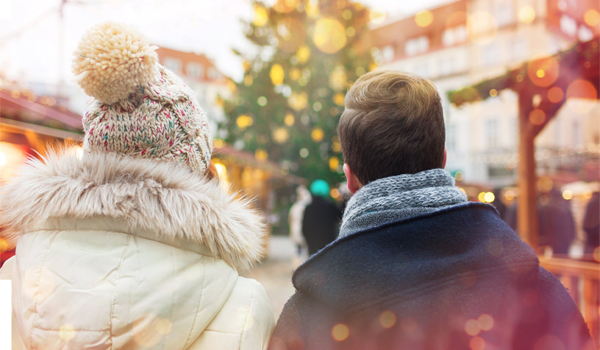 HOLIDAY EVENTS
The holiday season in Barrie is the perfect time to celebrate and safely make lasting memories. Take a break from decking the halls and making gingerbread cookies and enjoy one of these family-friendly holiday events.
Read More >
Featured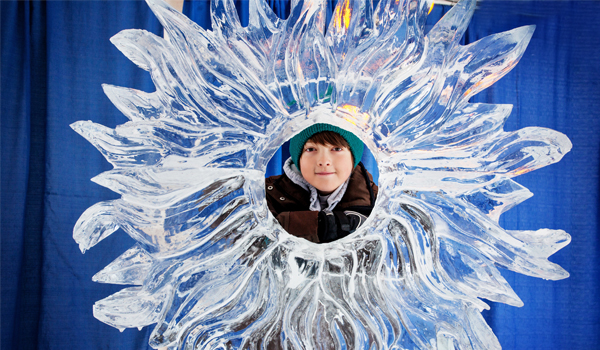 SUBMIT AN EVENT
Submit your festival and event details here.
Learn More >>
The South Simcoe Theatre Presents 'That December Show'
Dates: 08 Dec - 18 Dec 2022
Location: Cookstown
Address: South Simcoe Theatre, 1 Hamilton Street
Phone: 705-458-4432
Description:
That December Show! Camelot - The Panto
Written by Ben Crocker
Stage/Theatre Magic by Mareka Martin

The townsfolk of Camelot, ruled over by King Uther, are awaiting the arrival of Guinevere, who is betrothed to the King's son, Prince Arthur. However, evil sorceress Morgan Le Fay and her nasty counterpart Valerin the Vicious have other plans - to kidnap Guinevere, imprison her in a castle in the enchanted forest and prevent her from marrying Prince Arthur, but, as in all good pantomimes - goodness prevails.
Show Times: Thurs - Sat: 7pm; Sat & Sun: 2pm
Get Out & Play in Barrie

Good things come to those who sign up for our monthly e-newsletters.
Upcoming events, fun attractions, stay & play packages, coupons and so much more!
Sign Up