Calendar of Events
The Barrie & Area has it all to keep you and your family entertained all year long with an abundance of cultural festivals and events, many located along the waterfront. Enjoy a live theatre performance, watch a film under the stars or browse arts & crafts and culinary delights at Kempenfest and Open Air Dunlop.
Featured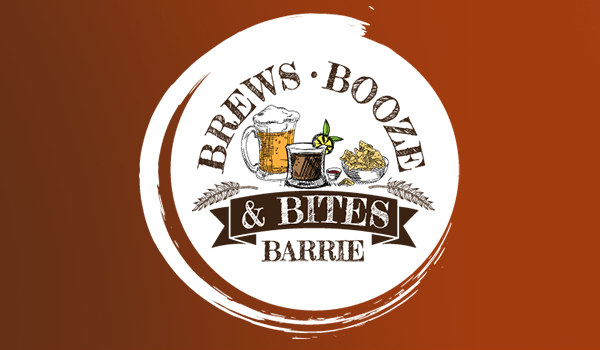 BREWS, BOOZE & BITES PASS
Enjoy amazing craft beer & cider AND a chance to win while you visit! Every visit gets you entered to win a Barrie Craft prize valued at over $500 when you check in at a participating business.

Learn More >>
Featured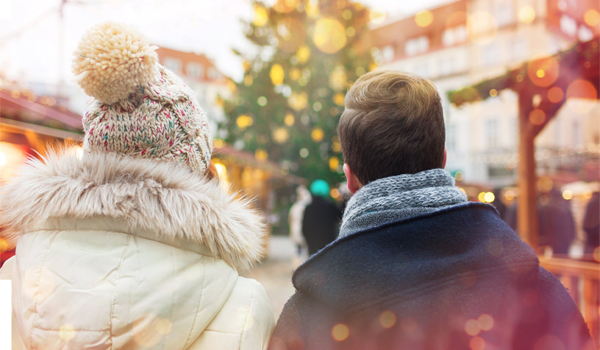 HOLIDAY EVENTS
The holiday season in Barrie is the perfect time to celebrate and safely make lasting memories. Take a break from decking the halls and making gingerbread cookies and enjoy one of these family-friendly holiday events.
Read More >
Featured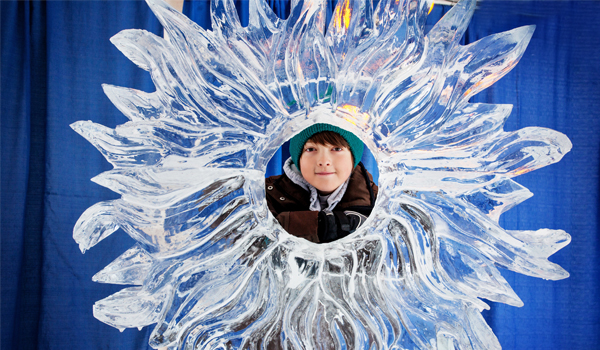 SUBMIT AN EVENT
Submit your festival and event details here.
Learn More >>
The 25th of Bravado!
Dates: 09 Dec - 10 Dec 2022
Location: Barrie
Address: Collier St., United Church, 112 Collier St., Barrie
Contact: Charles & Mary Lou F Ruttan
Email: [email protected]
Website: www.bravadoshowchoir.com
Phone: 7057372646
Description:
Bravado!, Barrie's Show Choir, is excited to announce its Christmas show presenting our favourites from 25 years of making music. That's right 25 years and now, in our 26th year, we want to celebrate with you on Friday, December 9, and Saturday, December 10 at 7:30 PM at Collier Street United Church, 112 Collier St, Barrie.
Your kids can also celebrate with us. On Saturday, December 10, at 2 PM there is a children's matinee featuring Santa and Mabel Moon, Barrie's own children's entertainer. They can also come at 1 PM for the preshow crafts and fun, and stay for the show!
We have invited Bravado Alumnae to join us and we are pleased to announce that 2 of our Past Directors Edwina Douglas and Scott Boyer will also take part, as we perform some of our favourite Christmas and Winter songs with the accompaniment of a live band.
Show Times:
December 9 & 10: 7:30pm; December 10: 1:00pm
Admission:
Tickets for the evening shows are $30, available from members, or online (with a $1 surcharge) on our website
www.bravadoshowchoir.com
Tickets for the children's matinee for kids 12 and under, are $7, adults $18, and $45 for a family package of 4 tickets.
Please bring a food item with you for donation to the Barrie South Simcoe Métis Council Food Bank See you there! Bravado Show Choir is generously sponsored by the City of Barrie, and Barrie Charity bingo Association.
Get Out & Play in Barrie

Good things come to those who sign up for our monthly e-newsletters.
Upcoming events, fun attractions, stay & play packages, coupons and so much more!
Sign Up