Calendar of Events
The Barrie & Area has it all to keep you and your family entertained all year long with an abundance of cultural festivals and events, many located along the waterfront. Enjoy a live theatre performance, watch a film under the stars or browse arts & crafts and culinary delights at Kempenfest and Open Air Dunlop.
Featured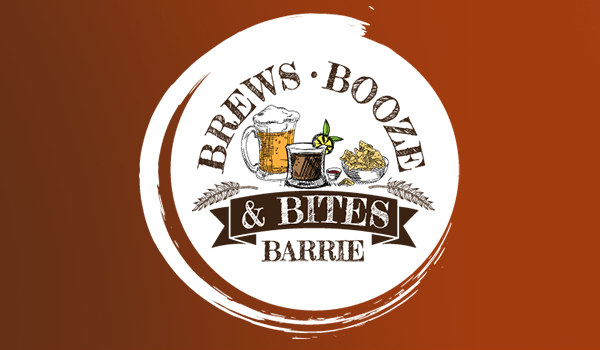 BREWS, BOOZE & BITES PASS
Enjoy amazing craft beer & cider AND a chance to win while you visit! Every visit gets you entered to win a Barrie Craft prize valued at over $500 when you check in at a participating business.

Learn More >>
Featured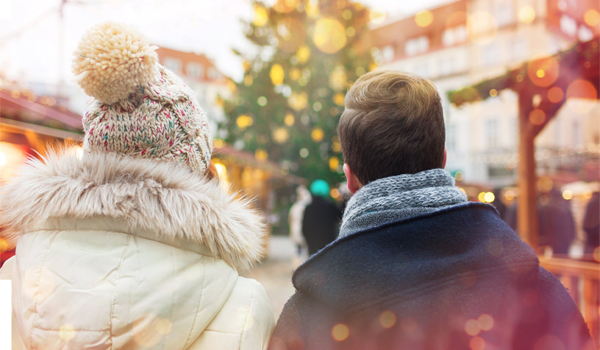 HOLIDAY EVENTS
The holiday season in Barrie is the perfect time to celebrate and safely make lasting memories. Take a break from decking the halls and making gingerbread cookies and enjoy one of these family-friendly holiday events.
Read More >
Featured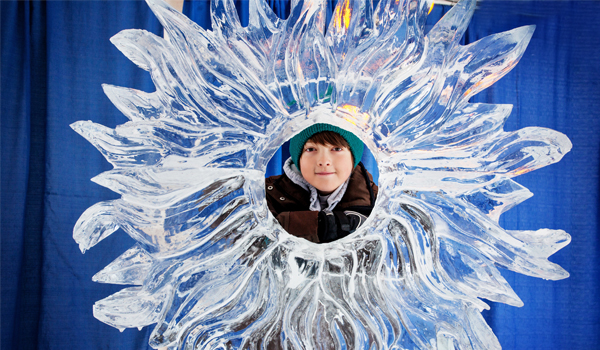 SUBMIT AN EVENT
Submit your festival and event details here.
Learn More >>
Theatre By The Bay Presents "The Christmas Note"
Dates: 15 Dec - 15 Dec 2022
Location: Barrie
Address: Five Points Theatre, 1 Dunlop St. West
Phone: (705) 735-9243
Description:
The Christmas Note is a new romantic comedy that celebrates family and the magic of Christmas. Written by local playwright Michael Whyte and featuring the lyrics of country artist Jason McCoy, The Christmas Note will delight audiences with a holiday love story. The event is a fundraiser to celebrate Theatre by the Bay's historic, award-winning 20th season as the Not-for-Profit/Charitable Organization of the year. Artistic Director Iain Moggach says, "It feels great to have TBTB close off the year with such a fun event. Michael has written a great script, and with the addition of Jason's music and some festivities, this will be an end-of-year kick off you won't want to miss!"

What happens when love, ambition and family are on a collision course? Rosie Alden is spurred on by the words of a 10 year old personal note from her late mother as she strikes out on her own. But it's a note she has never read since receiving it on Christmas Eve all those years ago. Rosie must navigate her quirky family, an unlikely romance and save the family resort from the hands of the town's ruthless lumber baroness. Would her mother's final words be the advice she needed? The Christmas Note is White Christmas meets It's a Wonderful Life meets A Star is Born woven around the songs of Jason McCoy.
Show Time: 7pm
Admission: $20;Click here for tickets
Get Out & Play in Barrie

Good things come to those who sign up for our monthly e-newsletters.
Upcoming events, fun attractions, stay & play packages, coupons and so much more!
Sign Up