Calendar of Events
The Barrie & Area has it all to keep you and your family entertained all year long with an abundance of cultural festivals and events, many located along the waterfront. Enjoy a live theatre performance, watch a film under the stars or browse arts & crafts and culinary delights at Kempenfest and Open Air Dunlop.
Featured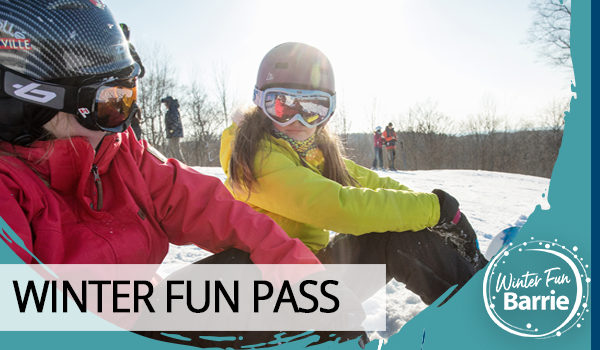 WINTER FUN PASS
The Winter Fun Pass offers incredible deals, promotions, and discounts on winter experiences found in Barrie. The Winter Fun Pass is free, super easy to access, and available on your mobile device.
Read More >
Featured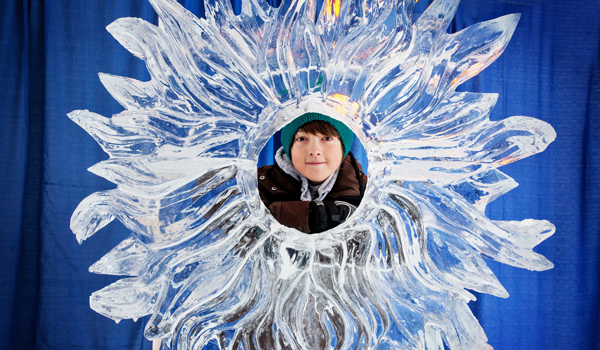 Hello Winter
Grab your mittens! Celebrate the season with tons of winter fun during Hello Winter. Hello Winter will feature family-friendly activities and events for everyone to enjoy throughout February and March, including some Barrie Winterfest favourites. On February 1 to March 31, 2023.

Learn More >
Featured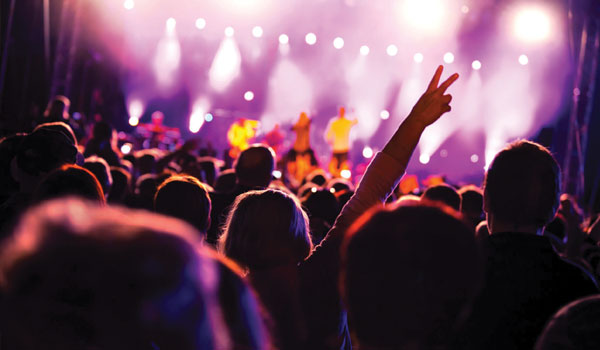 SUBMIT AN EVENT
Submit your festival and event details here.
Learn More >
Discoveries After Dark
Dates: 09 Feb - 09 Feb 2023
Location: Midland
Address: 16164 Highway 12 East, Midland ON, L4R 4K8
Contact: Mikaela Lefaive
Email: [email protected]
Phone: 7054272564
What does a 17th-century Jesuit mission look like in the dark? Find out! Join a small group of intrepid visitors on a guided evening tour of Sainte-Marie among the Hurons this winter. Learn some of the historic site's secrets, take in some fascinating history, then warm up in the longhouse over historic teas and listen to Indigenous legends.
Get Out & Play in Barrie

Good things come to those who sign up for our monthly e-newsletters.
Upcoming events, fun attractions, stay & play packages, coupons and so much more!
Sign Up