Calendar of Events
The Barrie & Area has it all to keep you and your family entertained all year long with an abundance of cultural festivals and events, many located along the waterfront. Enjoy a live theatre performance, watch a film under the stars or browse arts & crafts and culinary delights at Kempenfest and Open Air Dunlop.
Featured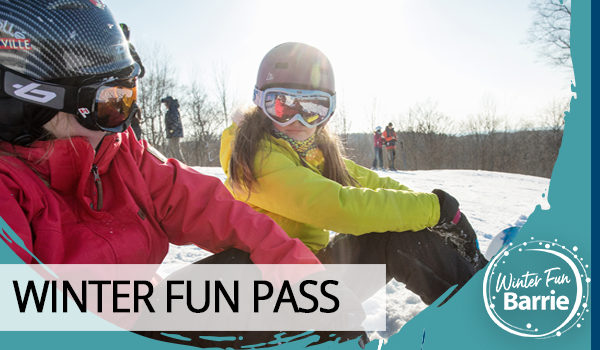 WINTER FUN PASS
The Winter Fun Pass offers incredible deals, promotions, and discounts on winter experiences found in Barrie. The Winter Fun Pass is free, super easy to access, and available on your mobile device.
Read More >
Featured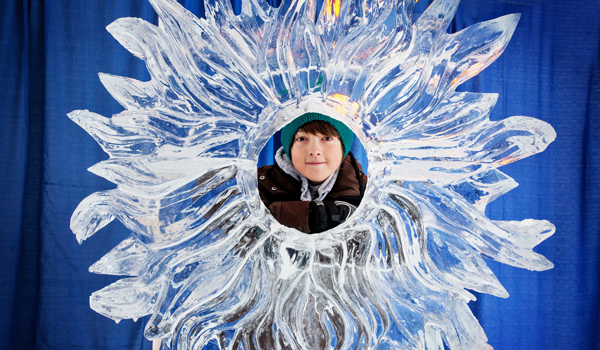 Hello Winter
Grab your mittens! Celebrate the season with tons of winter fun during Hello Winter. Hello Winter will feature family-friendly activities and events for everyone to enjoy throughout February and March, including some Barrie Winterfest favourites. On February 1 to March 31, 2023.

Learn More >
Featured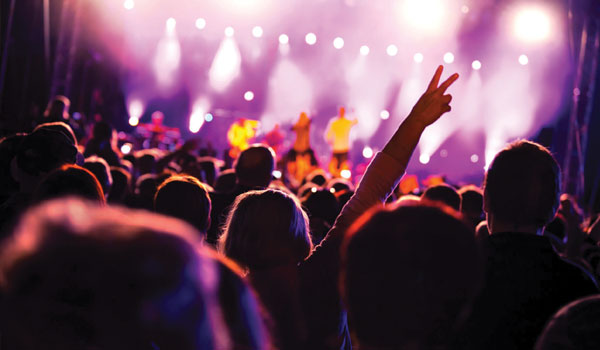 SUBMIT AN EVENT
Submit your festival and event details here.
Learn More >
KCP Presents "We Will Rock You"
Dates: 09 Feb - 19 Feb 2023
Location: Barrie
Address: Georgian Theatre,1 Georgian Drive, Building C
Description:

Featuring more than 20 hit Queen songs including 'Another One Bites the Dust,' 'Bohemian Rhapsody,' 'Killer Queen,' 'We Will Rock You,' 'Somebody To Love,' 'We Are the Champions,' 'Don't Stop Me Now,' and many more, WE WILL ROCK YOU follows two revolutionaries as they try to save rock 'n' roll in a post-apocalyptic world. In an age where algorithms predict our every preference, WE WILL ROCK YOU is a musical for our time: a fist-pumping, foot-stomping anthem to individuality.
Show Times:
Thursday - Saturday: 8pm; Saturday - Sunday: 2pm
Admission: For tickets, visit
click here
.
Get Out & Play in Barrie

Good things come to those who sign up for our monthly e-newsletters.
Upcoming events, fun attractions, stay & play packages, coupons and so much more!
Sign Up