Calendar of Events
The Barrie & Area has it all to keep you and your family entertained all year long with an abundance of cultural festivals and events, many located along the waterfront. Enjoy a live theatre performance, watch a film under the stars or browse arts & crafts and culinary delights at Kempenfest and Open Air Dunlop.
Featured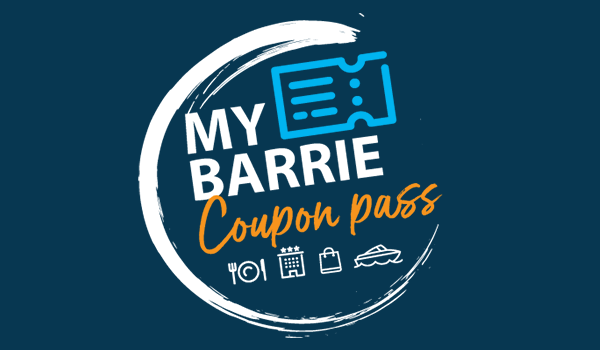 My Barrie Coupon Pass
Sign up for the My Barrie Coupon Pass and spend your summer saving while you explore some of the best of Barrie with your friends and family! Redeem offers easily and stay informed about new opportunities to save all summer long!
Read More >
Featured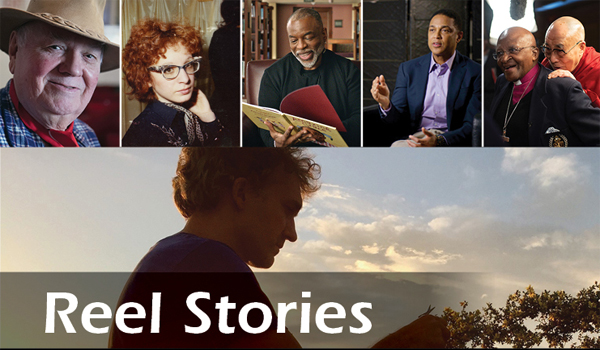 Reel Stories Festival
The 19th edition of Reel Stories will be downtown Barrie this year. Discover extraordinary things about the world from this thought-provoking film festival which includes documentaries and dramas inspired by true events and real people – enjoy this four-day film adventure!

Learn More >
Featured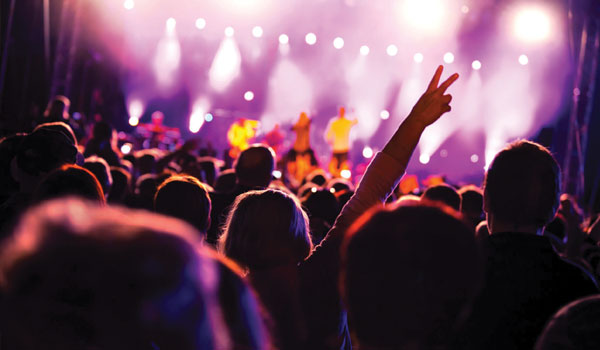 SUBMIT AN EVENT
Submit your festival and event details here.
Learn More >
"Simple Abundance" at Georgian College Gallery
Dates: 14 Feb - 26 Mar 2023
Location: Barrie
Address: Georgian College, Room 140 D, 1 Georgian Drive
Description:
Opening on Wednesday, February 15 from 6pm to 9pm at the Georgian College's Campus Gallery is the impressive 25-year retrospective exhibition by Georgian Alumni Sean-William Dawson (SWD). Titled
Simple Abundance,
the exhibition features a plethora of SWD's work from his 25-year career of successfully creating art and teaching since graduating from Georgian College.

Working in a unique curatorial collaboration with Georgian College's Museum and Gallery Studies Students, the exhibition features artwork created in a variety of media, from vintage books to bedsheets. The students selected all the work on display and wrote the accompanying interpretative labels.
Through this exhibition, the artist aims to explore where he has been, where he is presently, and what he sees himself doing in the future. Utilizing nostalgic and upcycled materials, SWD uses his art practice to help inspire children and adults to continuously create. SWD considers art to be, "the most universal form of communication," and through-out the exhibition there are many messages that he strives to convey through the richness of pop-culture.
The opening reception will feature several special elements, including a VR (virtual reality) experience. Additionally, tapping into his alternative punk background, SWD has partnered with local business Tarantula Tapes to create a soundtrack to the exhibition featuring all the bands he has collaborated with over the years.
Funding support provided from the Ontario Arts Council, an agency of the Government of Ontario.
Get Out & Play in Barrie

Good things come to those who sign up for our monthly e-newsletters.
Upcoming events, fun attractions, stay & play packages, coupons and so much more!
Sign Up