Calendar of Events
The Barrie & Area has it all to keep you and your family entertained all year long with an abundance of cultural festivals and events, many located along the waterfront. Enjoy a live theatre performance, watch a film under the stars or browse arts & crafts and culinary delights at Kempenfest and Open Air Dunlop.
Featured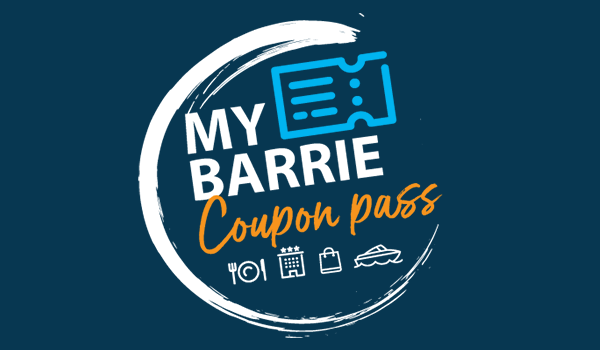 My Barrie Coupon Pass
Sign up for the My Barrie Coupon Pass and spend your summer saving while you explore some of the best of Barrie with your friends and family! Redeem offers easily and stay informed about new opportunities to save all summer long!
Read More >
Featured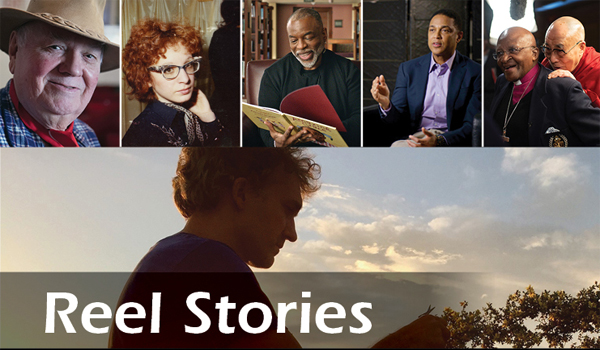 Reel Stories Festival
The 19th edition of Reel Stories will be downtown Barrie this year. Discover extraordinary things about the world from this thought-provoking film festival which includes documentaries and dramas inspired by true events and real people – enjoy this four-day film adventure!

Learn More >
Featured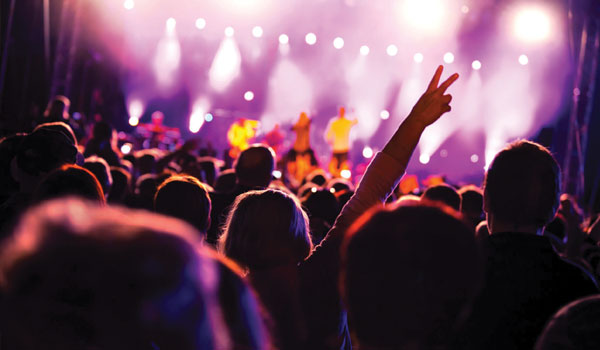 SUBMIT AN EVENT
Submit your festival and event details here.
Learn More >
"Sin City Illusions Presents The Canine Circus" at Georgian Theatre
Dates: 02 Apr - 02 Apr 2023
Location: Barrie,
Address: Georgian Theatre, 1 Georgian Drive, Bldg C
Contact: Ken
Email: [email protected]
Phone: Pham
Description:
We're taking the circus for a walk! Witness the world-renowned furry four-legged cast members performing tail-wagging feats of courage, bone-dropping grand illusions and Labrador-able stunts! Watch as miracles and mayhem unfold all around you.

As seen on the 2022 Canada's Got Talent, this show features acts from African and European circuses, Cirque du Soleil alumni and world-champion performers. Hosted by international illusionist Aaron Matthews, who has performed on some of the biggest stages across Canada, including Canada's Wonderland, the West Edmonton Mall, Illusionarium Toronto and on the Disney Channel, ETalk and YTV.

Please note that all the dogs that perform in the show are trained using positive methods. They are rewarded with treats, praise and love. They are the family pets of the trainers and are performing as "playing with" on stage. Many of the dogs performing in the show are rescue dogs, having come from dire situations. The bond between the handlers and their pets is evident, and that is the real magic of the show.
Get Out & Play in Barrie

Good things come to those who sign up for our monthly e-newsletters.
Upcoming events, fun attractions, stay & play packages, coupons and so much more!
Sign Up