Calendar of Events
The Barrie & Area has it all to keep you and your family entertained all year long with an abundance of cultural festivals and events, many located along the waterfront. Enjoy a live theatre performance, watch a film under the stars or browse arts & crafts and culinary delights at Kempenfest and Open Air Dunlop.
Featured

Summer Adventure Travel Guide
Barrie is the central location for arts, culture and entertainment that the whole family can enjoy and experience. Plan your summer adventures now!

Learn more >
Featured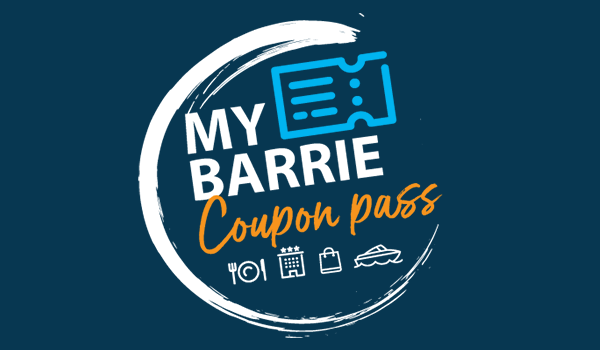 My Barrie Coupon Pass
Sign up for the My Barrie Coupon Pass and spend your summer saving while you explore some of the best of Barrie with your friends and family! Redeem offers easily and stay informed about new opportunities to save all summer long!
Read More >
Featured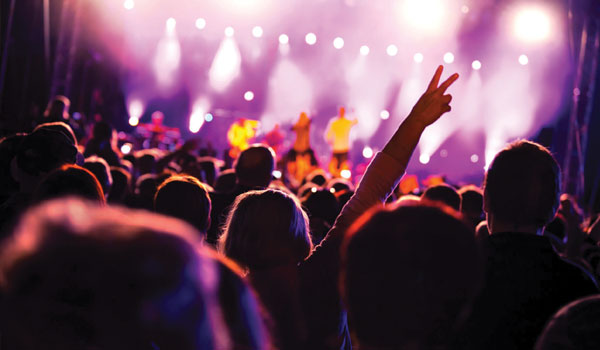 SUBMIT AN EVENT
Submit your festival and event details here.
Learn More >
Troubadour Festival
Description:
Troubadour Festival is a relaxed, family-friendly music festival that draws people from all over Ontario to enjoy world-class singer/songwriters, amazing entertainers, and great live music.

Troubadour Festival takes place on Sat June 24. It is a free event for the public and takes place in the heart of downtown Barrie. The main thoroughfare (Dunlop St) will be closed to traffic for the entire day.

Meridian Place Amphitheatre

Recent Grammy winner (Best Latin Pop Album) Alex Cuba headlines the Meridian Place stage in downtown Barrie. He'll take the stage at 8:00pm. Main stage performances begin at 5:00pm.

8:00pm – Alex Cuba
7:00pm – Logan Staats
6:00pm – Delyn Gray
5:00pm – Sammy and Band

Lemmon Stage at Homestead Cafe
Live Music gets underway at 9:00am with a performance by HarpAcash on the Lemmon X Troubadour Showcase stage at Homestead Bakery & Café – 80 Dunlop St E, Barrie

Acoustic performances by a music artist every hour until 4:00pm.

At 4:00pm is the Songwriter's Workshop, presented by the City of Barrie, featuring veteran singer/songwriters Danny Michel & Lindy Vopnfjard and hosted by Chas Hay (The Songwriter Series). Also performing at Homestead Café will be Julianna Jones, Michael Costantini, JD Crosstown, James Gray, Zachary Lucky and Josh Bogert.

Beer Garden
Various local artists, including Rebekah Hawker and B Knox, will be performing throughout the day in the Muskoka Brewery Beer Garden located at the top of Meridian Place.

Event Date: June 24, 2023 9am - 10pm
Get Out & Play in Barrie

Good things come to those who sign up for our monthly e-newsletters.
Upcoming events, fun attractions, stay & play packages, coupons and so much more!
Sign Up