Calendar of Events
The Barrie & Area has it all to keep you and your family entertained all year long with an abundance of cultural festivals and events, many located along the waterfront. Enjoy a live theatre performance, watch a film under the stars or browse arts & crafts and culinary delights at Kempenfest and Open Air Dunlop.
Featured

Summer Adventure Travel Guide
Barrie is the central location for arts, culture and entertainment that the whole family can enjoy and experience. Plan your summer adventures now!

Learn more >
Featured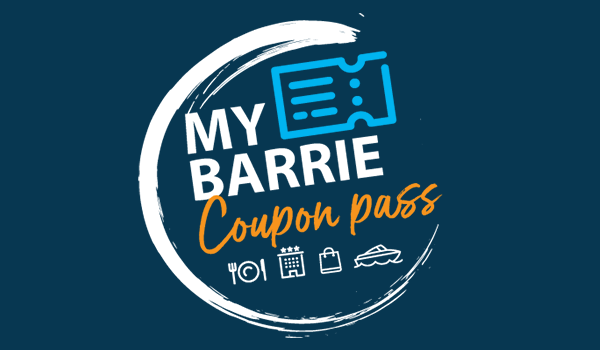 My Barrie Coupon Pass
Sign up for the My Barrie Coupon Pass and spend your summer saving while you explore some of the best of Barrie with your friends and family! Redeem offers easily and stay informed about new opportunities to save all summer long!
Read More >
Featured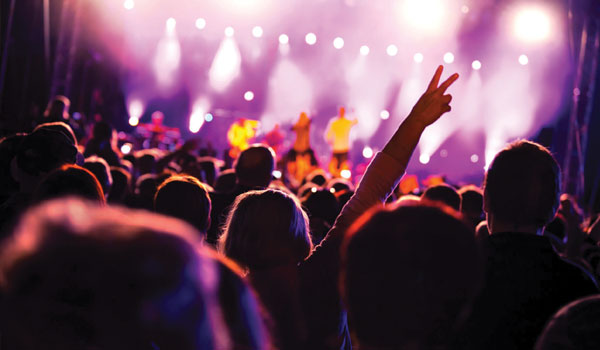 SUBMIT AN EVENT
Submit your festival and event details here.
Learn More >
Scott Faulconbridge Standing Up! at Georgian Theatre
Dates: 22 Sep - 22 Sep 2023
Location: Barrie
Address: Georgian Theatre, 1 Georgian Drive, Bldg C
Contact: Jeff Gale
Email: [email protected]
Phone: 4162714486
Description:
Prepare for an exceptional night of laughter with Scott Faulconbridge Standing Up live in Barrie! Join us on September 22 at the Georgian Theatre for an evening of top-notch comedy and a special guest appearance by the talented Justin Shaw. Renowned international comedian Scott Faulconbridge will take the stage, delivering a side-splitting performance enriched with his razor-sharp wit and hilarious insights.

With his vast experience, Scott guarantees to leave the audience in stitches with his impeccable comedic timing. We're excited to reveal that a portion of the proceeds from this event will go towards supporting Candlelighters Simcoe, a vital organization dedicated to helping families facing childhood cancer. Your support matters, and there are multiple ways to contribute.

You can make a difference by purchasing tickets, adding an extra donation, or contributing at the event itself. Visit ScottyOnTour.com Brought to you by Iridium Entertainment, this evening promises unforgettable laughter and entertainment. Bring your loved ones along for a comedy extravaganza that promises non-stop amusement. Don't miss this unique opportunity to witness the comedic brilliance of Scott Faulconbridge and the sensational performance by Justin Shaw.

Secure your tickets now for the Scott Faulconbridge Standing Up event in Barrie. Presented by Iridium Entertainment, this show is the epitome of comedy excellence. Join us for a night that will undoubtedly become a cherished memory!
Get Out & Play in Barrie

Good things come to those who sign up for our monthly e-newsletters.
Upcoming events, fun attractions, stay & play packages, coupons and so much more!
Sign Up