SPORT EVENTS & TOURNAMENT CALENDAR

Check out all the sport tournaments taking place in and around Barrie.


Ontario Senior Women's Championship
Minesing
2694 Wilson Dr
"We are proud and excited to announce one of the most diverse and inclusive championship schedules in amateur golf, catering to competitive golfers in Ontario working with many of Ontario's most renowned golf clubs," said Golf Ontario Director of Competitions and Performance John Lawrence. "Our 2023 venues are set to showcase an exciting season in communities across the province and we thank those clubs for hosting our events."

Registration for the 2023 Golf Ontario championship season will begin on Friday, February 17th at 9:00am, with staggered opening dates across the championships. Golf Ontario will continue to make announcements once confirmation of dates are made on the outstanding locations.

For more information, visit: https://www.gao.ca/articles/golf-ontario-unveils-2023-tournament-schedule-registration-dates/
Featured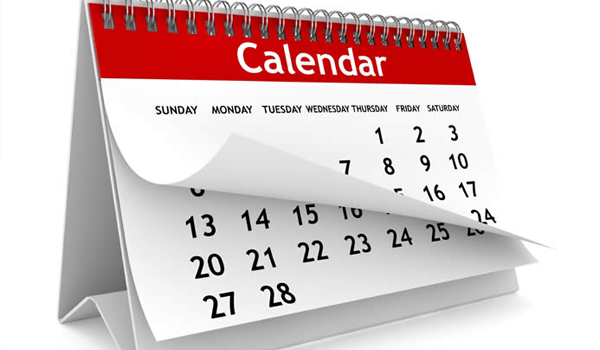 Submit Your Tournament
Tournament Submission
GET OUT & PLAY BETWEEN GAMES

Visiting Barrie for a Sporting Event? If you are playing in the Barrie area and looking for things to do while you're not competing for the championship, then we got you covered! From family-friendly activities to local restaurants for the team and weekend festivals to enjoy, the City of Barrie has it all.



Featured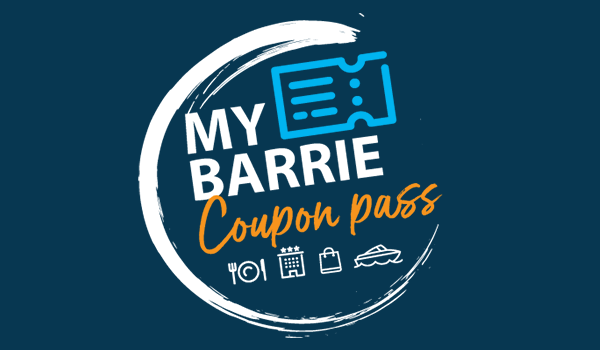 My Barrie Coupon Pass
Get great deals at restaurants, attractions, shops, and more in Barrie all year long. Sign-Up Now!
Read More >
Featured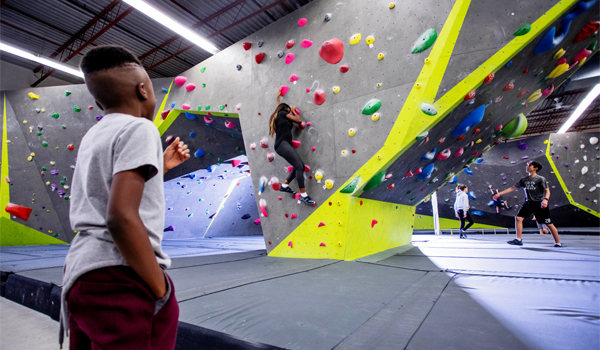 Things To Do
Whether you're looking for family fun, outdoor adventures, or something creative to do, Barrie & Area offers a wide range of things to do all year long.
Read More >
Featured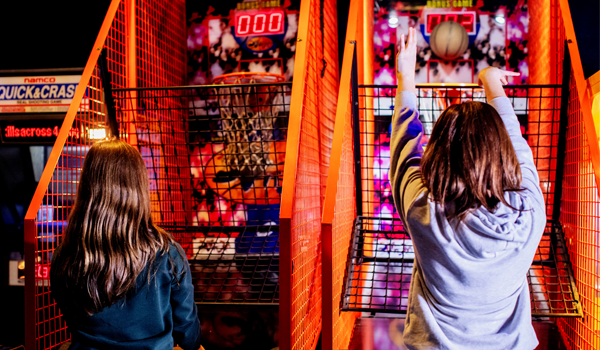 Indoor Adventures
Tired of spending all your time at the sporting venue? Be sure to check out all our other family fun adventures!
Read More >
Featured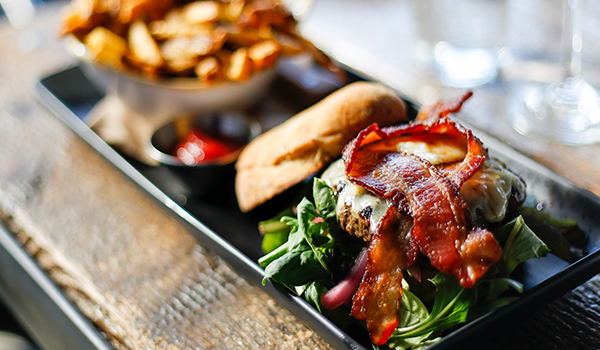 Downtown
Wander through Downtown Barrie to find a diverse selection of restaurants and eateries, from pub fare to fine dining.
Read More >
Featured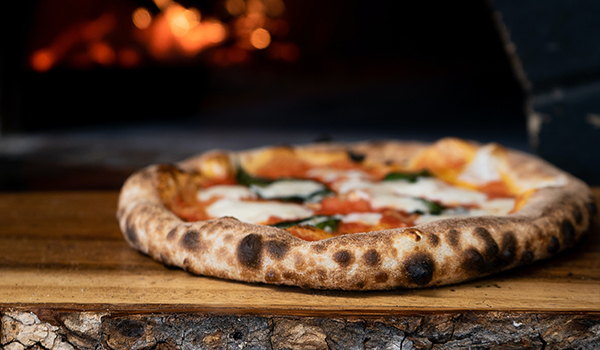 South End
One of Barrie's biggest features is all of its fantastic restaurants. Perhaps your toughest decision will be which restaurant to try out first!
Read More >
Featured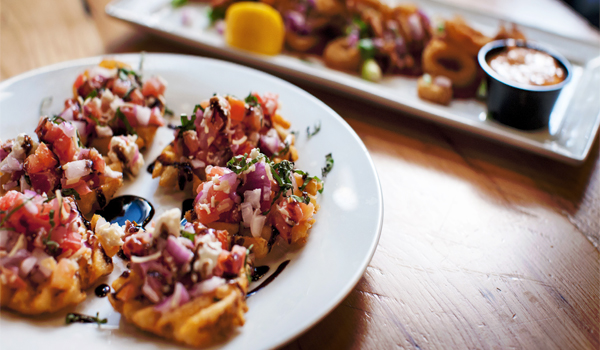 North End
Try one of our mouth-watering dining options throughout Barrie. With so many choices, you can be sure to satisfy all of your cravings.
Read More >