Home

>

Do

>

Wye Marsh Wildlife Centre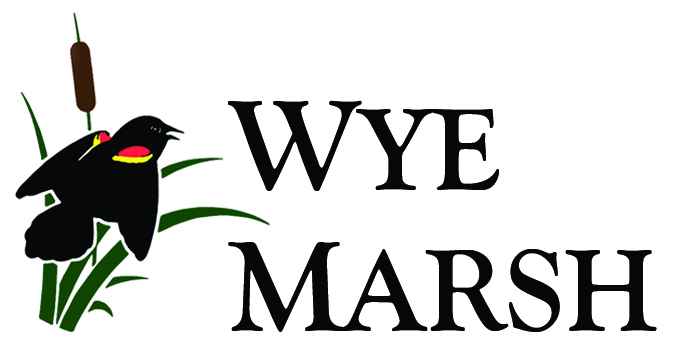 Wye Marsh Wildlife Centre
VISIT OUR WEBSITE - www.wyemarsh.com
Wye Marsh Wildlife Centre is located on 3,000 acres of Provincially Significant Wetlands and woodlands in Tay, Ontario in the Heart of Georgian Bay. Visitors of all ages and abilities are encouraged to discover raptors & reptiles in our Interpretive Display Hall, explore our hiking, cross-country ski and snowshoeing trails, experience canoeing and kayaking on a guided tour through the marsh channels, visit the Observation Tower, floating boardwalks, Swan Landing, Wildflower Gardens, the Bee House and so much more.
Open 362 days of the year to explore
Over 25km of trails to explore in all seasons
Guided canoe & kayak tours through the cattails
Interpretive Display Hall
Birds of Prey Field with live educational demonstrations
Designated as an Important Birding Area, offering opportunity to see species like Trumpeter Swans and Least Bitterns
Kayak Snowshoe Eco-tours
Seasonal cross-country ski and snowshoe rentals
Track-set groomed cross-country ski trails through the forest
Seasonal workshops and family friendly events
Wye Marsh is a charitable not-for-profit organization whose mission statement is to be a centre of excellence for wetlands research, interpretation and education based on the principle of stewardship and the importance of environmental awareness.