Enter the vertical realm at one of the fantastic rock climbing facilities in the area. Whether you are a beginner or an expert, young or old there are climbing routes for you!
Featured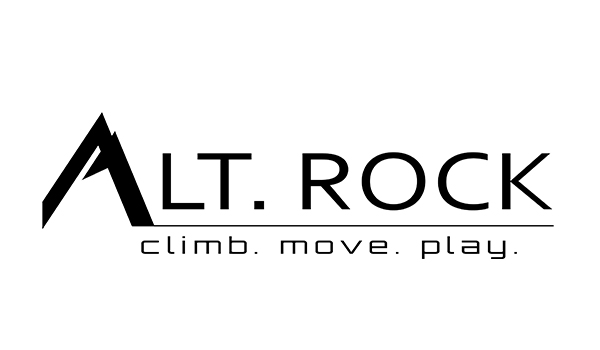 Alt Rock
445 Dunlop Street West, Unit A
Barrie, Ontario L4N 1C3
Tel: (705) 733-3663
www.altrock.co
Read More
Featured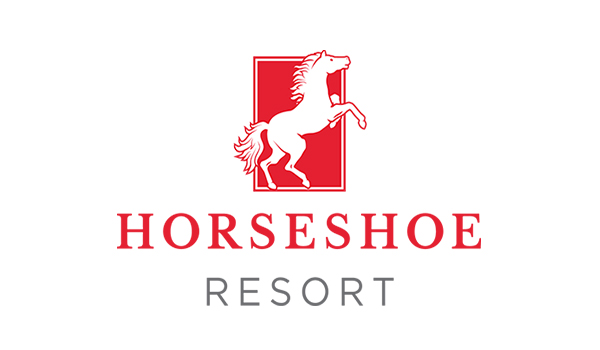 Horseshoe Resort
1101 Horseshoe Valley Rd.
Barrie, Ontario L4M 4Y8
Tel: (705) 835-2790
Toll-Free: 1-800-461-5627
www.horseshoeresort.com
Read More