If you're looking for a peaceful interlude in your vacation that includes some serious pampering, then head for a spa. No matter the treatment, all are designed to revitalize the body and spirit.

You can choose to indulge in a day spa, or visit a local resort where you can spend the entire weekend being pampered. Many spas can cater to small groups offering food and beverage options along with traditional esthetic services.


Featured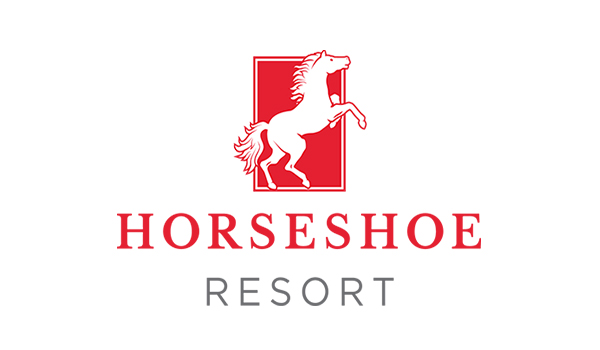 AMBA Spa at Horseshoe
1101 Horseshoe Valley Rd.
Barrie, Ontario L4M 4Y8
Tel: (705) 835-2790
Toll-Free: 1-800-461-5627
www.horseshoeresort.com
Read More