Barrie is where you will find everything you need for an amazing shopping experience.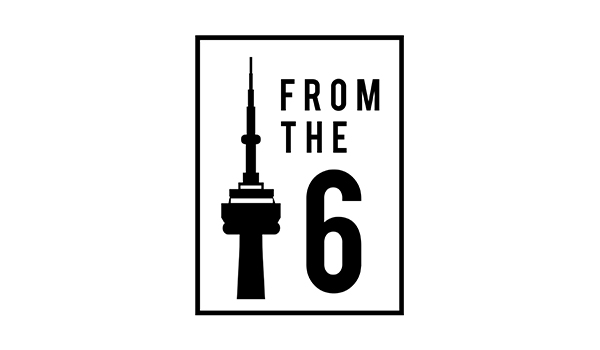 From The Six Liquidators
VISIT OUR WEBSITE
-
www.fromthesixliquidators.com
From The Six Liquidators Inc was formed in 2020 by Barrie resident Jenna MacIsaac. At 20 years of age, the opening of a new retail location during the pandemic was challenging, but has proven successful. The store is located in south Barrie and stocks a wide variety of items, which rotate often. The general merchandise area of the store offers inexpensive quality clothing, footwear, kitchenware, bedding and small household appliances.
Because of the liquidation aspect of the business, many items offered are well below suggested retail pricing. All goods are new, and the store honours returns for credit should
there be any problem. The store also boasts an Imported Snacks and Drinks section, which highlights many food items not normally available in Canada.
Shoppers can choose from a wide selection of fun cereals, cake mixes, donuts, dips and sauces as well as a variety of snack items. As well, flavours of popular sports drinks and soda pop are also stocked and rotate frequently.
From The Six Liquidators is like an upscale bargain store, offering quality items for excellent prices.