Barrie is where you will find everything you need for an amazing shopping experience.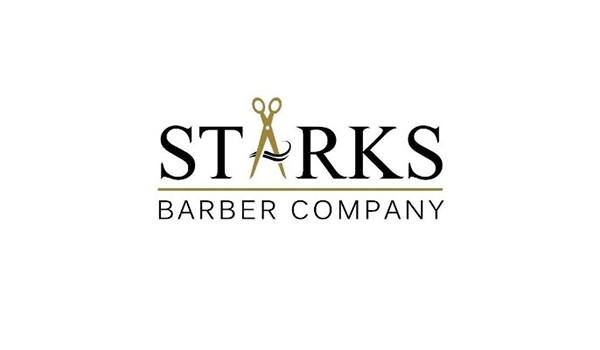 Starks Barber Company - Barrie
VISIT OUR WEBSITE -
www.starksbarbercompany.com
We've changed barbering, now we're changing grooming.
The reason we started opening barbershops over a decade ago is because we thought men were underserved. Old school barbershops weren't up to trend, and there were way too many budget brands that didn't focus on quality. Men needed a better option... A few years into our journey, we realized the same applied for men's products.
We started formulating products for the discerning man. We decided to take an innovative approach and engineer products for specific types of hair. The reaction we were getting from customers was astonishing. Many years (and many products) later, we felt like it was time to share our creations with the world.
To view all products,
click here
.