SOUTH OF BARRIE
Just south of Barrie you will find the beautiful towns of Innisfil, Thornton, New Tecumseth and more. The town of Innisfil is a fisherman's dream as it lies on Lake Simcoe. Some of the best shopping and attractions can be found just south of Barrie. Stay the night in one of our south-end accommodations, then venture out to explore what else is hidden just south of Barrie.

TRAILS

Thornton-Cookstown Trans Canada Trail

This rail trail travels 15.6 km through pasture land, forests, and over the Cookstown Creek six times. On the bridges over each creek there is distinct beaver activity, especially by the 1st and 2nd bridge south of Essa 5th Sideroad.
For the best cycling routes in these areas, learn from the experts:
Featured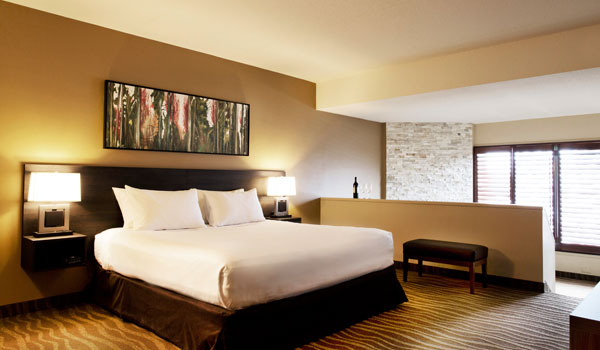 Make It A Two Day Trip
Visit us for a weekend stay and make the most of the trail network in Barrie.
Read More