Barrie is the perfect location to host your next sporting event, tournament, championship, bonspiel, game or cup!




Barrie is the place where champions are made, where athletes can train and compete and where dedicated staff and the community are committed to helping organize your best sporting event, activity and competition.

Barrie has hosted numerous provincial, national and international championships in recent history. It has successfully leveraged great investments in outdoor and indoor sports facilities, including a multiplex, outdoor sports complex, and a variety of other indoor and outdoor venues. Sport in Barrie continues to benefit from professional staff and a community of highly dedicated volunteers.



Featured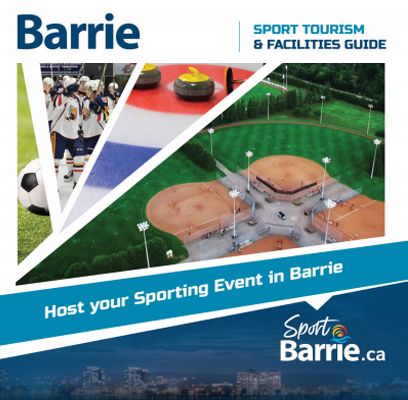 Sport Tourism & Facilities Guide
Read More >

Thank you for filling out our form.
Featured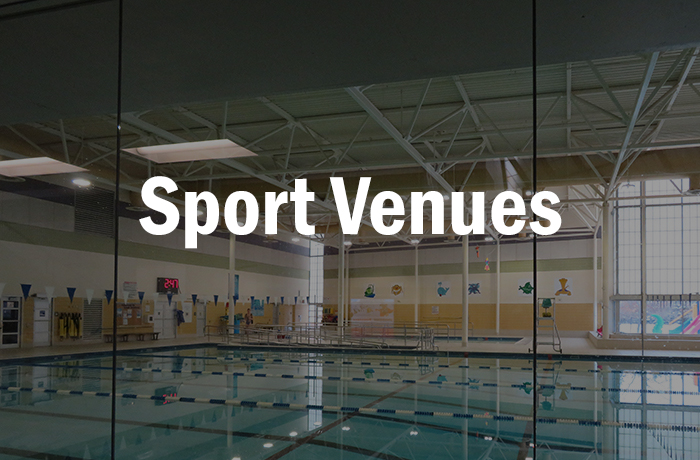 Take advantage of the wide variety of sport venues Barrie has to offer.
Read More >
Featured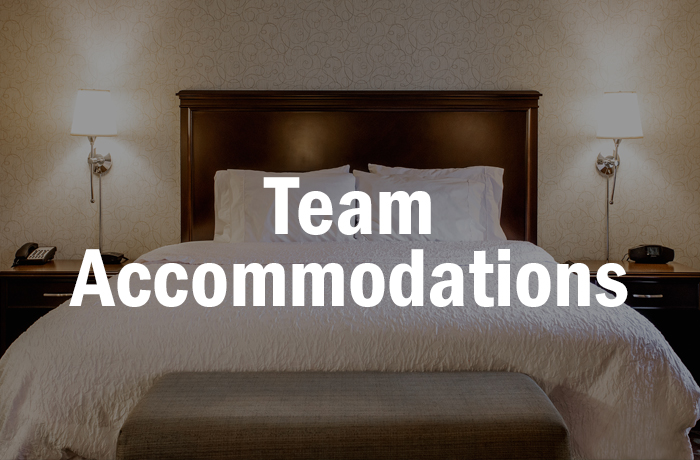 Let us help you find the best resources and information to plan your next sporting event!
Read More >
Featured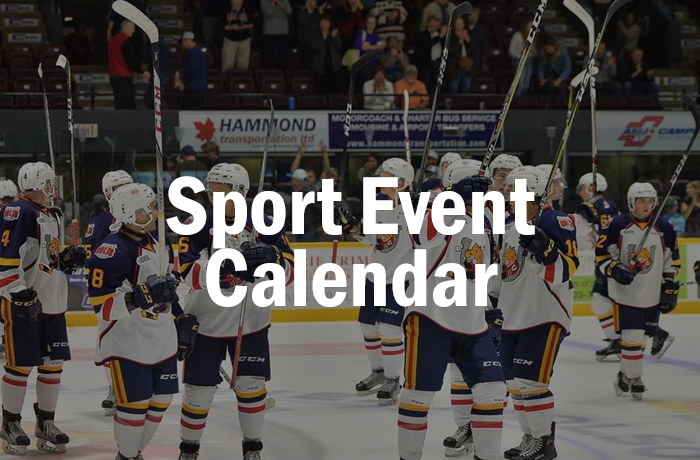 See what tournaments and sporting events are happening throughout town!
Read More >
Featured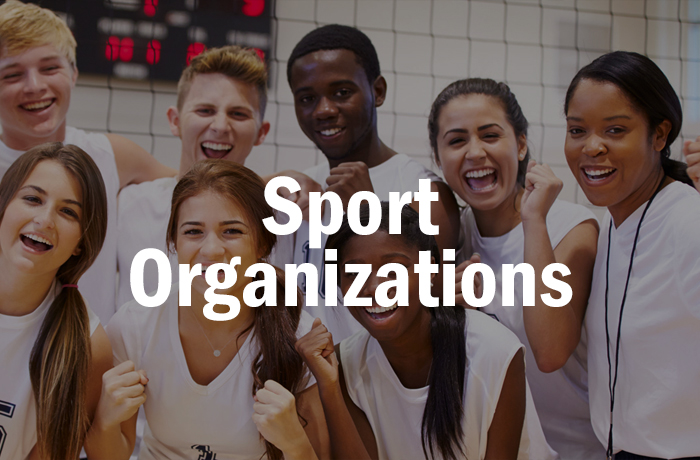 Get involved in a variety of sports activities for all skill levels and ages.
Read More >
Featured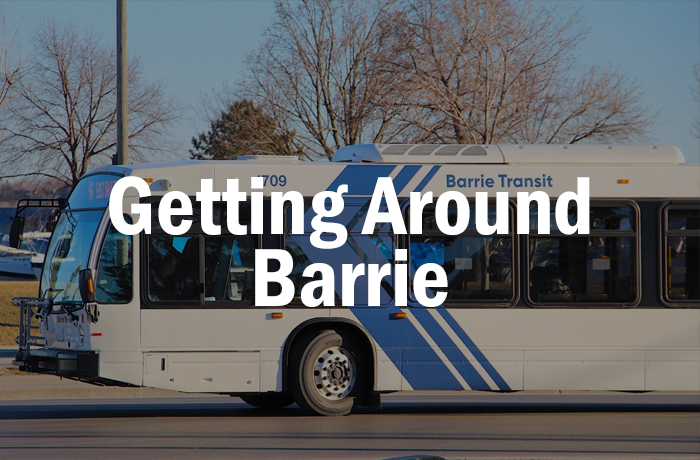 Discover the best ways to get to Barrie and how to get around while you're here.
Read More >
Featured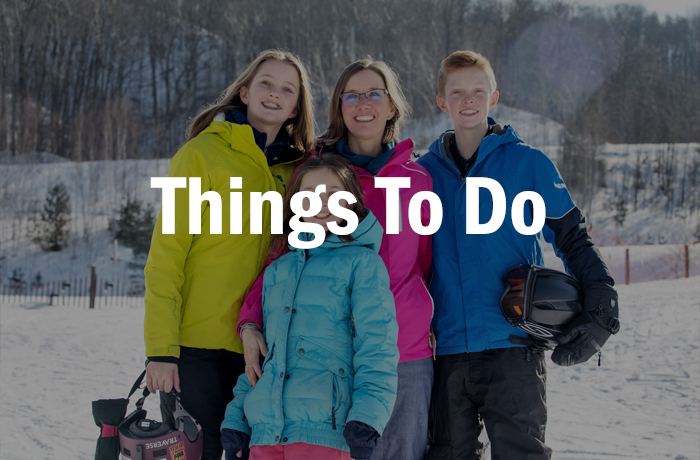 In town for a tournament? Get out and explore everything Barrie has to offer!
Read More >


300+
RESTAURANTS


90
INDOOR & OUTDOOR RECREATIONAL FACILITIES


12
HOTELS
Featured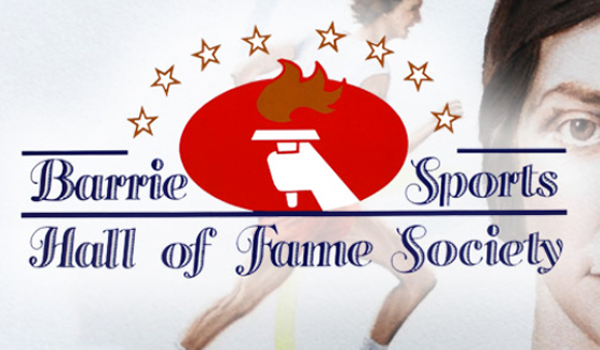 Sports Hall of Fame
Learn More >
Featured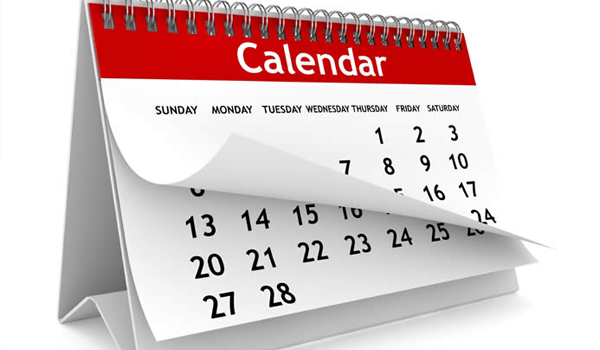 Submit Your Tournament
Read More >