Featured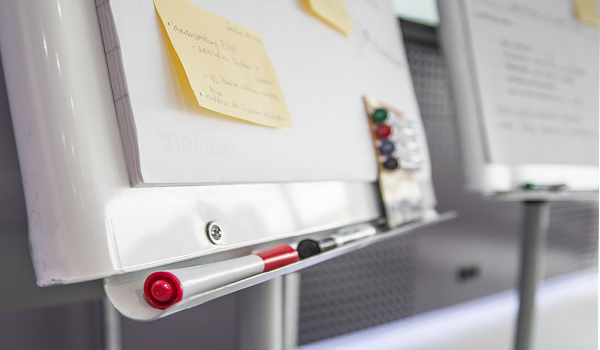 Service Your Event
Find the right professional services to help make your meeting or event a success.
Read More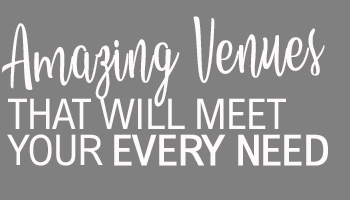 Barrie is the perfect location in which to hold your conferences, meetings and events. Our beautiful waterfront city can host local, regional or national meetings and events in our variety of impressive facilities. It is an excellent alternative to conventional hotels in big cities and offers a more personal and flexible experience than other venues.
Featured


Choose Your Venue
Looking to host an event or meeting in a great location? The wide range of venues in Barrie not only cater to your needs, but also offer a personalized experience.
Read More


162
MEETING & EVENT SPACES


300+
RESTAURANTS


7
DAILY TRAINS BETWEEN BARRIE & TORONTO
Featured

Transportation
Make Barrie the destination for your next business meeting or group function.
Read More
Featured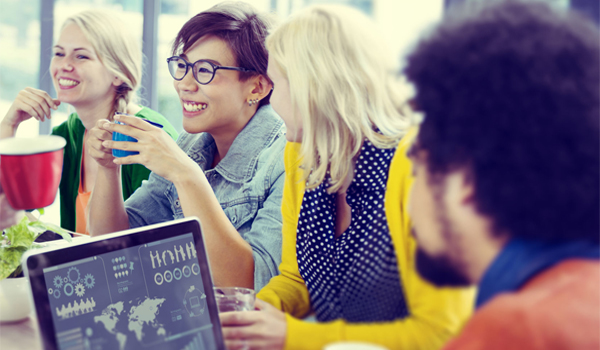 Submit an RFP
Let our team assist you in finding the best location, hotel, or services for your next meeting.
Submit an RFP
Featured

Team Building
Reach new levels of leadership, problem-solving and risk-taking at these off-site team building venues.
Read More