Live & Work in Barrie
With beautiful walking trails and beaches along Kempenfelt Bay, as well as cycling routes and skis hills just minutes outside its borders, Barrie offers a quality of life that's attracting more and more families. And whether you're looking to move your family or your business here – or looking for a great place to start – Barrie should be at the top of your list.



The City of Barrie continues to be one of Canada's fastest growing and dynamic cities. Its proximity to the GTA allows for easy commuting while still offering scenic wilderness and recreational activities right outside your door. Barrie manages to achieve a critical balance; with ample parkland, a beautiful waterfront and heritage downtown, it maintains a community-minded 'small-town feeling, yet at the same time continues to grow and prosper with all of today's modern conveniences. With these benefits, Barrie is not only a wonderful place to vacation, but an ideal spot to call home.

Barrie is a desirable place to live in. Beaches, hiking trails, cycling paths, fishing, boating, skiing, snowmobiling and snowshoeing are all around you.

Featured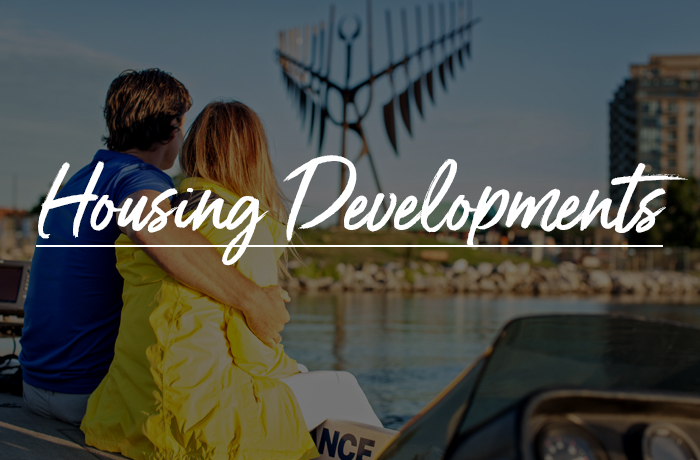 Housing Developments
With homes to suit every lifestyle and stage of life, Barrie offers new housing developments and established neighbourhoods to check out.
Read More >

Barrie is a desirable place to live. Barrie offers affordable housing, beautiful parks, low crime rates, excellent education and health care facilities, with a vibrant cultural scene that includes live music, performing arts and festivals.
Featured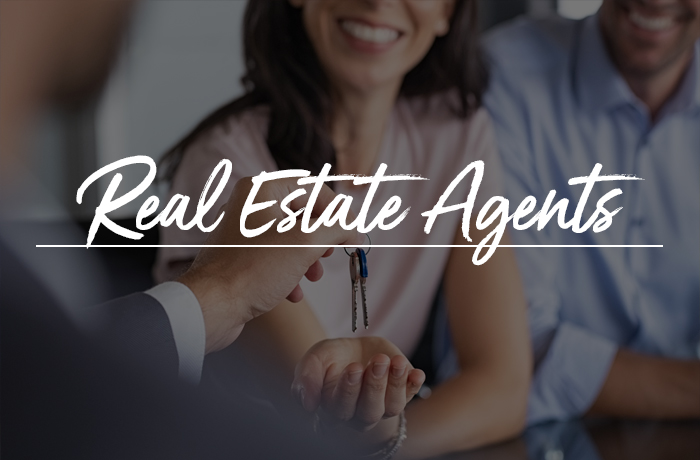 Real Estate Agents
Let our professional Real Estate Teams help you find a place to live in Barrie that suits your family's lifestyle.
Read More >
Featured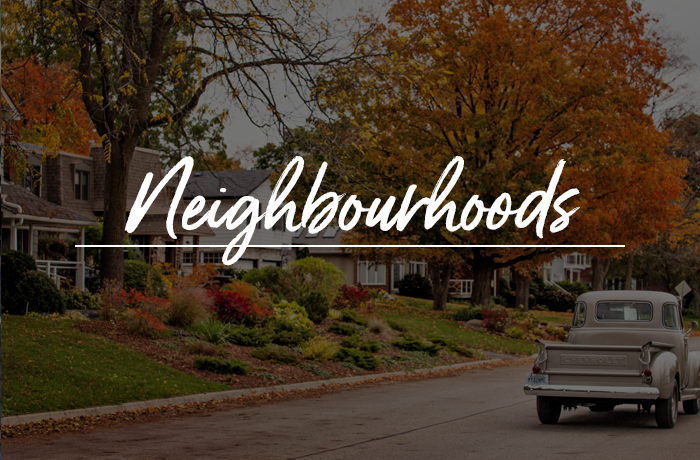 Neighbourhoods
Thinking of moving to Barrie? Learn more here about our different neighbourhoods to see which one suits you best.
Read More >
Featured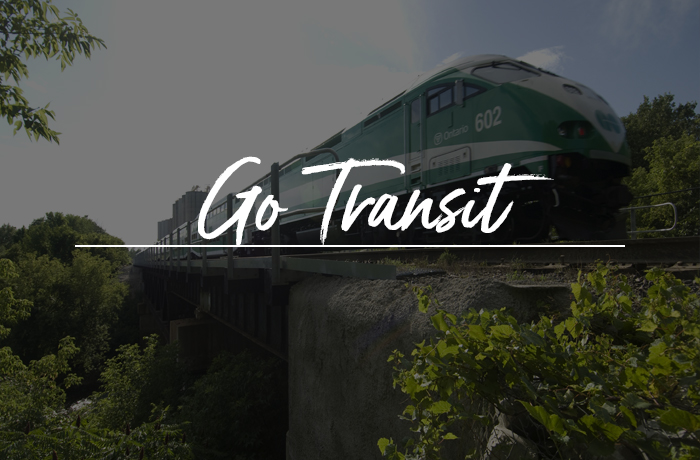 GO Transit
Travel in comfort between Barrie & Toronto seven days a week. Ride the train north to Allandale Waterfront, just steps from Downtown Barrie.
Read More >


Barrie's booming economy will launch your career to the next level. Locate your new enterprise in an entrepreneurial community that offers one degree of separation from the resources you need to succeed.


Featured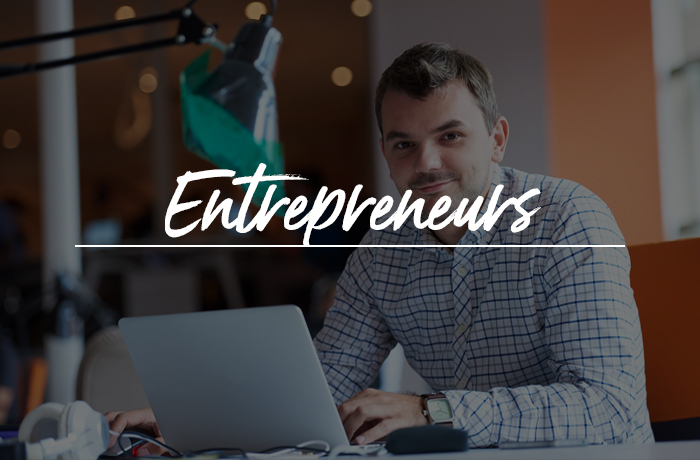 Entrepreneurs & Startups
Let Invest Barrie connect you to the information and resources you need to grow your idea into a profitable business.
Read More >
Featured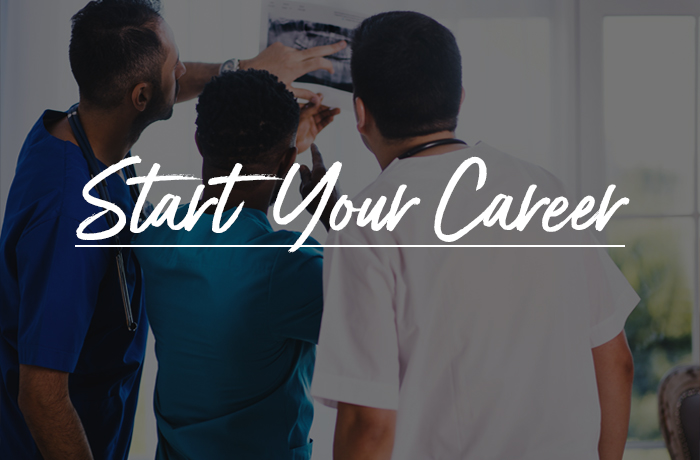 Start Your Career
Explore job opportunities in Barrie and Simcoe County.
Read More >
Featured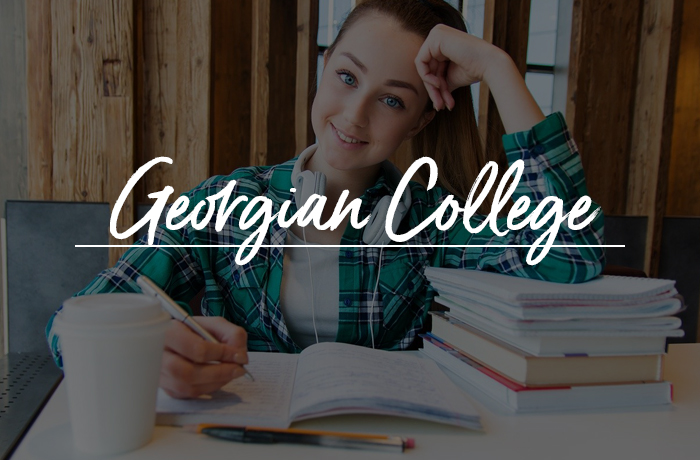 Georgian College
Ontario's #1 co-op college, with 6,200 employer partners, where students can gain workplace experience.
Read More >


Experience the great outdoors in beautiful Barrie. Barrie offers adventures to remember in your free time, from stand-up paddleboarding, kayaking and canoeing to cycling tours and hiking.


Featured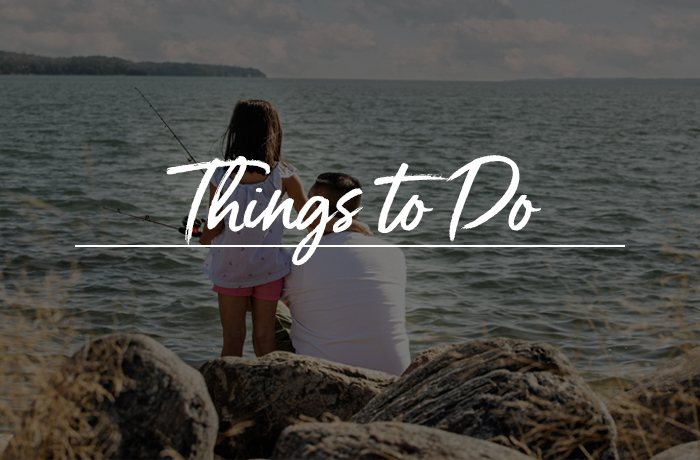 Do
Whether you're looking for family fun, outdoor adventures or a romantic evening for two, Barrie offers a wide range of things to do all year long.
Read More >
Featured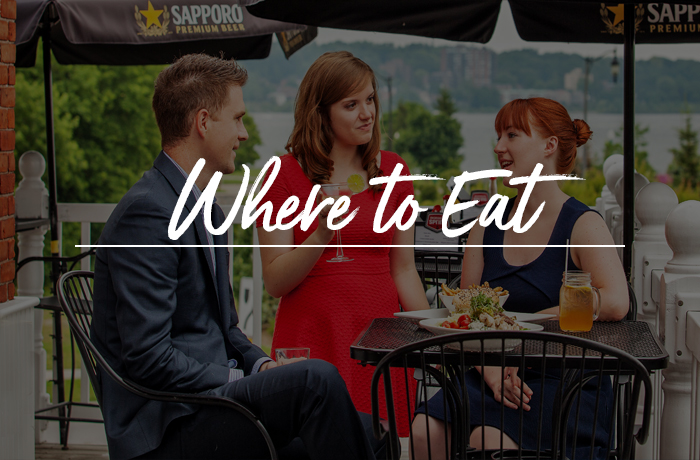 Eat
Try one of our mouth-watering dining options throughout Barrie. With so many choices, you can be sure to satisfy your cravings.
Read More >
Featured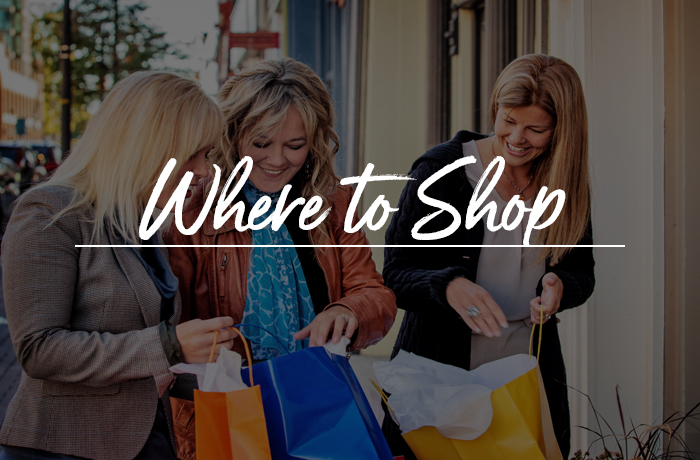 Shop
From independent specialty shops & boutiques to big box stores, Barrie has everything you need for a great shopping experience.
Read More >