Travel in comfort between Barrie and Toronto.

GO Transit offers buses and trains seven days a week. Ride the train north to Allandale Waterfront Station just steps from Downtown Barrie.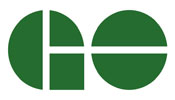 Go Transit
24 Maple Ave.
Barrie, Ontario L4N 1R7
Tel: 1-888-438-6646
Featured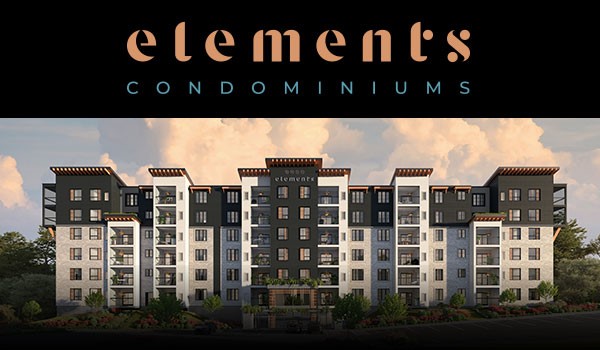 Elements Condominiums
'Live In Your Element'
and reconnect to nature's 4 elements; water, fire, earth and air for overall well-being. Experience the benefits of living with nature-focused design features such as
custom waterfalls, fire features, indoor plant life
and
spacious solarium balconies
that will have you immersed in nature's elements year-round. Elements Condominiums will consist of 3 mid-rise buildings with a total of 346 units. There are 1, 2 and 2 bedrooms plus den suites available ranging from 770 – 1300 sq ft.
Located minutes from South Barrie Go Station.
(705) 733-0300
elementscondos.ca/now-selling
Read More >
VISIT OUR WEBSITE - www.gotransit.com

Commuter service between Barrie & Toronto. Buses arrive and depart from Barrie Bus Terminal. Buses depart hourly Monday to Friday and every two hours Saturday and Sunday. Trains operate Monday to Friday, with five departing in the morning and five returning in the evening. Weekend train service between Barrie and Union Station has returned, with 6 direct trips beginning at 6:53 am, departing from the Allandale Waterfront Station. For full scheduling information for trains or buses, please visit the
GO website
.
Visit Barrie this weekend with GO Trains new Weekend Pass. Book your tickets
here
.
Bring Your Bike
Bike By Bus
with GO Transit. You may take your bicycle on any GO Train running on a Saturday, Sunday or statutory holiday. Bicycles are not permitted on weekday rush-hour train schedules. Each GO Bus is equipped with bike racks that can hold up to two bicycles. Availability for this service is on a first-come, first-served basis. For more information on bringing your bike and other new amenities, please visit
gotransit.com
.
Parking
Most GO stations have customer parking. Barrie's Allandale Waterfront GO train and bus station and Barrie's South GO train station have available parking on a first-come first-served basis. For more information on parking and reserved spaces, please visit
gotransit.com
.
Click Here To Plan Your Trip
Barrie GO Train Route Map