Ours is a City where you can connect with opportunity, with neighbours, and with nature.
Barrie is a desirable place to live. Beaches, hiking trails, cycling paths, fishing, boating, skiing, snowmobiling and snowshoeing are all around you. Barrie offers affordable housing, beautiful parks, low crime rates, excellent education and health care facilities, with a vibrant cultural scene that includes live music, performing arts and festivals.

One of Barrie's oldest neighbourhoods!

Once a vibrant railway town in Innisfil Township, Allandale was annexed by Barrie in 1896 making it quite popular for its historic buildings. The area's link to history or its proximity to shopping and nightlife makes it a draw in the city of Barrie.
Schools:
Innisdale Secondary School, Allandale Heights Public School, St John Vianney Catholic School, Unity Christian High School, Assikinack Public School
To Do:
You can stroll past the homes in this neighbourhood as you enjoy the beautiful architecture and stories of the people who lived there. The area has a popular
Heritage Walking Tour,
which will take you around the neighbourhood's most historic features.

Eat:
The area is populated with great restaurants which includes:
The Farmhouse
Wimpy's Diner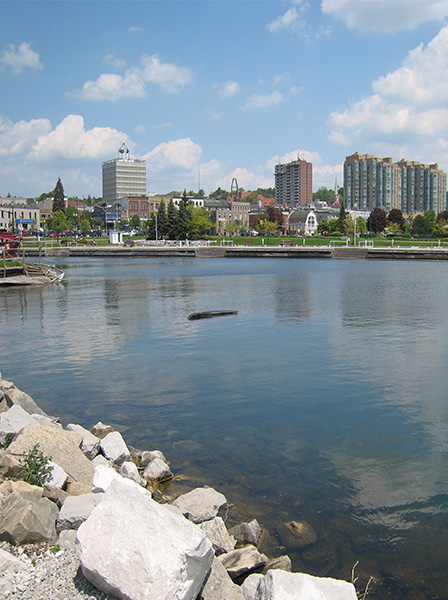 Shop and live all in one place!
The Mapleview neighbourhood is a high-growth area that attracts many residential developments.

Schools:
Kempenfelt Bay Private School, Timothy Christian Elementary School, Romeo Dallaire French Secondary School, South Simcoe Montessori School, Trillium Woods Elementary School

To Do:
With many new stores opening up in the Park Place plaza and surrounding shopping lots, it has become a distinct shopping district for the city. Mapleview also houses the outdoor adventure stores in Barrie including, Canadian Tire, Cabela's and Sojourn. This neighbourhood is sure to cater to all of your shopping needs, whether it be for the family, the home, or travels.

Cedar Links Golf Course has a nine-hole, par-three course at Huronia Road and Mapleview Drive. There is night golfing, a putting course, and a heated double-deck driving range, which is open during winter.

Eat:
Wild Wing South Barrie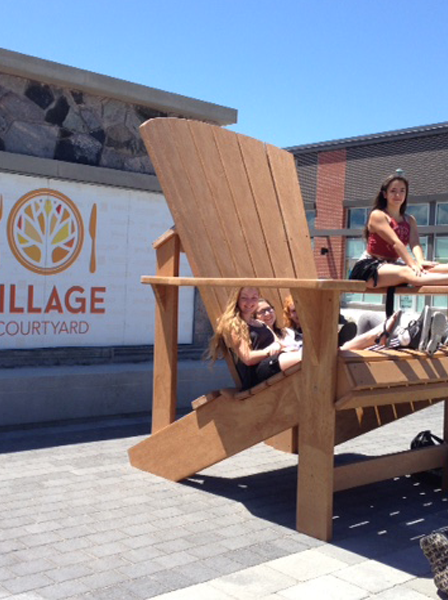 Shop and play where you stay!
Live in the lively shopping district in Barrie. With a wide variety of stores and restaurants, Bayfield is sure to be a quick walk or drive to your shopping needs.

Access point to other great attractions in the Simcoe County area.

Schools:
St Marguerite D'Youville Elementary School, West Bayfield Elementary School, Barrie Montessori, Barrie North Collegiate.

To Do:
There are a wide variety of clothing stores at the Georgian Mall at the center of the neighbourhood. There is also the entry to the off-leash dog park in this neighbourhood.

Eat:
Moose Winooskis
South St. Burger
Baton Rouge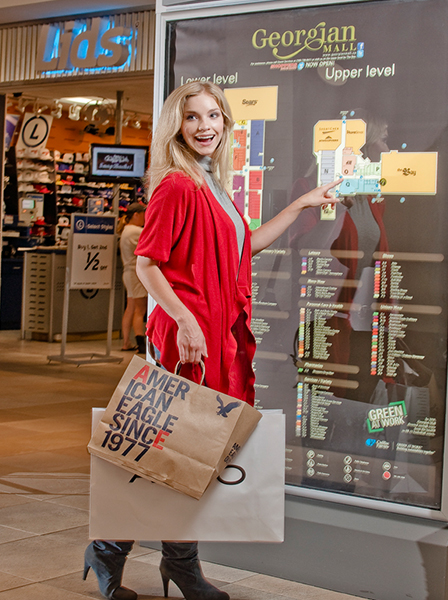 Enjoy playing in the outdoor playgrounds of Letitia Heights!
Letitia Heights is home to Lampman Lane and Sunnidale Park, two of the most visited parks in Barrie. They offer a wide range of activities for kids of all ages.

Schools:
Portage View Public School, St Mary's School, Andrew Hunter Elementary School, Emma King Elementary School, The Good Shepherd Catholic School

To Do:
This neighbourhood is home to the popular Lampman Park and Lampman Lane Community Centre. This park has a splash pad, an upgraded tennis court, basketball courts, and other newly redone amenities. Letitia Heights is also the location for Sunnidale Park, a large public park with many different trails for walking and cycling.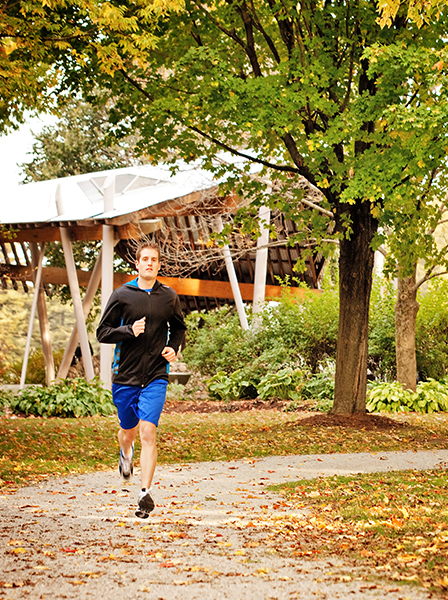 Enjoy the growing community feel of the Holly Community!
With many different parks and a new recreation centre, the Holly community is perfect for new and younger families to establish themselves in Barrie.

Schools:
St Nicholas School, W.C. Little Elementary School, Bear Creek Secondary School, St Bernadette Elementary School, Holly Meadows Elementary School

To Do:
The Peggy Hill Team Community Centre is at the heart of the Holly neighbourhood. This center is the newest in Barrie and offers different community sports and events all year long. It is a great spot to bring your kids for their first swimming lessons, summer camps, or after school sports!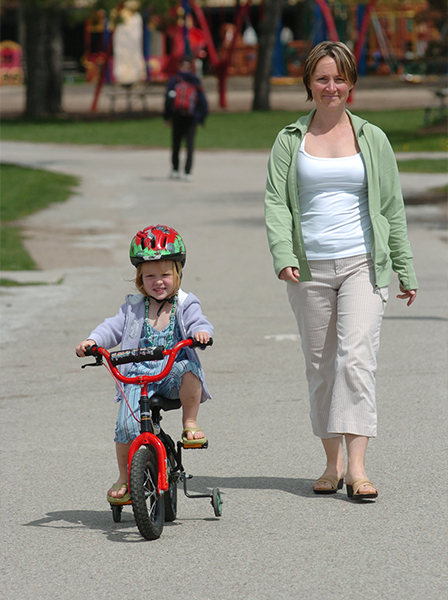 Take in nature at its best!
The Ardagh neighbourhood is surrounded by great trails and tons of nature. The newly developed area is perfect for young families trying to establish themselves in new homes. With public parks scattered across the area and the Ardagh Bluffs in the center, there is guaranteed to be a daily family adventure to take on!

Schools:
St Joan of Arc Catholic High School, Ardagh Bluffs Public School, St Catherine of Sienna School, Ferndale Woods Elementary School, Heritage Christian Academy

To Do:
Ardagh Bluffs is located on the West end of Barrie, with lots of biking and walking trails close located in the heart of the neighbourhood. It is rapidly expanding and has many new developments and schools, perfect for young families. Ardagh Bluffs woodland trails. Enter through Ardagh Road near Wildflower Court, off Mapleton Avenue south of St. Joan of Arc Secondary School, or at the south end of Penvill Trail.

Eat:
Sicilian Gourmet Pizza and Pasta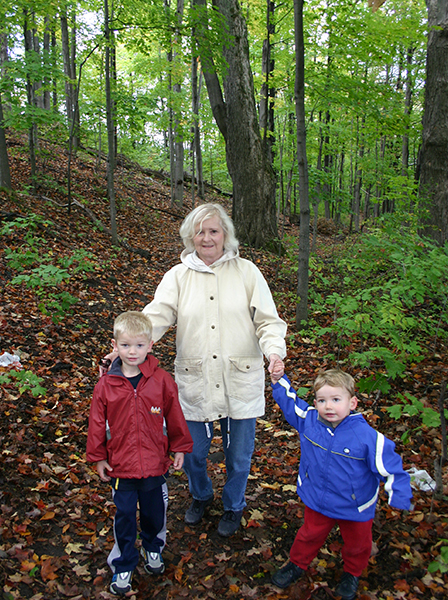 Beaches galore right at your doorstep!
The Tollendal neighbourhood wraps around the southeast side of Kempenfelt Bay, including Minet's Point beach area. With lots of wildlife from the Innisfil side, there are many public areas to spend time outdoors.

Schools:
Warnica Public School, Algonquin Ridge Elementary School, St Peter's Secondary School, St. John Paul II Catholic Separate School, St Gabriel The Archangel Catholic School, Hyde Park Public School, Hewitts Creek Public School

To Do:
Tyndale Park features an unsupervised sandy/stony beach, a large picnic shelter, washrooms, a play area, trails and beach volleyball.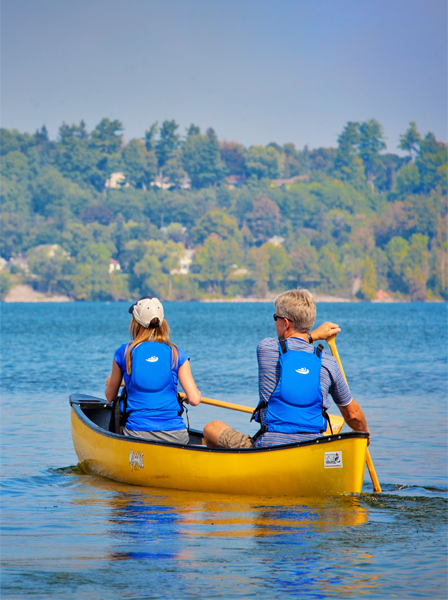 Explore the hidden history of this neighbourhood!
Located in the southeast corner of Barrie, Painswick has grown to include thriving shopping and residential areas at Big Bay Point Road and Yonge Street.

Schools:
Mapleview Heights Elementary School, St Michael the Archangel Catholic Elementary School, Willow Landing Elementary School

To Do:
The new Spirit Clock is at the corner of Yonge and Madelaine Drive. It's a 34-foot-tall sculpture that lights up and moves on the hour. This neighbourhood also includes the second branch of the Barrie Public Library, where you can browse the shelves or do online work at the computers. The area also has Painswick Park, which includes tennis courts, a baseball diamond, and a playground.

Eat:
Barnstormer Brewing + Distilling Co.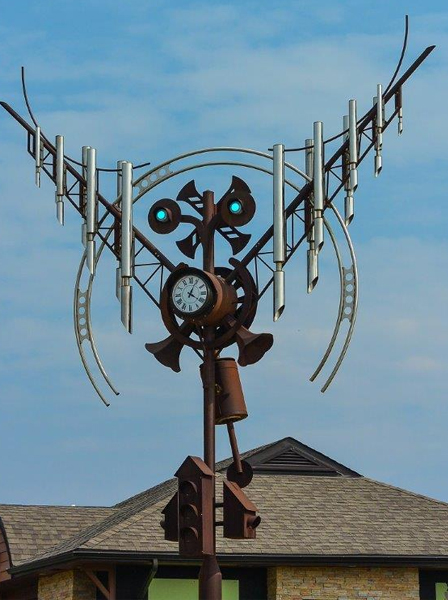 Enjoy Barrie's beauty and history all in one place!
The downtown neighbourhood in Barrie wraps around the edge of beautiful Kempenfelt Bay. With the popular shopping centres on Dunlop Street and the 6km waterfront trail, there is a lot to do in this area.
Schools:

Liaison College Barrie, Huronia Arts Academy


To Do:

The downtown area is lively with many fun activities from Waterfront Fun, to the brewery tour at Flying Monkeys, to the Five Points Theatre. Come and discover what this vibrant neighbourhood has to offer!

Eat:
Downtown dining in Barrie offers a wide range of restaurants and eateries! Check out the
Downtown Restaurants
to enjoy great food from pub fare to fine dining!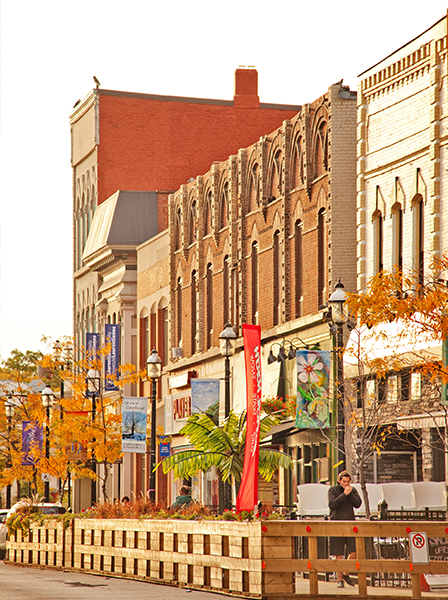 Wrap around the Northside of Kempenfelt Bay!
On the Northeast end of the city of Barrie, there is a lot of high-demand neighbourhoods of large lots, shady trees and brick bungalows. With the Royal Victoria Regional Health Centre and Georgian College located in this neighbourhood, amenities and employment opportunities are abundant.

Schools:
Johnson Street Public School, Eastview Secondary School, St. Monicas School, Steele Street Public School, Maple Grove Public School, Georgian College.

To Do:
This neighbourhood includes many hidden gems to check out including, the Vancouver Lookout and the Kempenfelt Park. Strabane Park, located in the middle of the neighbourhood, includes tennis courts, basketball courts, and playing equipment with lots of room. The Parkview Centre for Seniors also offers recreation, education, and fitness opportunities for residents 55 years of age and older.

Eat:
State and Main
Chatime