Head down to Barrie's waterfront for a relaxing day at the beach. At Centennial Beach, take advantage of the large children's playground, beach volleyball and basketball courts, and the large sandy beach - perfect for swimming! Restaurants and cafés are within walking distance.
If a quieter beach is more your scene, venture down the shoreline to swim from Johnson's Beach or Minet's Point Beach. Lifeguards are generally on duty at Centennial Beach and Johnson's Beach from 11:30 am to 5:30 pm from the end of June to the middle of August, weather depending.

Click Here for the Simcoe County Beach Report.
If the beach you are looking for is not listed, it is not closed, and there are no advisories.

Centennial Beach
65 Lakeshore Drive, Barrie (between Toronto Street and Tiffin Street)
Description:
Supervised beach, end of June to mid August (7 days /week). Features include accessible playground equipment, biking & walking paths, picnic tables, restrooms, flower gardens, water fountain, beach volleyball courts, boat launch,
Splash On Water Park
, and parking.
Johnson's Beach ~ 1.97 acres
2 Johnson Street, Barrie (located at the end of Johnson Street South, next to the Barrie Yacht Club)
Description:
Supervised beach, seasonally (hours subject to change). Features include restrooms, change rooms, and parking.
Minet's Point Beach ~ 3 acres

6 Brennan Avenue, Barrie (located east of Minet's Point Road on White Oaks Road, north of Tollendal Mill Road)
Description:
Unsupervised area. Features include playground, picnic tables, restrooms, parking and small non-motorized boat access area (ie: windsurfing).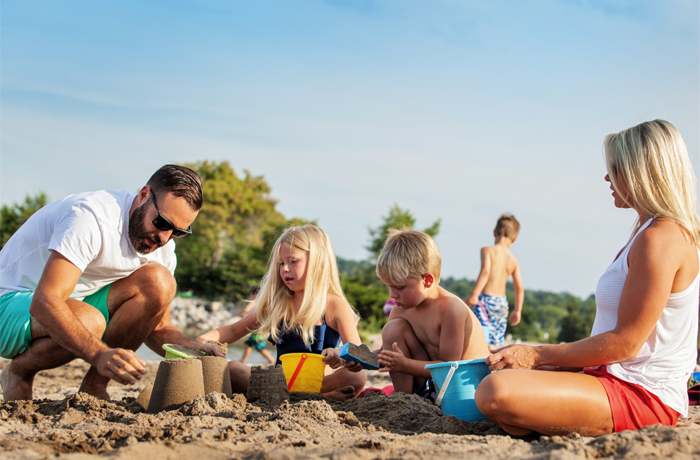 Featured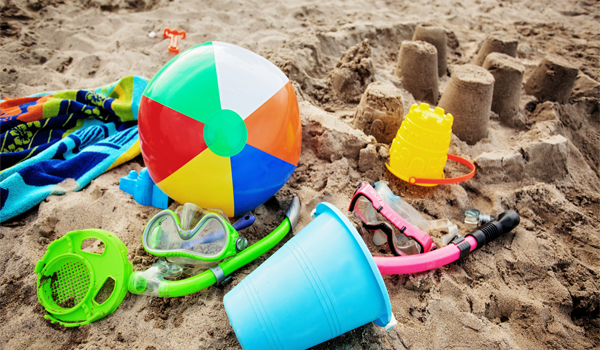 Beach Guidelines
Learn more about beach use rules, parking, washrooms and more.
Read More >
Featured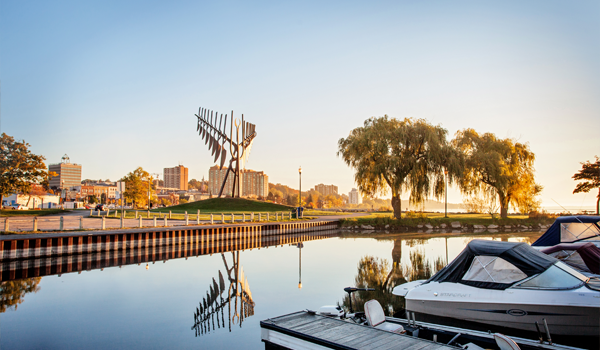 Marina & Boat Launch
The City of Barrie operates the Barrie Marina, the Bayfield Basin Transient Marina, and the Tiffin Boat Launch.
Read More >
Featured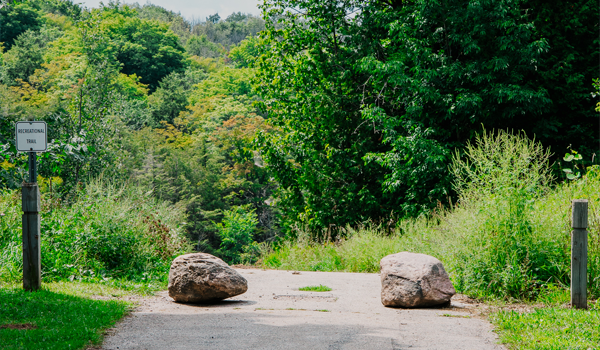 Parks
Explore Barrie's 300 hectares of scenic park space!
Read More >

Featured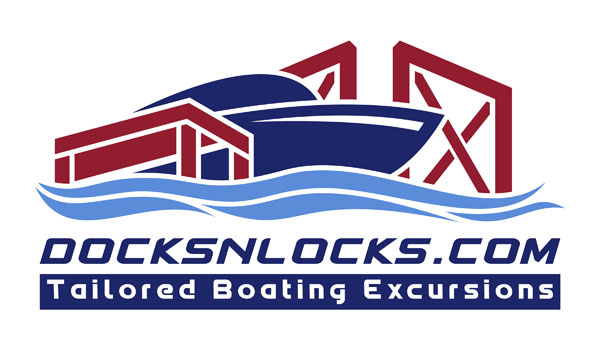 Read More >
Featured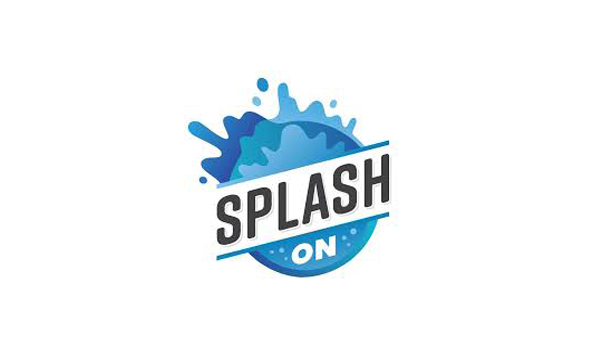 Splash On Water Park
55 Lakeshore Drive
Barrie, Ontario, L4N 6E9
Tel: (705) 279-1322
www.splashon.ca
Read More >