Home

>

Do

>

MacLaren Art Centre
Get a glimpse of the past through one of the great museums or historical parks in the Barrie area. Take some time to learn about and experience the rich history that this area has to offer in a fun and interactive manner the whole family can enjoy!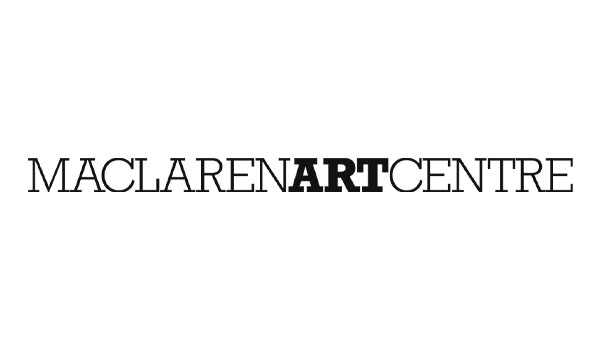 MacLaren Art Centre
VISIT OUR WEBSITE - www.maclarenart.com

The MacLaren Art Centre is Simcoe County's regional public art gallery
.
The MacLaren Art Centre is the regional public art gallery serving the residents of Barrie, the County of Simcoe and the surrounding area. The Gallery has a permanent collection of contemporary Canadian art held in trust for the public and presents a year-round program of world-class exhibitions, education activities and special events.

The MacLaren is housed in an award-winning building in Downtown Barrie. This architectural landmark combines a renovated 1917 Carnegie library with a contemporary addition designed by Siamak Hariri of Hariri Pontarini Architects.

The complex includes multiple galleries, an education centre, a sculpture courtyard, a café, and gift shop. As a cornerstone of culture for Barrie, the MacLaren is a visual arts centre that adds to the social, intellectual, creative, and economic fabric of the communities across Barrie and the region. It is a central meeting place, a destination for visitors from across the province, and a catalyst for downtown revitalization contributing to the success and vitality of this area.