No skills are necessary and excellent for the entire family. A great winter pastime that everyone should experience! Perfect for groups and individuals alike.
Featured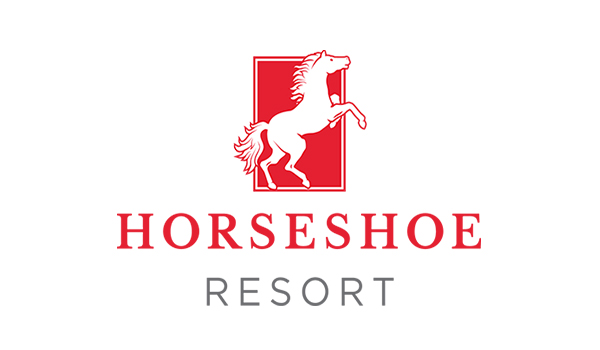 Horseshoe Resort
1101 Horseshoe Valley Rd.
Barrie, Ontario L4M 4Y8
Tel: (705) 835-2790
Toll Free: 1-800-461-5627
www.horseshoeresort.com
Read More
Featured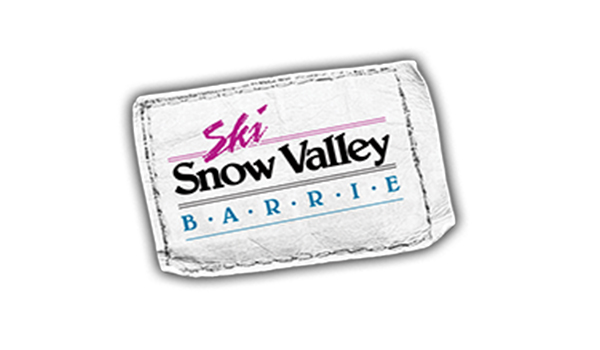 Snow Valley Ski Resort
2632 Vespra Valley Rd.
Minesing, Ontario L9X 0G8
Tel: (705) 721-7669
Toll Free: 1-877-404-4744
www.skisnowvallet.com
Read More