The Barrie area is home to hundreds of kilometres of pristine trails to explore and discover. Refer to the Mid-Ontario Snowmobile Trails and Ontario Federation of Snowmobile Clubs websites for information on trail maps, trail conditions, Snowmobile clubs and more.

While enjoying your snowmobile trip to Barrie, please be sure to follow the City of Barrie By-laws relating to snow machines. Click here to view the By-laws now.

Featured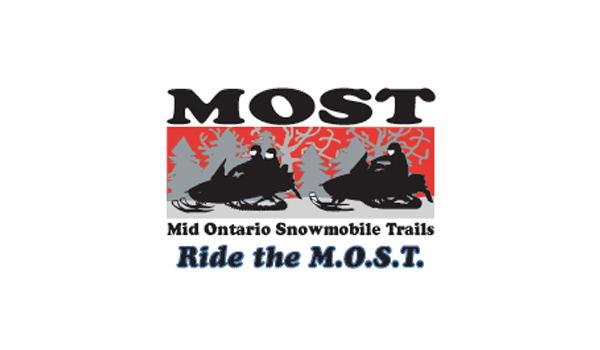 Mid Ontario Snowmobile Trails
Mid-Ontario Snowmobile Trails - District 8 and trail conditions.
Tel: (705) 534-0097
www.most.on.ca
Read More
Featured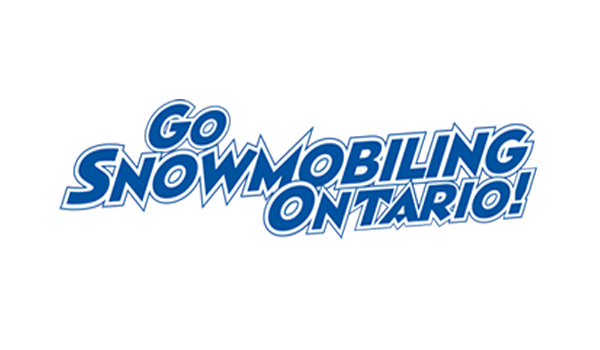 Go Snowmobiling Ontario
For an interactive trail map of snowmobile trails and conditions.
Tel: (705) 739-7669
www.ofsc.on.ca
Read More