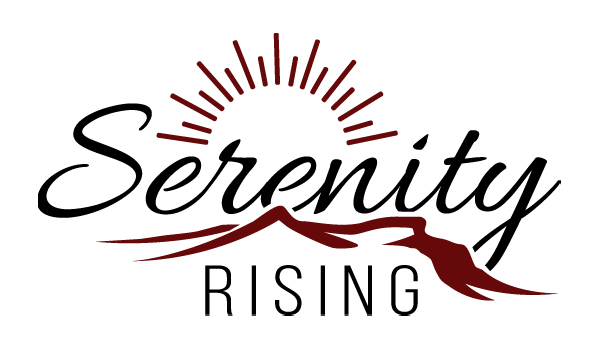 Serenity Rising
VISIT OUR WEBSITE - www.serenityrising.ca

Farm is Serenity Rising and is located just outside of Midland. We are located on 76 acres and have over 60 types of animals (Horses, cows, sheep, goats, pigs, ducks, chickens, turkeys, llama etc...).
Open on Saturdays from 10-3 to visit with the animals and walk around the farm. We host events, clinics, birthday parties, workshops, woman's wellness retreats, horse connection clinics, summer camps and a forest school.
We are open all year round and every holiday and special occasion open to the public!