Whether it's your first time on the hills or you're out of practice, several of our ski properties offer lessons and rentals to make your experience fun and safe.

Snow Valley Ski Resort


If you're a first-time skier or snowboarder, a racer or free-rider, or something in between, our caring pro's will do their utmost to help you have more fun and enjoyment on the slopes!


Snow Valley offers
Ski and Snowboard Lessons
for every age and skill level, and the convenience and flexibility of two-hour tickets as well as Family Value Packs.


Equipment Rentals:

Snow Valley offers rental packages for ski, snowboard, snowblade and snowshoes. We carry an inventory of professionally maintained, top of the line adult and youth skis, snowboards and snowshoes, as well as winter jackets, pants and helmets. For pricing,
click here
.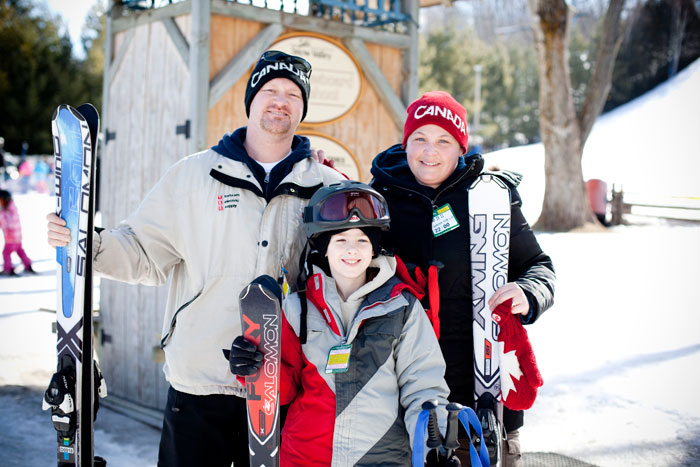 Mount St. Louis Moonstone
Mount St. Louis Snow School has 150 enthusiastic professionals available to teach lessons for the beginner to the expert skier or rider. Mount St. Louis offers Mid-Week, Night and Weekend Programs and a variety of Children Programs and Camps.
Equipment Rentals:
Don't have the proper equipment? Mount St. Louis has a large selection of the latest skis and snowboards available for daily rentals. For pricing, click here.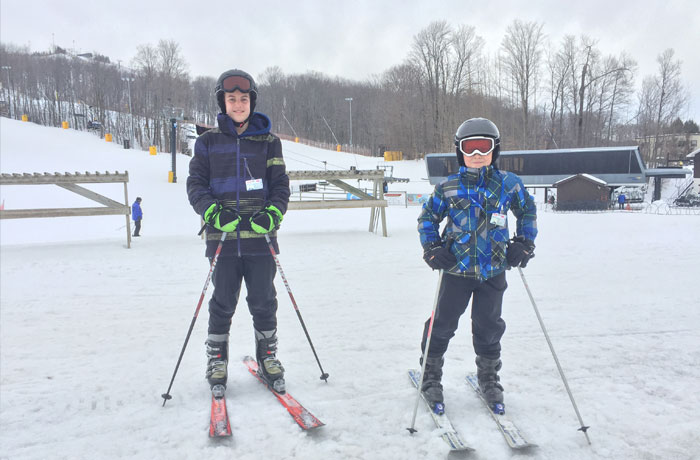 Hardwood Ski & Bike
Hardwood Ski & Bike wants to make cross-country skiing accessible to anyone from 3 - 70 years of age. There are many programs, which include helping beginners feel comfortable on their skis to training elite athletes in improving their techniques.
Kids can enjoy the NordiKids or Fast Trax Program, while adults can enjoy a Ski Better Clinic, Ski 4 Life Program, or even a private lesson.
Click here
to register.
Equipment Rentals:
Hardwood Ski and Bike are pleased to size you up for your next ski or snowshoe adventure. For pricing,
click here
.