Home

>

Do

>

Ski Resorts and Facilities
With so many activities to choose from in Barrie & Area, deciding on what to do and fitting it all in may be a challenge! Situated in a natural snow-belt, Barrie is your perfect winter wonderland and offers an abundance of winter activities for the whole family to enjoy.

COVID-19 UPDATE: The Barrie & Area tourism industry looks forward to welcoming you back to the region to explore and experience winter fun. As the situation continues to change frequently, please click the links below to learn about each resort's new COVID-19 policies and protocols. Stay Strong, Stay Local, and keep in your bubble to prevent the spread of the virus.


Featured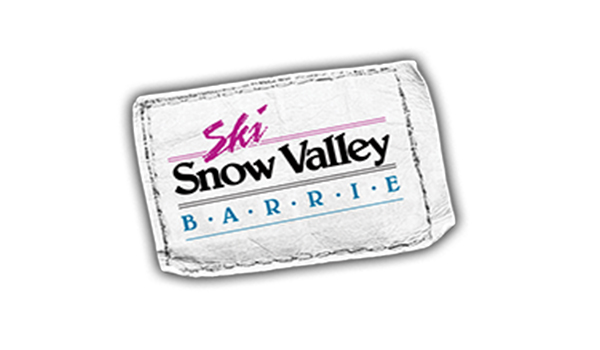 Snow Valley Ski Resort
2632 Vespra Valley Rd.
Minesing, Ontario L9X 0G8
Tel: (705) 721-7669
Toll Free: 1-877-404-4744
www.skisnowvalley.com
Read More >
Featured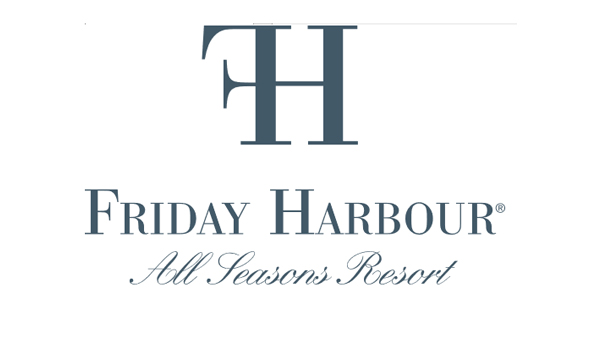 Read More >
Featured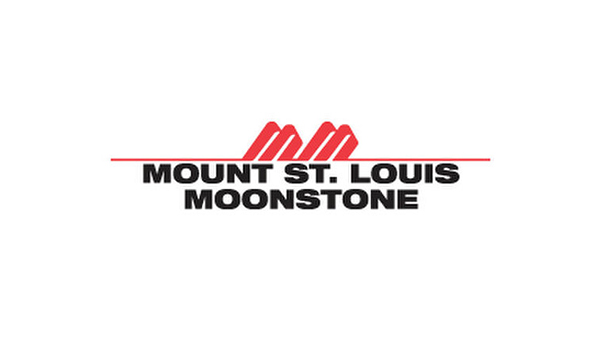 Mount St. Louis Moonstone
Read More
Featured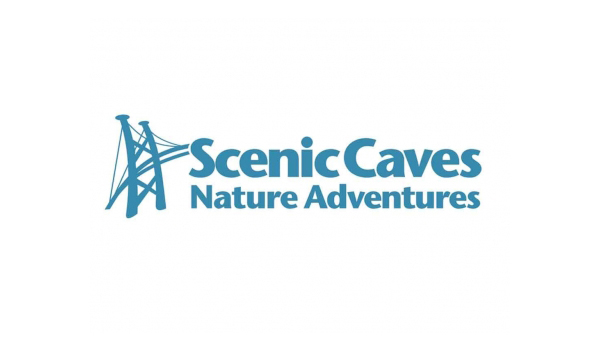 Scenic Caves Nature Adventures
260 Scenic Caves Rd.,
Town of the Blue Mountains, Ontario L9Y 0P2
Tel: (705) 446-0256
www.sceniccaves.com
Read More >
Featured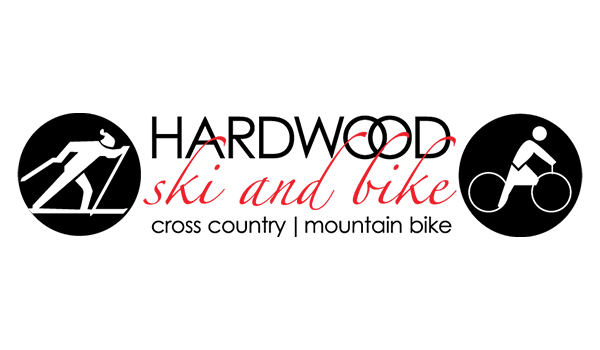 Read More >
Featured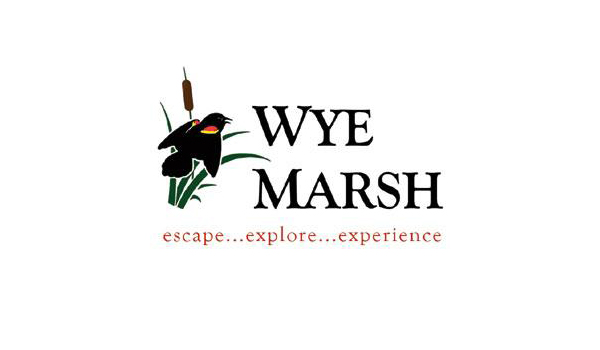 Read More >