Due to COVID-19, attractions, experiences, shops and restaurants have updated their protocols, policies regarding entrance times, reservations, and screening requirements. Please always check with the businesses and services in advance to ensure a positive experience with any activity you and your family undertakes.

For snow conditions and Covid-19 updates at your favourite Central Ontario Resorts and Ski Facilities, click the links below:

Ontario Snow Resorts Association
Visit Ontario Snow Resort Association to find out the latest snow conditions on the slopes and trails throughout Ontario or by calling 1 (800) 567-1140.
Featured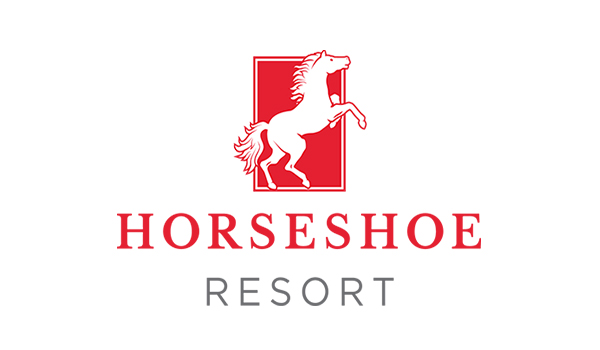 Snow Condition >
Featured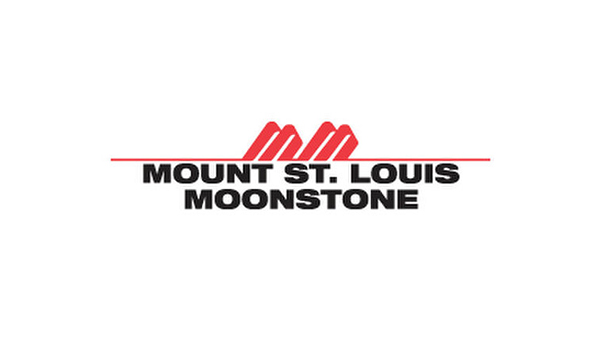 Mount St. Louis Moonstone
Snow Condition >
Featured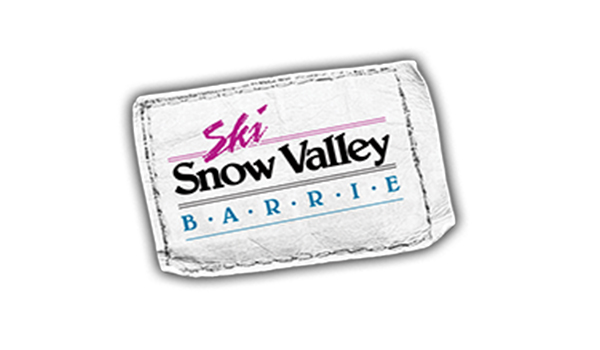 Snow Condition >
Featured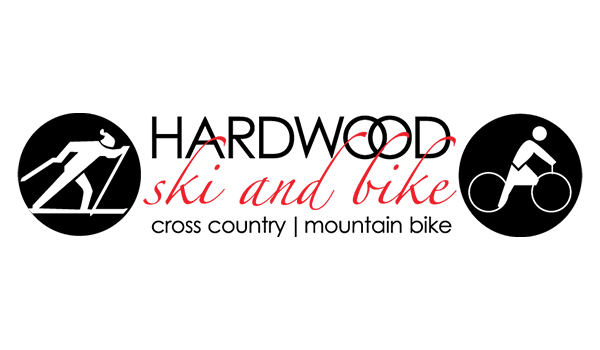 Snow Condition >
Featured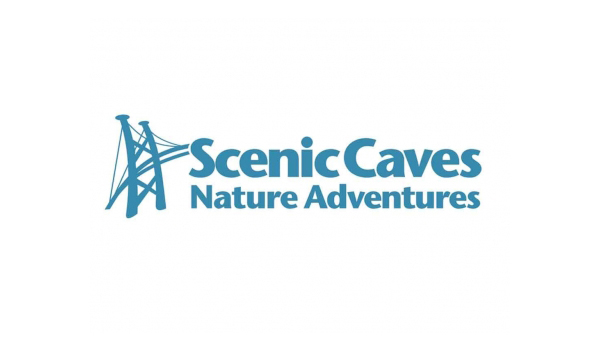 Scenic Caves Nature Adventures
Snow Condition >
Featured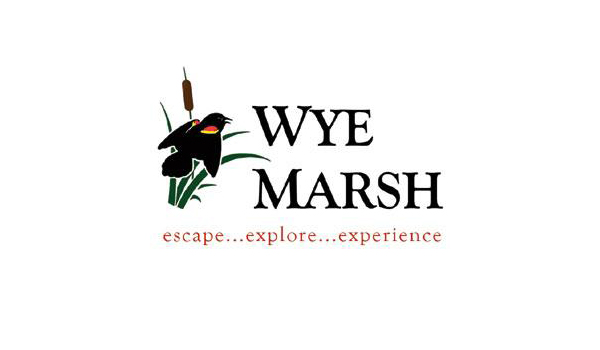 Wye Marsh Wildlife Centre
Snow Condition >