Wander through Downtown Barrie to find a diverse selection of restaurants and eateries, from pub fare to fine dining.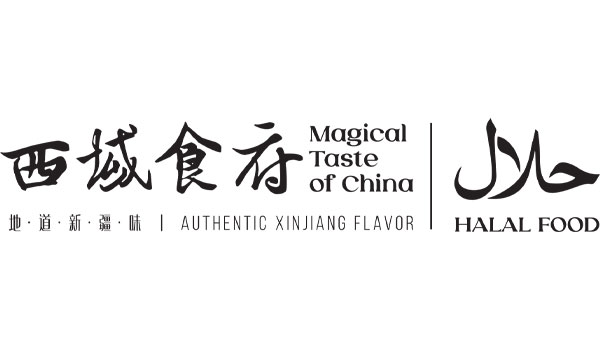 Magical Taste of China.Halal
VISIT OUR WEBSITE - www.magicaltasteofchina.com
Best Chinese Halal restaurant in Barrie. Xinjiang Style Restaurant. Relaxed Halal eatery offering Chinese fare such as barbecued kebabs, Xinjiang style chicken w/noodle, hand-made noodles, lots of different Dim Sum, dumplings, and more!