Try one of our mouth-watering dining options throughout Barrie. With so many choices, you can be sure to satisfy all of your cravings.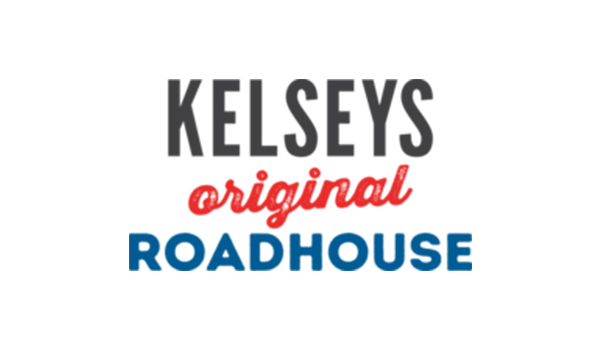 Kelseys Original Roadhouse
VISIT OUR WEBSITE - www.kelseys.ca


Kelseys Original Roadhouse, continues to give road-trippers a warm, friendly, truly Canadian experience, maintaining pride in our 100% fresh ground Canadian chuck burgers and handmade chicken fingers and fries.