Barrie is where you will find everything you need for an amazing shopping experience.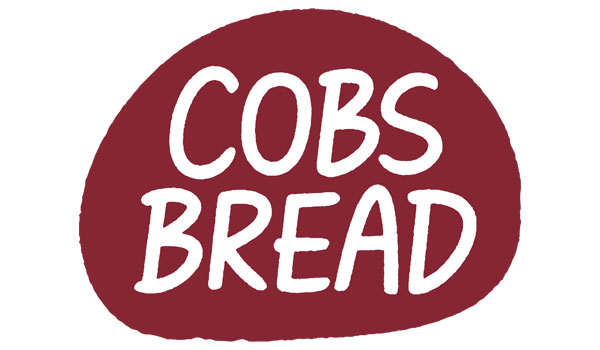 COBS Bread Big Bay Point
VISIT OUR WEBSITE - www.cobsbread.com


At COBS Bread we are about quality ingredients, scratch baking techniques that create a warm buttery smell and happy feeling when you walk into the bakery. You'll never have to worry about added preservatives in our bread. It's as important to us as kneading dough or preheating ovens, we bake pride in all that we do. We are open 363 days a year to ensure you have the best breads and treats for all occasions. From bun to crumb, this is as pure as it gets.