Barrie continues to be one of Canada's most dynamic cities. Close to the GTA – easily accessible via Highway 400 or the GO train – Barrie offers affordable homes in suburban neighbourhoods and a quality of life families appreciate.

With Kempenfelt Bay at the city's heart, Barrie's beauty encourages its residents to get out and enjoy the day, whatever the season. The views from the south shore remind you the city is forward-thinking, although there's a historic heart that's been beating since Indigenous peoples travelled across the lake and portaged to the Nottawasaga River on their way to Georgian Bay. The Southshore Centre and the nearby Allandale Station remind you of settlers and holiday seekers looking to escape the heat of the big city would board the train and head north to Allandale and Barrie to enjoy cottaging, boating and swimming, and eventually for some, make their home here.
Kempenfelt Bay offers some of the cleanest – although perhaps a bit cold – water for swimming, sailboarding, canoeing and boating. The City of Barrie Marina proudly flies the Blue Flag, an international stamp of approval the Foundation for Environmental Education awards for water quality, environmental management, safety and amenities! Around the bay, residents walk their dogs, run or ride their bicycles. Families gather in Centennial Park, which features an updated accessible playground. Sailboarders enjoy Minet's Point Park, which also features spectacular views of the city skyline, a beach and a playground – and a nearby ice cream shop!
The North Shore Trail heads east along the bay to Johnson's Beach and a private marina. Johnson's Beach is bright and sandy and a great place to soak up the summer sun. Get on your bike and head east to the beach while enjoying the trail that follows an old rail bed and features an array of indigenous plants and trees as it takes you through older neighbourhoods with a variety of architectural styles.
In what's called 'old Barrie', parks abound, many featuring playground equipment and benches placed strategically under shady trees.
Seasonal festivals celebrate living near the water and living in an incredible community. Celebrate Barrie kicks off the warmer weather season, followed by Promenade Days and Canada Day festivities, and Kempenfest in August. Other seasonal celebrations take place at the Barrie Farmers' Market as well as at the Southshore Centre, in parks and in the city's newest gathering spot, Meridian Place. Every year features more to do. Be a part of it!
Health Care & Education
Barrie is home to the Royal Victoria Regional Health Centre. Located at the city's northeast end just off Highway 400, the RVH offers cancer care close to home, as well as a variety of specialized health care programs. The hospital has partnerships for research and education.
The city is home to Georgian College; its main campus is located in the northeast, but a couple of years ago, the college's well-respected School of Design and Visual Arts moved some programs downtown. Georgian offers university programs through a variety of partnerships. The city is also home to English public, English Catholic, French public and French Catholic schools. The community also offers an array of private and specialized schools.

Source: City of Barrie
Important Numbers
City of Barrie: (705) 726-4242, barrie.ca
City Transit: (705) 739-4209, barrie.ca
Economic Development: (705) 728-9850, barrie.ca
Information Barrie: (705) 728-1010, barrielibrary.ca
Barrie Public Library (Free Internet access): (705) 728-1010, 60 Worsley Street & 48 Dean Avenue
Career Centre: (705) 725-8990, barriecareercentre.com
Royal Victoria Regional Health Centre: (705) 728-9802, rvh.on.ca
Tourism Barrie: (705) 739-9444, tourismbarrie.com
Barrie Snapshot
Population (2021): 147,829
Growth (2016/2021): 4.5%
Average Age: 38.9 years
Population (2031)*: 210,000
*Projected
Featured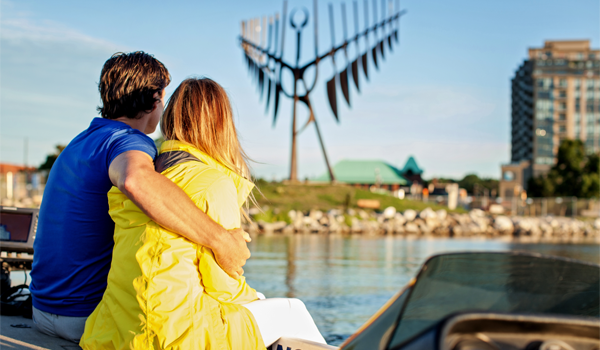 Pratt Homes
Barrie's award winning new home builder.
Read More >
Featured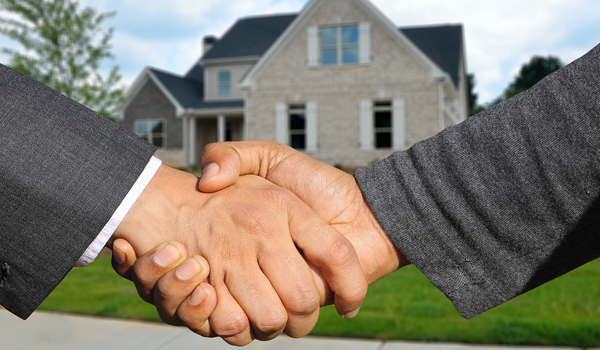 Barrie Area Real Estate Agents
Let our professional Real Estate Teams help you find a place to live in Barrie that suits your family's lifestyle.
Read More >