Summer is the perfect time to create lasting memories with your loved ones, and what better way to do that than by attending family-friendly events? Whether you're looking for outdoor adventures or cultural experiences, there are plenty of exciting events happening in Barrie that will entertain the whole family. Here are five must-attend events of the summer!
Cast a Line at the Kids Fishing Festival on Kempenfelt Bay


Location: Heritage Park
Date: Sunday, June 25, 2023
Time: 9:00am- 1:00pm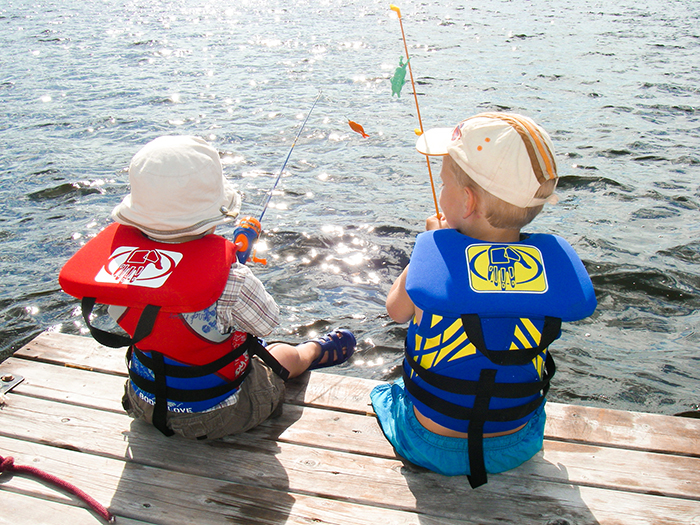 If your little ones love spending time by the water and have an interest in fishing, the Kids Fishing Festival on Kempenfelt Bay is an event you won't want to miss! Held on June 25th, this festival offers a fantastic opportunity for children to embrace nature, practice their skills, and have a fun-filled day by the bay. Your children will also have the opportunity to view cool critters such as exotic birds and reptiles at this event. It is certain to create cherished memories for the whole family.
Embrace the Canada Day Festivities


Location: Meridian Place
Date: Saturday, July 1st, 2023
Time: All day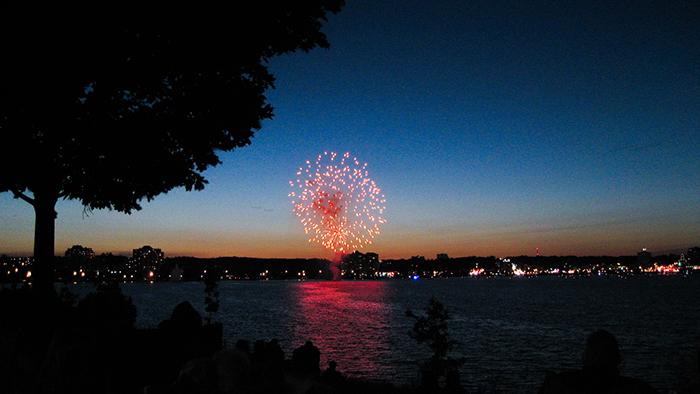 A great way to celebrate Canada Day with your family this July 1st is to head on down to the Barrie Canada Day celebration being held at Meridian Place! With lots of fun games, live entertainment, vendors, and of course the classic annual firework show along Kempenfelt Bay, rest assured your whole family will have a blast!


Enjoy a Free Outdoor Family-Friendly Movie!

Location: Park Place Barrie
Dates: July 4, July 18, Aug 1, Aug 15, Aug 29
Time : Kickoff at 6:30-8:30pm; Film at Dusk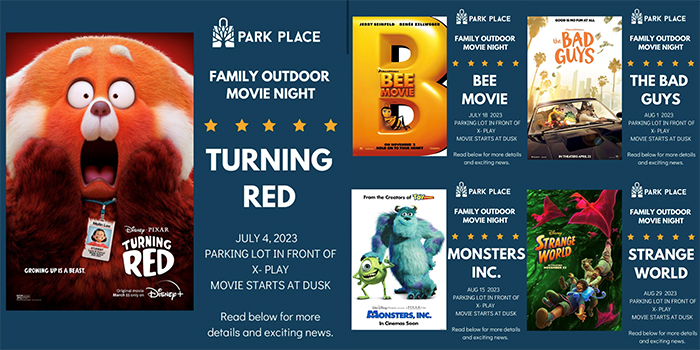 Photo credit: Park Place Barrie


Bring your family and friends for a memorable movie experience under the stars, located at Park Place in Barrie. There will be different family-friendly movies each date that are sure to entertain all ages such as Turning Red, BEE Movie, The Bad Guys, Monsters Inc. and Strange World! This is a completely free event open to the entire community.
Visit Kempenfest Festival for Art, Music Rides and More!
Location: Barrie Waterfront
Date: August 4-7, 2023
Time: 10am- 6pm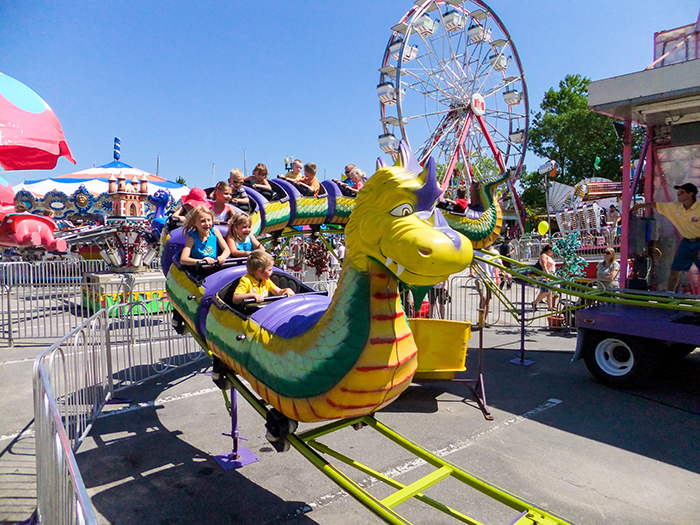 A highlight of the summer season in Barrie, Kempenfest is a vibrant festival that showcases the best of arts, crafts, music, and food. Taking place at Barrie's Waterfront, Kempenfest offers 4 days of family fun, including live performances, art, vendors, appetizing food trucks, midway fair rides, and much more!. This event is an excellent opportunity to spend quality time together, while having a good time.
Have a Whirlwind of Fun at the Annual Barrie Fair


Location: Essa Agriplex
Date: August 24-27, 2023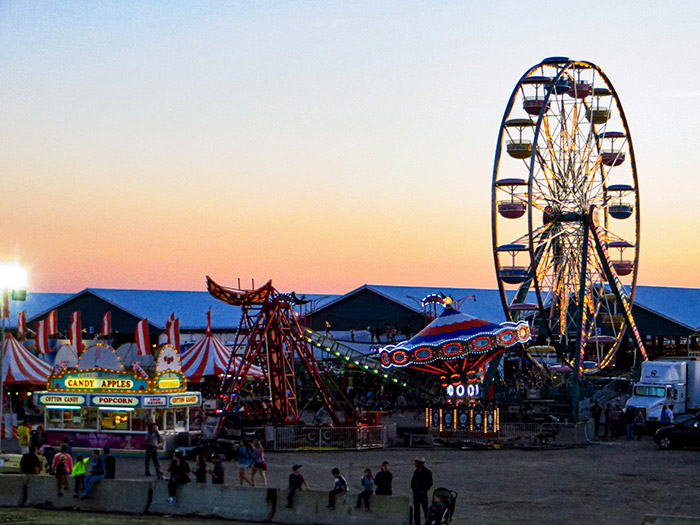 The annual Barrie Fair is returning! With the goal of shining a spotlight on the great agriculture community around us by showcasing animal shows, equipment displays, live demonstrations, crop displays and more, it will surely be a fun yet educational experience. They will also have a midway fair which will consist of rides, games and the common fair foods! There is something for everyone, such as live entertainment, kidz zone, variety of vendors, food trucks, and more. Watch your kids' faces light up as they enjoy the games, win prizes, and create memories that will last a lifetime.
This summer, make the most of your family time by attending these fun filled events. These five family-friendly Barrie events will create lasting memories and provide unforgettable experiences for your kids. So gather your loved ones and get ready to make the most of the beautiful summer days ahead.

For a full list of Festivals & Events taking place in Barrie and the regions, visit tourismbarrie.com/festivals-events.