From picturesque beaches to breathtaking landscapes, Barrie & Area is a photographer's dream! Capture the essence of fall with stunning backdrops that will leave you in awe. This list has the top 5 Instagram-worthy places in Barrie & Area – including some hidden gems that I bet you've never heard of before!
The Beaches:
It's no question that
Barrie's beautiful beach
makes for a great location for a photoshoot. Whether you want to capture the boats sailing on the water, the gorgeous sunset over the lake, or just looking for a picturesque background for your content, Barrie's waterfront will definitely do your vision justice!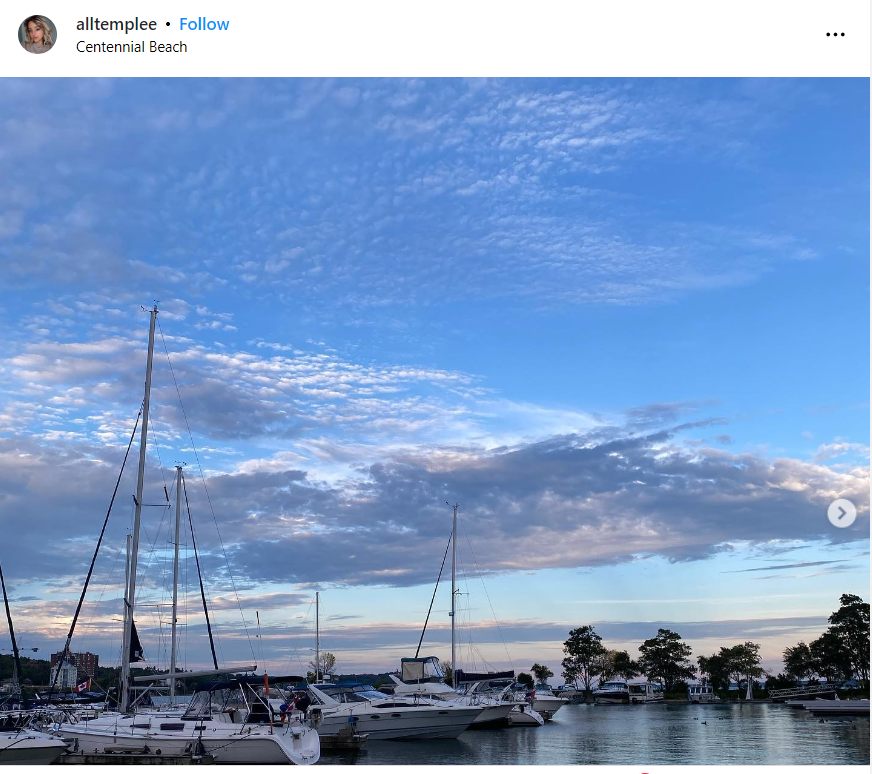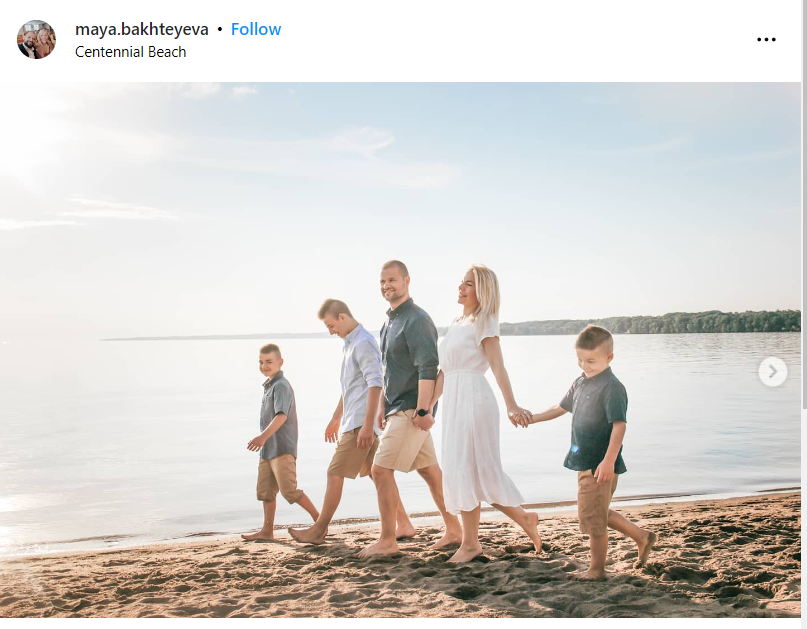 MacLaren Art Centre:
The
MacLaren Art Centre's
striking architecture, combined with beautiful art installations, offers a unique backdrop for creative shots. It's a must-visit photoshoot location if you're looking to engage your artistic side and add some aesthetic to your feed!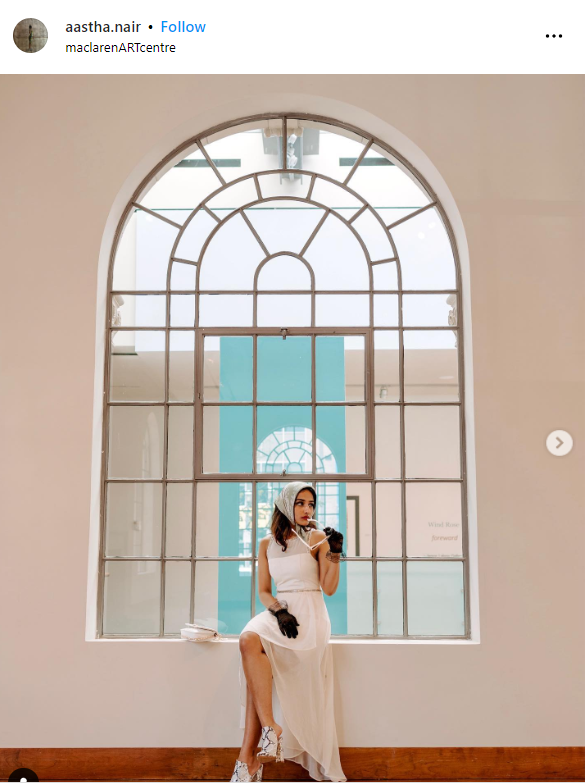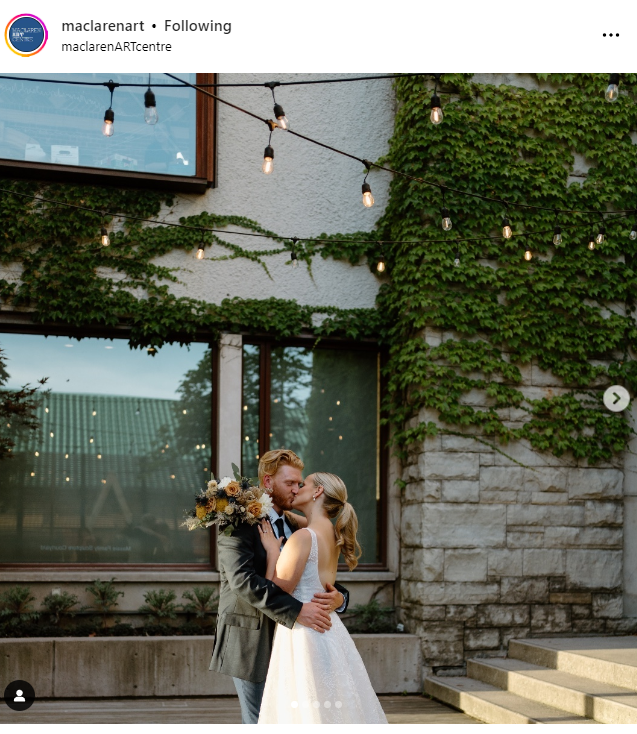 Sunnidale Park:
Embrace nature's beauty at
Sunnidale Park,
where picturesque greenery, winding trails, and a captivating arboretum await. During the fall season, the park is filled with autumn colours, while in the spring, the bright pink cherry blossoms bloom, making it a prime location for capturing vibrant foliage and serene landscapes.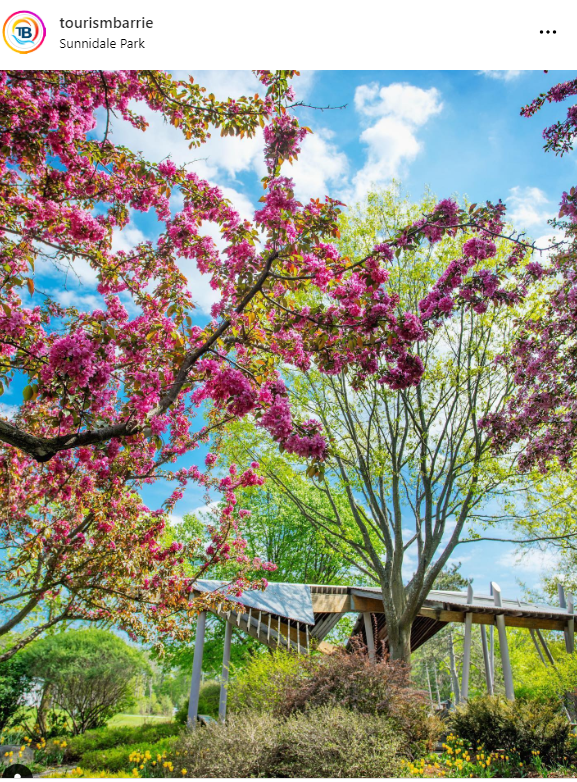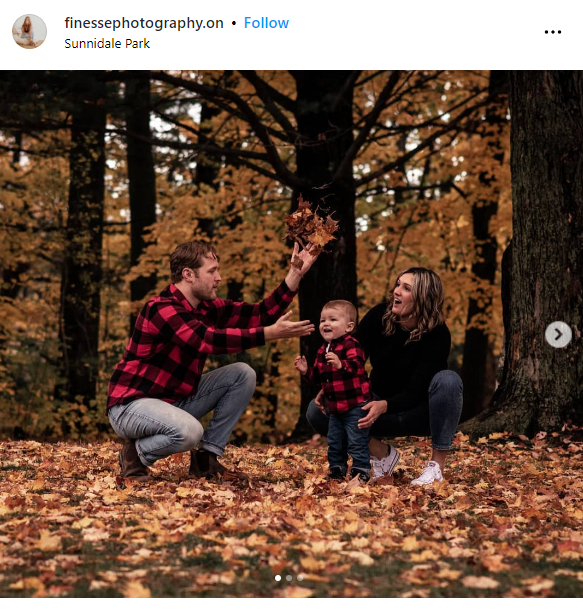 Bear Creek Eco Park:
This hidden gem is located in the south end of Barrie and is the perfect spot for a photoshoot! Less crowded compared to other popular locations, it makes a more private and intimate setting for photo shoots. It features a picturesque creek, lush greenery, a variety of trees, and a long wooden bridge providing a charming backdrop for photos.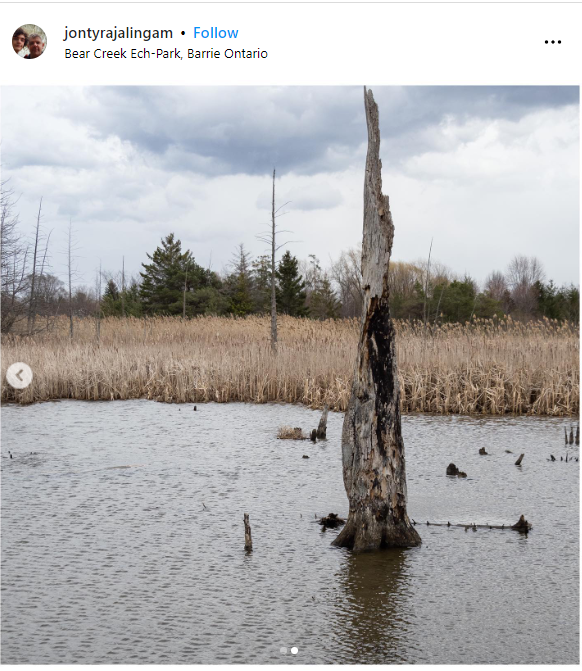 Rounds Ranch:
There is an opportunity for a photo op during every season at
Rounds Ranch
. Capture a field of purple during their 'summer fun with a hint of lavender' or photograph yourself in a meadow of flowers during their 'sunflower experience'. Get some fall content at their Pumpkin Mania or snapshot your adventure through their corn maze!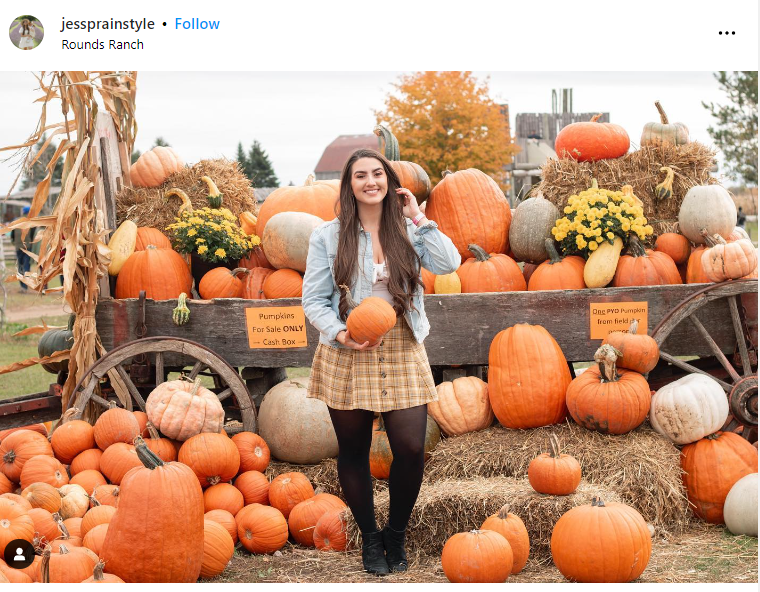 Barrie offers a diverse range of Instagram-worthy locations that will elevate your feed to the next level. Whether you're drawn to the natural beauty of the beaches and park, the artistic elements of the MacLaren Art Centre, or the versatility at Round Ranch, each spot presents unique opportunities to create stunning visuals. So grab your camera, explore these picturesque places, and let your creativity shine through your next Instagram posts!