Labour Day weekend is upon us, and it's the perfect time for families and friends to spend quality time together before summer break ends. Whether you are looking to relax, explore or engage in exciting activities, there's something for everyone to enjoy. Let's explore the many options available, guaranteeing a fun and memorable long weekend for everyone.
Carnival Barrie
Photo Credit: Carnival Barrie
Experience the
Carnival Barrie
happening this Labour Day weekend from September 2nd to September 3rd along the Barrie Waterfront. Join the festivities that showcase various Latin cultures through music, dance, food, and traditions. This festival is perfect for the entire family, offering a range of events throughout the weekend, including salsa dance lessons, freestyle soccer demos, kid-friendly dance sessions, line dancing and more.
Friday Harbour Resort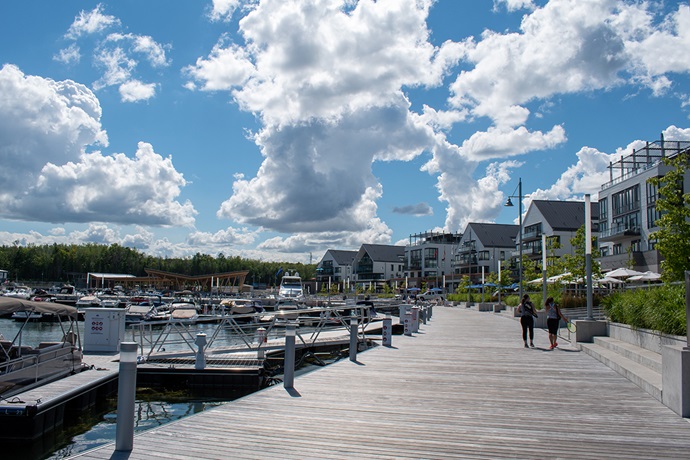 Experience the year-round festivities at
Friday Harbour Resort
, including the upcoming "Long Weekend Escape" from September 1st to September 4th. Throughout the extended weekend, Friday Harbour will host live music, offer a taco truck, shopping along the promenade, golf at the Nest Golf Course and watercraft equipment rentals available. With such a diverse range of activities, there's something enjoyable for everyone to partake in during the long weekend.
Barrie Farmers Market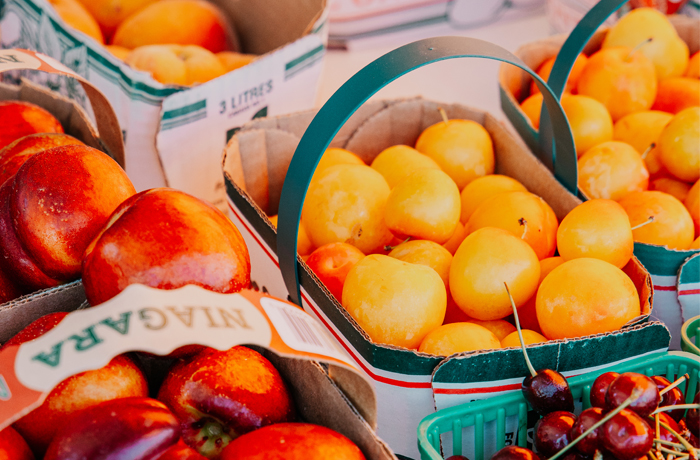 Photo Credit: Nick Laferriere Photography
Consider visiting the
Barrie Farmers Market
for a wonderful weekend outing with the kids. Enjoy live music, kids' activities, and a variety of fresh local foods and products. You can find the Barrie Farmers Market on Saturdays at City Hall from 9am-1pm. This is a chance to show your support for local farmers, musicians, artisans, and bakers! Take this opportunity to stock up on fresh fruits, vegetables and baked goods for the long weekend.
Chappell Farms Summer Festival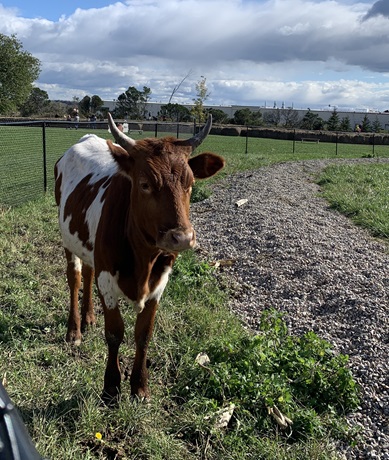 Don't miss the chance to visit
Chappell Farms
during the long weekend before their Summer Festival ends. The festival wraps up on September 4th, giving your family a perfect chance to enjoy the farm together. The event at Chappell Farms offers walking trails, tricycle tracks, animal interactions, and much more for everyone to enjoy.
Rounds Ranch Sunflower Experience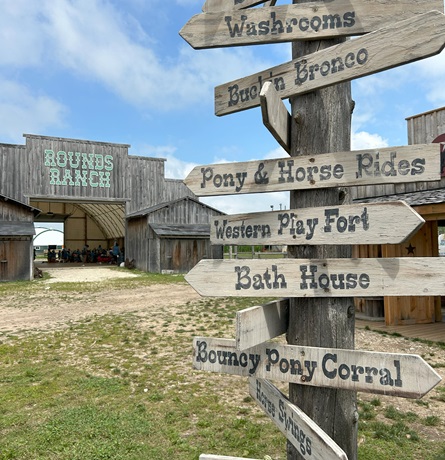 Make sure you don't skip the Sunflower Experience at
Rounds Ranch
- you can enjoy this event during the long weekend as it ends on September 4th. This immersive experience includes a wagon ride and exploring 10 acres of sunflowers with 60 varieties. It's an enjoyable activity for the entire family, offering the chance to pick your sunflower bouquet while also enjoying 25+ other activities to experience as well.
Get ready for a fun-filled Labour Day weekend with many things to do! For other great activities and events, visit
tourismbarrie.com
.