Get ready to hit the greens at these local golf courses and enjoy the last bit of summer! Whether you're seeking challenging fairways or breathtaking views, there's a course for every golfer. Look at these fantastic local golfing destinations and experience the joy of the game!
Bear Creek Golf Club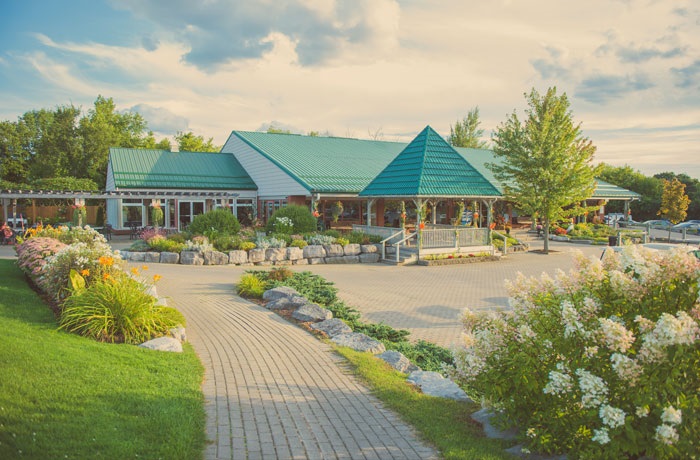 Bear Creek Golf Club
offers a choice of 27 holes with three 18-hole combinations, allowing golfers to enjoy a variety of experiences. Each 9-hole course has its own character, featuring a mix of par 3s, 4s, and 5s to challenge players of all skill levels. The club provides a spacious 10,000 square-foot clubhouse, two cozy leather lounge areas, a stone patio, and three practice greens. It's the perfect place to escape and enjoy the scenic countryside of Central Ontario.
Allandale Golf Course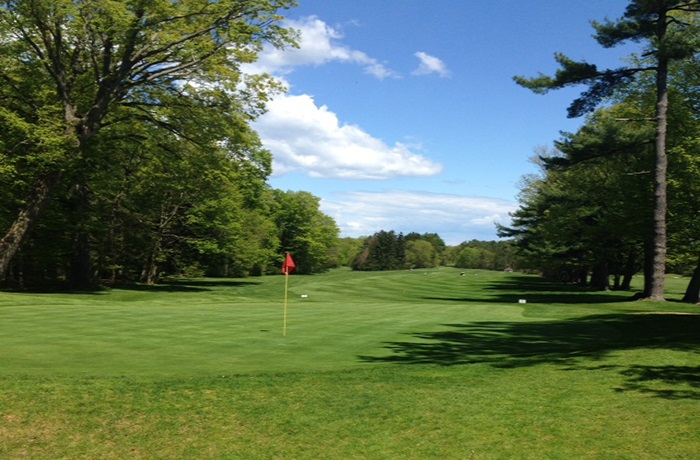 Allandale Golf Course
, located in Innisfil, is a 9-hole, par 36 championship layout spanning 3,250 yards. The practice facility is secluded and perfect for tuning up your playing skills. They offer lessons, a driving range, and options for playing 9 or 18 holes. The facility features a clubhouse with a covered patio, a snack bar, a BBQ area, banquet room, pro shop, and rentals available.
Innisbrook Golf Course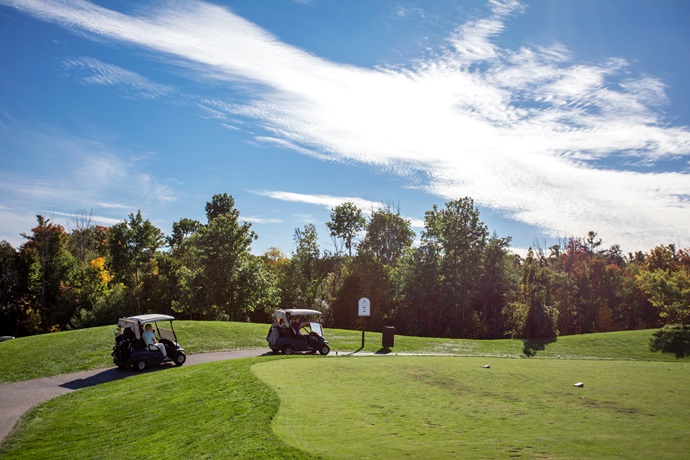 Innisbrook Golf Course
, located in the south end of Barrie, offers a scenic 18-hole golf course spanning 4,521 yards. The course combines a modern design with traditional challenges, providing an enjoyable experience for golfers of all skill levels. Innisbrook features a year-round Clubhouse that serves as a venue for various events and gatherings. Whether you're a beginner or an experienced golfer, you'll feel welcome at Innisbrook.
The Nest at Friday Harbour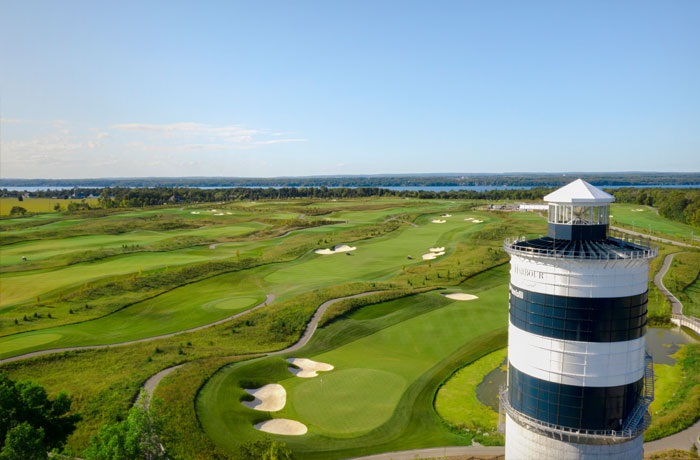 The Nest
, located at Friday Harbour, allows you to play 18 holes along beautiful Lake Simcoe featuring 9 holes out and the back 9. The Nest offers private lessons for juniors and adults with their New Golfer Boot Camp, allowing the whole family to up their game. The Clubhouse features an assortment of fabulous amenities, including their Pro Shop and patio, making it an ideal spot to enjoy a traditional "after work" Friday game. With plenty of time available, you can indulge in numerous other activities and restaurants to complete your evening at Friday Harbour Resort.
Shanty Bay Golf Club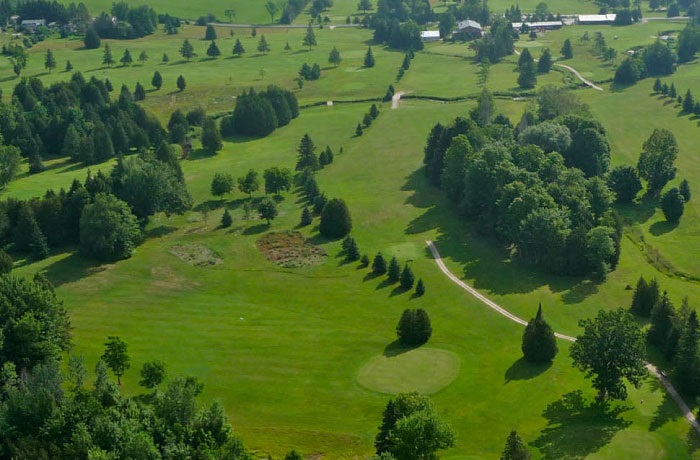 Shanty Bay Golf Club
, a family-owned and operated establishment operating since 1962, is situated on the outskirts of Barrie. This expansive 27-hole golf course spans across 272 acres, offering a diverse playing experience for golfers of all skill levels. Each of the three nines provides a unique and enjoyable challenge. Additionally, the club has a well-equipped practice area, including a driving range, chipping area, and putting greens, catering to the practice needs of all golf enthusiasts.
Simoro Golf Links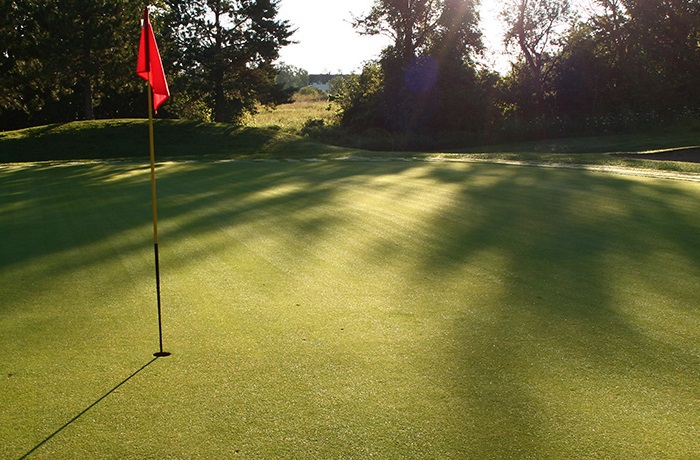 Situated just minutes from downtown Barrie,
Simoro Golf Links
is a family-owned and operated public golf course. It features a challenging 18-hole course with rolling hills, mature trees, and wetlands. The primary focus of Simoro Golf Links is to offer exceptional customer service while fostering a relaxed atmosphere. The course is thoughtfully designed to accommodate golfers of all abilities, making it a welcoming destination for players at any skill level.
Tangle Creek Golf & Country Club
Tangle Creek Golf & Country Club
, built on over 200 acres, has been awarded Barrie's #1 golf facility for decades. They offer a 400-yard driving range, a short game practice area, and a putting green. The course accommodates all skill levels, ranging from 4,200 to 6,982 yards. With a golf shop and restaurant available, guests can enjoy their visit before or after their round. Tangle Creek Golf & Country Club ensures to provide a true golf experience.
Whether you're an experienced golfer or just starting, these courses have something for everyone. Don't forget to grab your clubs and tee off for a fantastic day of golfing.