Tourism Barrie is the official tourist office for the city of Barrie and operates the year-round visitor centre. We have been providing information about Barrie & Areas for over 35 years.

Tourism Barrie is a not-for-profit business association that provides a full range of unbiased information on events, accommodations, attractions, dining, shopping, and much more about the destination. As a Destination Marketing and Management Organization, Tourism Barrie represents tourism businesses and operators promoting and amplifying their products and services to visitors, residents' friends, and families.

Tourism Barrie's purpose is to effectively market Barrie & Area as a destination for leisure, meeting, and event travellers. Our goals are to inspire and attract visitors to the region, encourage them to stay longer, and ensure they return. This is done by working together and working with our partners, and industry leaders.

Tourism Barrie operates the city of Barrie's official tourism websites and social media:


| | | | |
| --- | --- | --- | --- |
| | | | |
| | | | |

The organization works and collaborates with tourism industry businesses, and together both are committed to the growth of the destination and cultivating the 'Barrie Experience.'

As a Destination Marketing & Management Organization, Tourism Barrie will continue to build and protect the "Barrie" brand identity and drive tourists, visiting friends, family, and the community to your business.

Tourism Barrie will:
• Be the curator of the destination's stories and tell the stories;
• Connect visitor experience with residents' quality of life;
• Participate in building platforms for the visitor experience;
• Capitalize on social media and smart technology to engage and access residents, industry, and markets;
• Create millions of digital impressions of the Barrie brand;
• Play a central role in advocacy for the destination. Tourism Barrie takes the leadership role in engaging with both visitors and the community to create and deliver compelling stories about the authentic experiences and uniqueness of Barrie & Area.

Tourism Barrie's focus is to inspire travellers to enjoy recreational, leisure, cultural and culinary Barrie Experiences and drive them to your business through our marketing campaigns, websites, social media channels, and print materials.

Tourism Barrie's 2022-2023 Marketing Campaigns and Strategies will focus on:
OBJECTIVE 1 – Re-Engage & Revitalize Marketing Channels
OBJECTIVE 2 – Identify & Reach Optimal and Qualified Travellers
OBJECTIVE 3 – Digital Destination Storytelling
OBJECTIVE 4 – Big, Bold & Striking Brand-Building Initiatives
OBJECTIVE 5 – Reinvent Meetings, Conferences, and Events
OBJECTIVE 6 – Community Values
Featured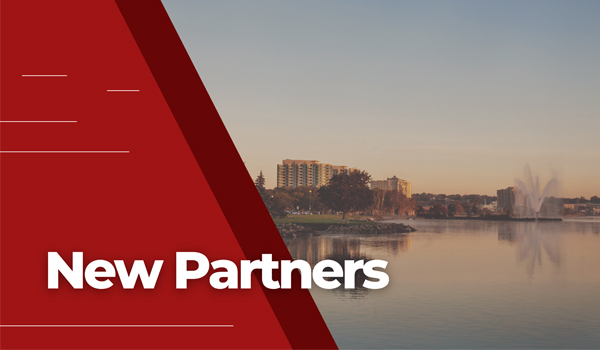 Become A Partner
Tourism Barrie is uniquely positioned to facilitate and execute the destination's marketing and promote all its PARTNERS as part of the tourism ecosystem.
Learn More >
Featured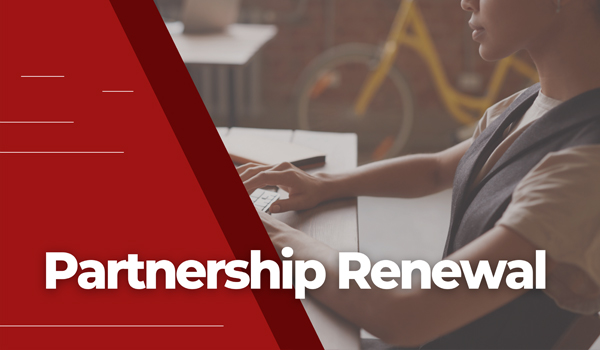 Already A Partner?
Quickly renew your Tourism Barrie Partnership.
Learn More >
Featured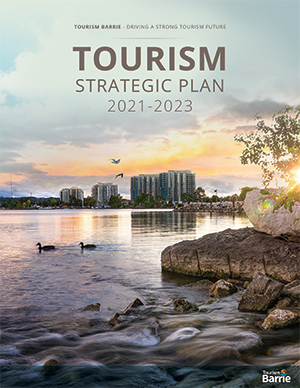 Barrie Tourism Plan
Tourism Barrie's Three-year Strategic Plan encompasses strategies and recommendations to market and manage the destination and integrate tourism into the community's social, economic and environmental aspirations.
Learn More >
Featured
Board of Directors
Tourism Barrie's 2022-2023 Board of Directors.
Learn More >