Enjoy an outdoor play from Barrie's Theatre By the Bay, or experience something special at one of the many theatres in the Barrie area. Exciting performances await!

To find out when performances are taking place, visit our Festival & Events Calendar.



Featured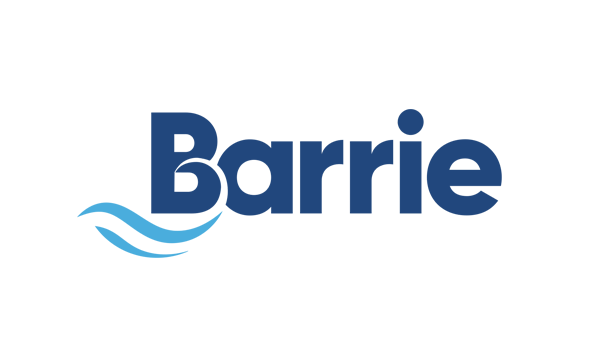 Five Points Theatre
1 Dunlop Street West
Corner Dunlop & Bayfield St.
Tel: (705) 739-4228
www.barrie.ca
Read More >
Featured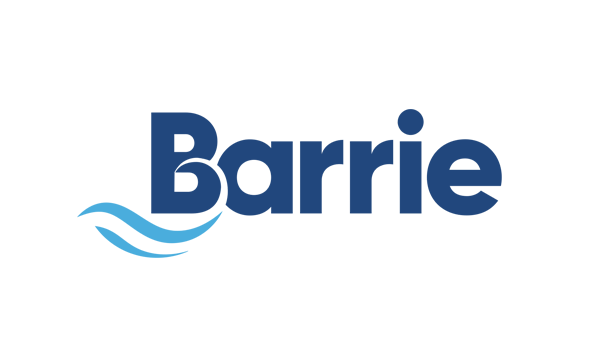 The Georgian Theatre
1 Georgian Drive, Building C
Georgian College Campus
Tel: (705) 739-4228
www.barrie.ca
Read More >
Featured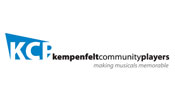 Kempenfelt Community Players
Read More >
Featured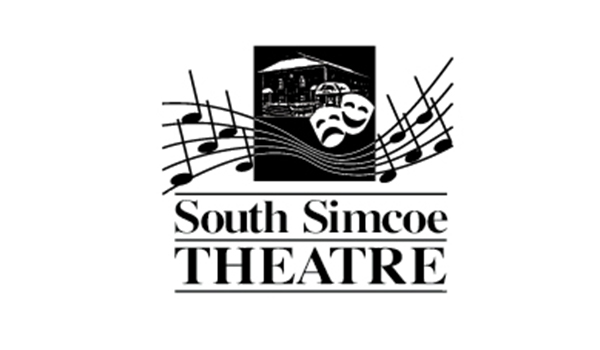 Read More
Featured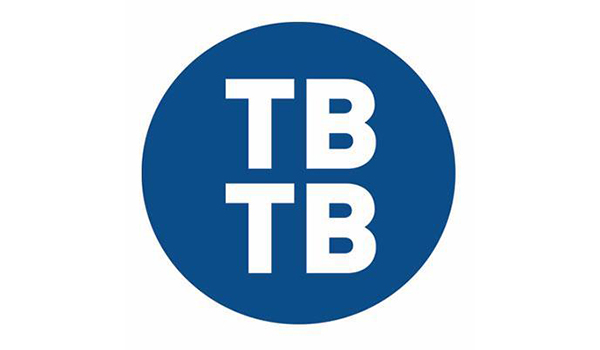 Read More >
Featured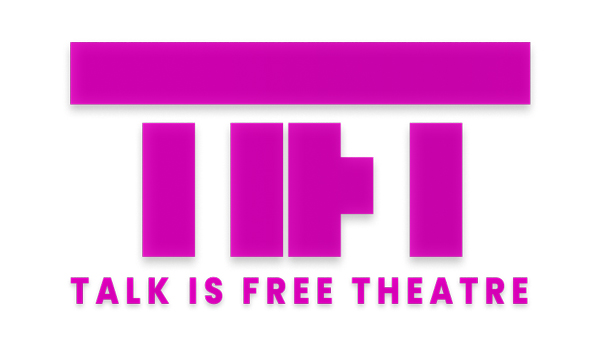 Talk is Free Theatre
P.O. Box 247
Barrie, Ontario L4M 4T2
Tel: (705) 792-1949
www.tift.ca
Read More