Get a glimpse of the past through one of the great museums or historical parks in Barrie and Simcoe County. Take some time to learn about and experience the rich history that this area offers in a fun and interactive manner the whole family can enjoy!
Featured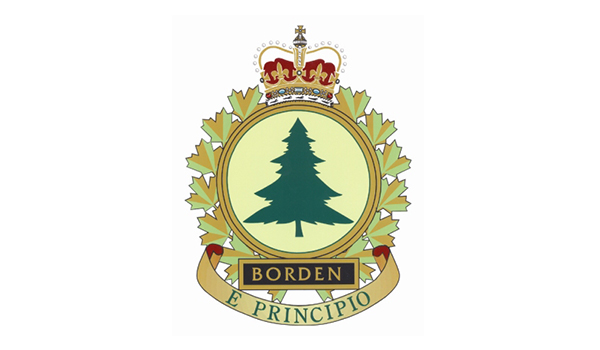 Base Borden Military Museum
27 Ram St.
Borden, Ontario L0M 1C0
Tel: (705) 423-3531
Website
Read More >
Featured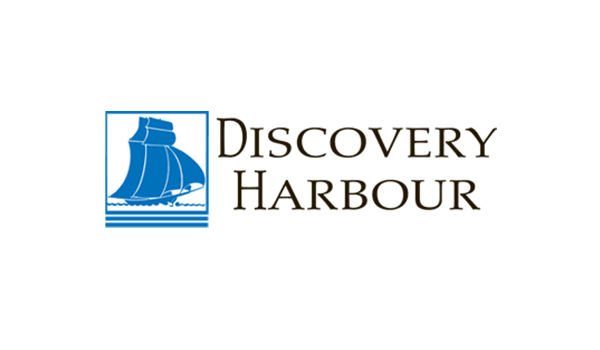 Discovery Harbour
93 Jury Dr.
Penetanguishene, Ontario
L9M 1G1
Tel: (705) 549-8064
www.hhp.on.ca
Read More >
Featured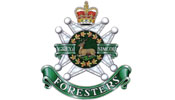 Grey & Simcoe Foresters Regimental Museum
36 Mulcaster Street
Barrie, Ontario L4M 3M1
Tel: (705) 737-5559

Read More >
Featured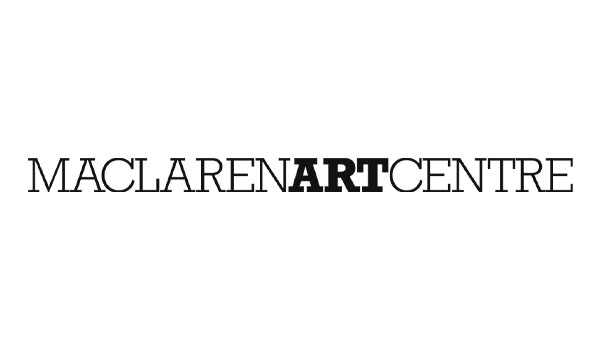 Read More >
Featured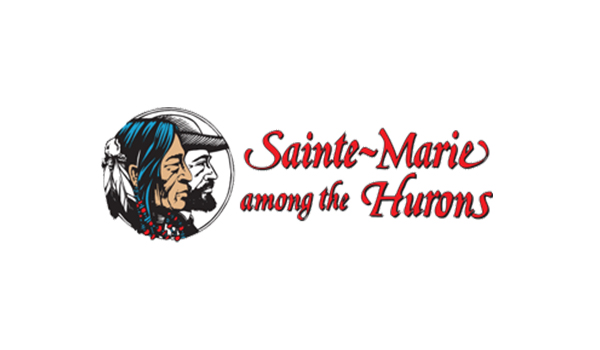 Sainte-Marie Among the Hurons
16164 Highway #12,
Midland, Ontario L4R 4K8
Tel: (705) 526-7838
www.hhp.on.ca
Read More >
Featured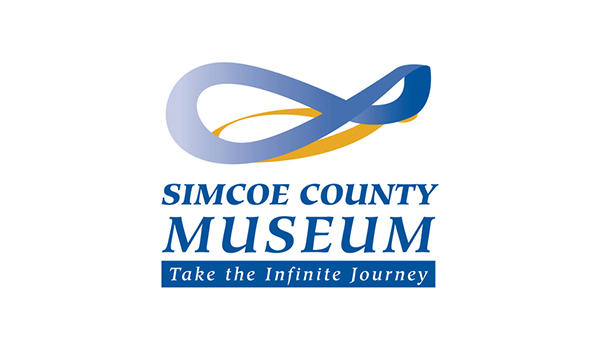 Read More >