Stay the night or for the weekend.
Stay in Barrie and be treated to small-town hospitality and friendly service coupled with big-city sophistication. If you are looking for somewhere to sleep in Barrie, there is something for everybody. Choose from an excellent variety of top-notch accommodations to suit your style.
Featured

STAY WITH US THIS SUMMER
Residence & Conference Centre - Barrie
Your alternative to a hotel. Two Bedroom Suites! Located at 101 Georgian Drive.
BOOK NOW
Featured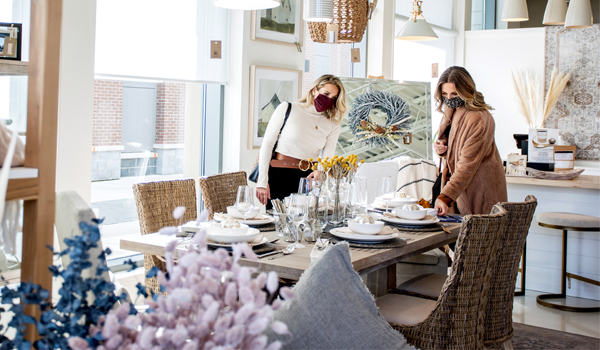 PARK PLACE
Shop. Dine. Unwind. Featuring North America's most desirable retailers, including Cabela's, Homesense, Goodness Me and much more!
Read More >
Featured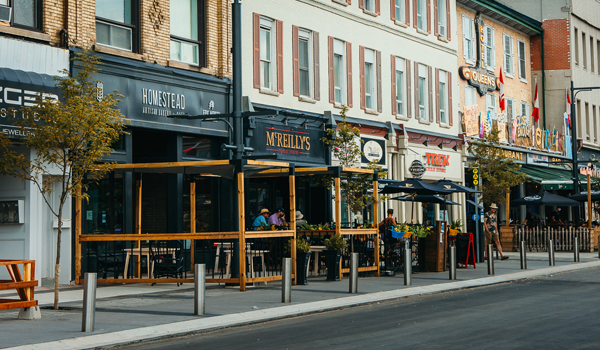 DOWNTOWN BARRIE
Explore Downtown Barrie! From delicious food and craft beer to waterfront trails and local shops.
Read More >
Featured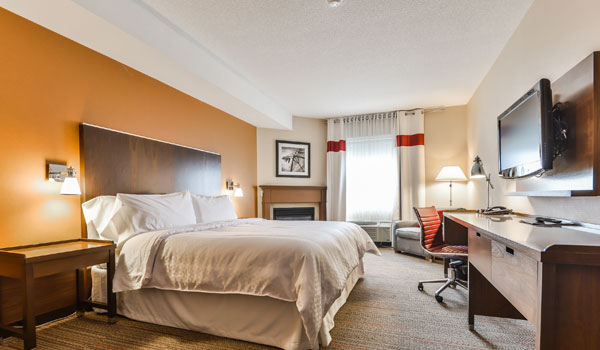 Hotels / Motels
We have all your favourite hotel/motel chains along with unique, independent offerings you'll find only in Barrie.
Read More >
Featured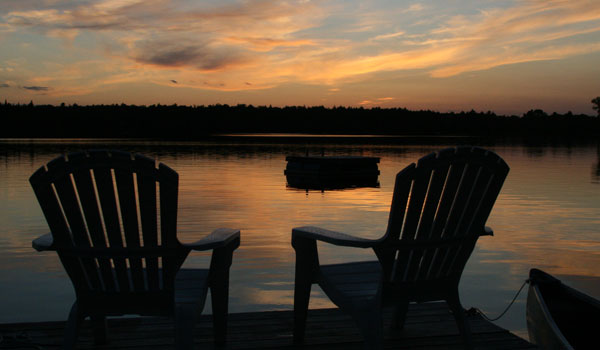 Vacation Rentals
Staying in a vacation rental offers a more authentic way to experience Barrie and the surrounding area.
Read More >
Featured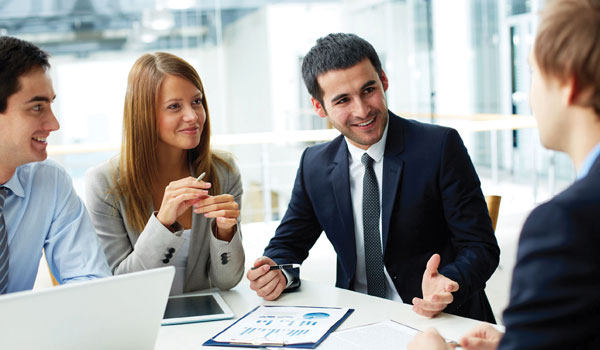 Conference Centres
Barrie is known for its central location and wide range of year-round activities that make it a perfect destination for your next meeting or conference.
Read More >
Featured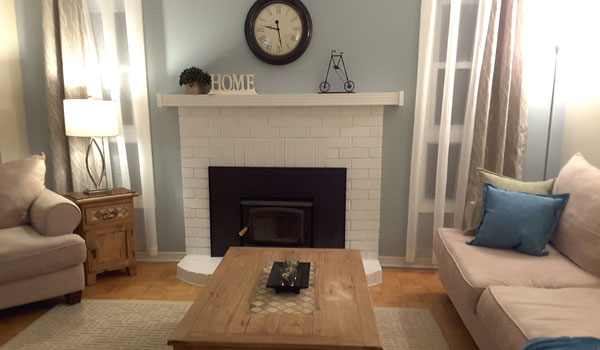 Extended & Executive Suites
Whether you are a traveller, a tourist or on a business trip, Barrie has a great extended/executive stay accommodation for your needs.
Read More >
Featured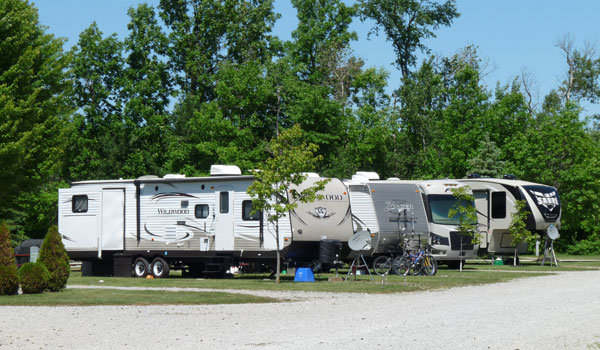 Camp & RV Parks
Whether you're tenting, or have that fully equipped RV - we've got a spot for you!
Read More >