Visit one of our interactive farms for great family fun, excitement and entertainment. Many farms host annual events, especially during the fall season. Features often include wagon rides to pumpkin patches to search for the perfect pumpkin, giant corn mazes, haunted barns, and even a petting zoo of farmyard animals. For more information on these events please click here

Maple Syrup in the Simcoe County area initiates the beginning of spring and summer. Click here for a list of great family maple syrup festivals and attractions.


Featured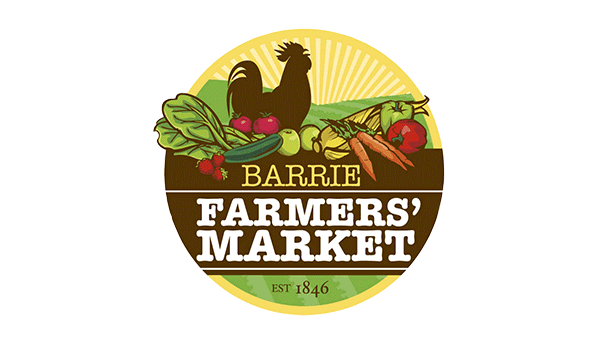 Read More >
Featured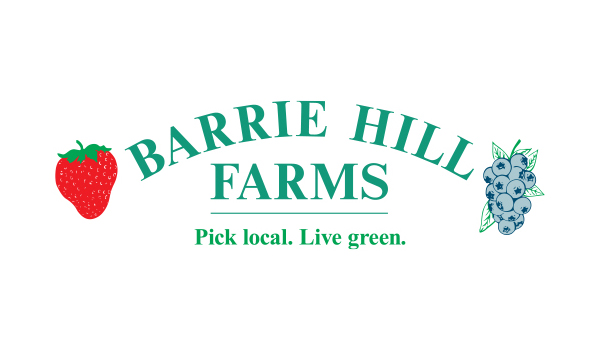 Read More >
Featured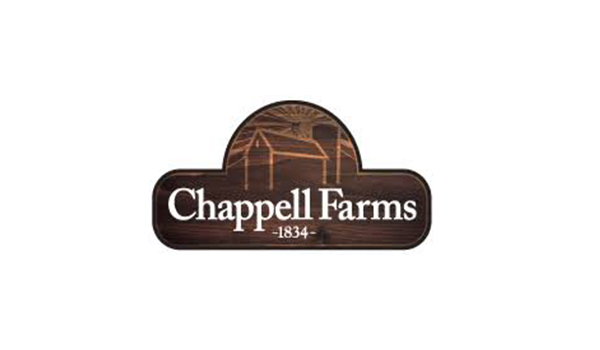 Read More >
Featured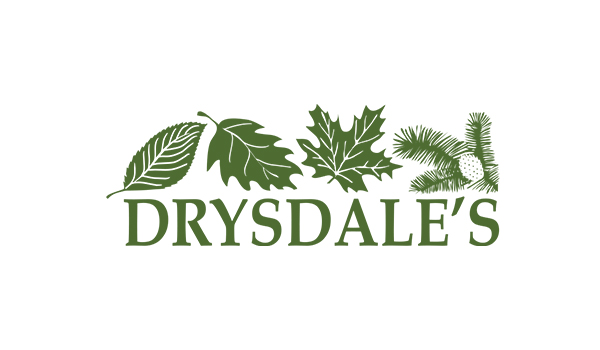 Drysdale's Tree Farm
6635 Simcoe Rd. # 56, RR#1
Egbert, Ontario L0L 1N0
Tel: (705) 424-9719
www.drysdales.ca
Read More >
Featured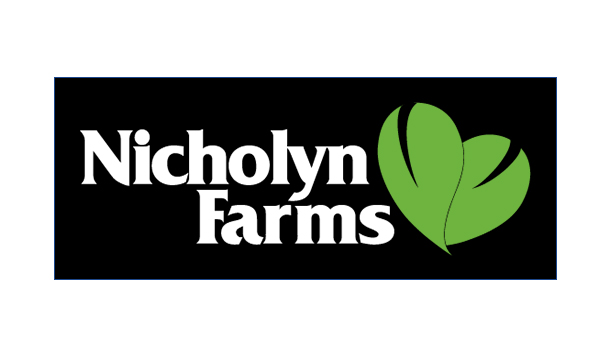 Nicholyn Farms
3088 Horseshoe Valley Rd. W.
Phelpston, Ontario L0L 2K0
Tel: (705) 737-4498
www.nicholyn.com
Read More >
Featured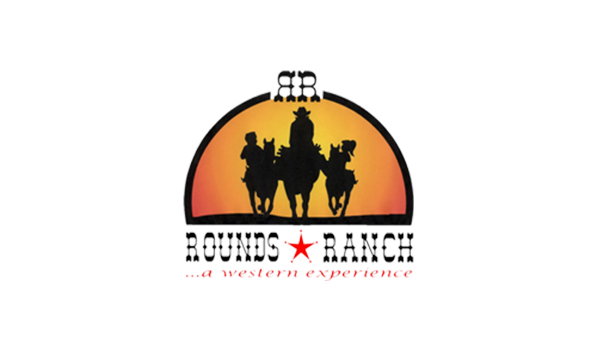 Read More >